Laila & Spot: Beautiful Clothing for New Mums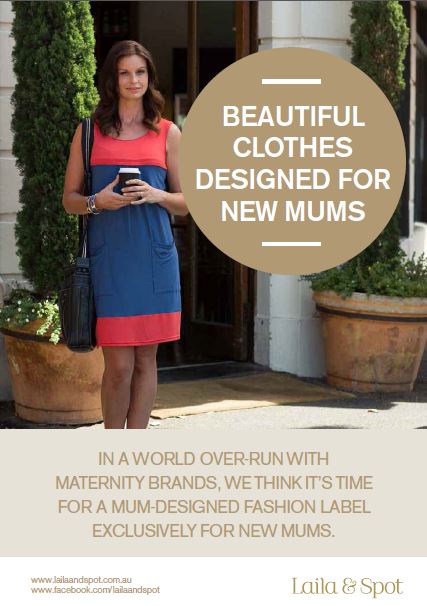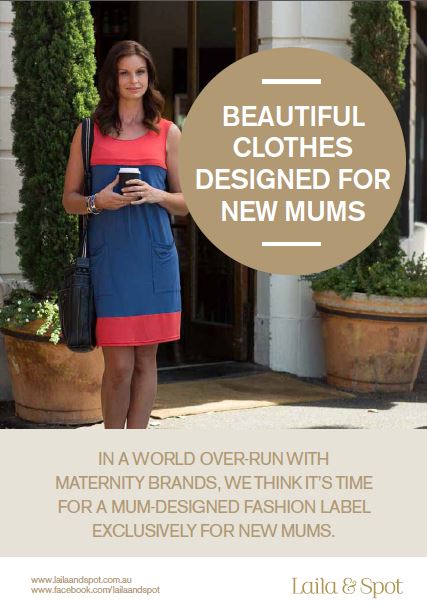 In a world overrun with maternity brands, it is quite refreshing to find a label created exclusively for new mums.
As new mums quickly discover, the things you look for in clothing post baby is very different to those of pre-pregnancy and pregnancy. New Mums need simple solutions for their wardrobe that are functional and versatile but still make them look and feel great. Designs created for maternity wear are gorgeous on a pregnant body, but not so flattering to wear post baby as founder Laila Fernandez learnt. Besides, after wearing your maternity wardrobe for a few months over a pregnant belly, a lot of clothes quickly get stretched out of shape.
Laila & Spot focus on simple attributes like natural fabrics that breathe easily and are fuss-free to keep clean, designs that flatter an after baby shape and tops made with easy access for breastfeeding with privacy and support. They know what it is like to have days and nights blur into one and how difficult it can be adjusting to our post baby body. Their designs take all of this onboard to bring you a range of clothes created especially for New Mums. Their current range in a Basics Range designed to wear everyday, all the time. This includes dresses, tunics, tees and leggings designed especially for c-section mums.
Introducing a new range of clothes that offer mums an affordable and functional option, while still being stylish and easy to wear.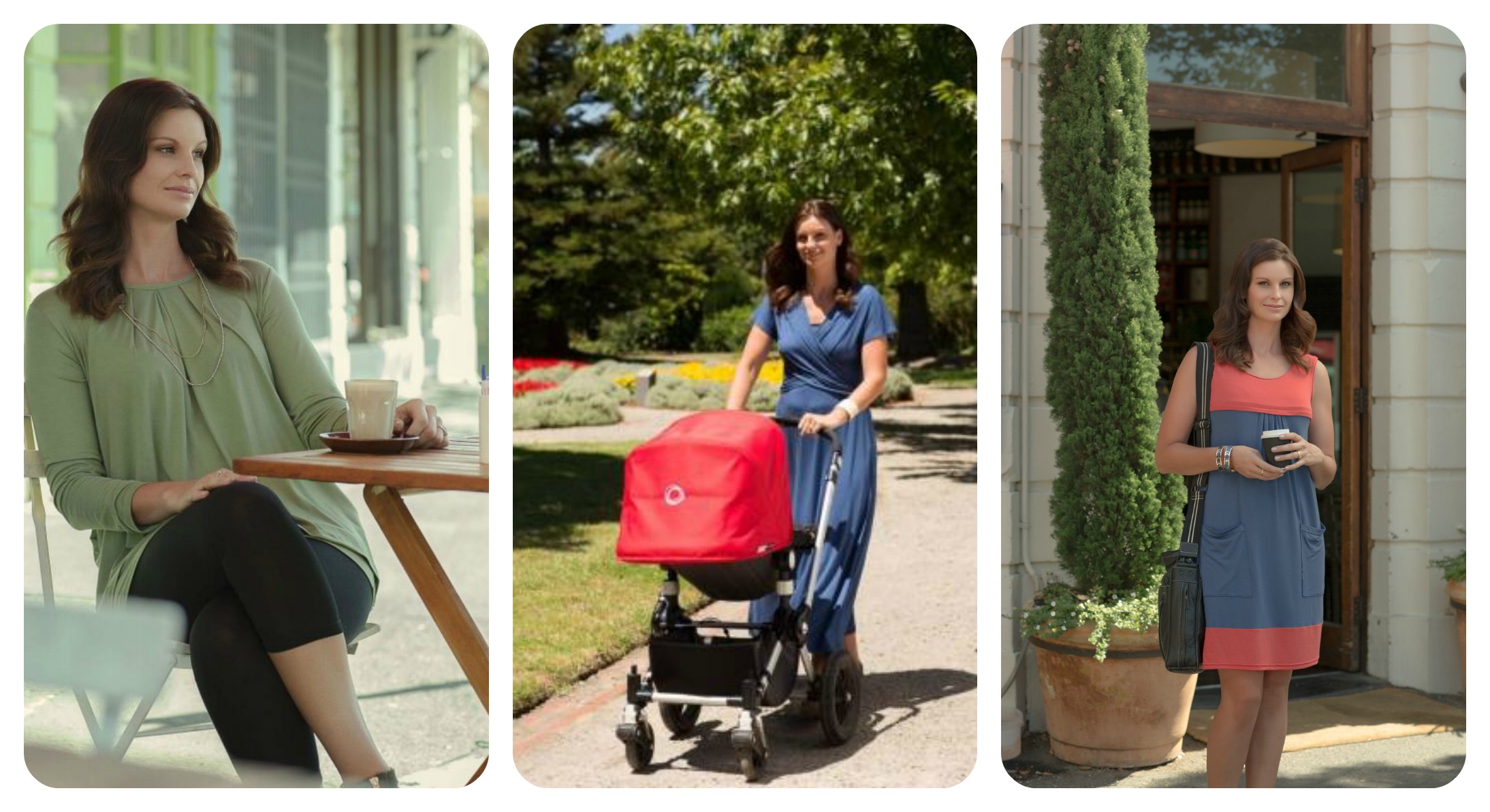 – Laila & Spot: www.lailaandspot.com.au