Clever Lunch Box Ideas Your Kids Will LOVE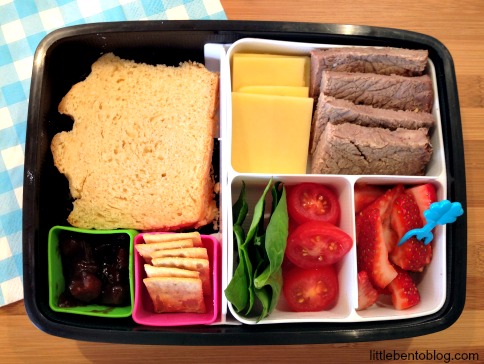 Here are some different lunch box ideas for your back to school needs!
One Primary School student will eat approximately 1500 lunches before heading to High School. Are you prepared?
The key to a successful lunch being eaten is a similar lunch every day but served with different snacks or nibbles.
Here are 10 different lunchbox ideas you can use over the course of the school year.
Ploughmans Lunch:
Bread, Meat, Cheese, Salad, Fruit and Crackers.
This is a great way to use leftover meats and bread.
Leftover Dampier and Roast Beef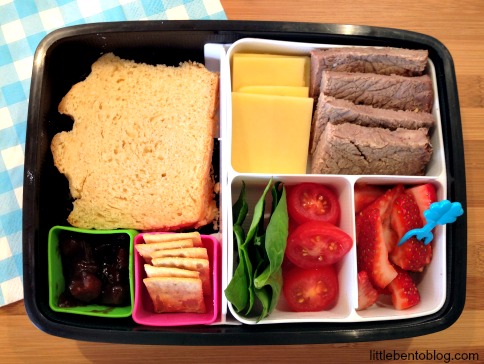 Salads:
Rice Salad, Fruit Salad, Pasta Salad, Potato Salad. Each with their own variety of combinations. Write down your children's favourite fruit or vegetables and there is your salad!
Sandwiches:
Ham and Cheese, Jam, Tuna/Mayo, the list of sandwich fillings are endless. Ones you can prepare in advance and freeze are perfect for making multiply lunches. Write down the list of toppings your children like and have it on rotation.
If they only like one particular topping, using different sandwich cutters are always a great way to not be bored.
Leftover Pasta Night:
Using leftover Spaghetti Bolognaise or Macaroni Cheese is perfect for those who have a sport session after lunch. Even using cold Pasta and mixing it to make a Pasta Salad with their favourite dressing will give them that extra boost they may need to get through the afternoon.
Macaroni Cheese
Chicken Carbonara
Muffins and Scrolls:
This can be savoury or sweet – big ones or little. There are so many different variety of muffins, you can bulk bake and freeze – take out in the morning and pop it in their lunch box and it will be defrosted by lunchtime.
Healthy Smoothies and yoghurts:
Lunch smoothies and yoghurts should be low in sugar (so you don't have a sugar crash in the mid-afternoon) and packed with protein and nutrients, but these may help those who refuse to eat a sandwich for lunch. Pop into a reusable food pouch and add it to the lunchbox for that extra boost and to fill them up!
Rice Paper Rolls:
Using some cold noodles, leftover salad and ham or bbq chicken, mix together in a bowl and roll it up in Rice Paper and you have the perfect fun "roll" that everyone will enjoy
Around the World Lunches
Creating your lunch around a specific cuisine is always fun for you and your children!
Chicken Yakitori and Rice
Chicken Quesadillas
Protein Balls
Meatballs, Bean Patties, Sausages, Chicken Drumsticks, Hard Boiled Eggs. These are great to pop into their lunch box to give them a little extra protein.
Sushi
Whether this is shop bought, handmade or even sandwich sushi! The easy to pick up and pop in your mouth morsels of yumminess are on regular rotation in our lunch box.
Peanut Butter Sandwich Sushi
Written by Yvette Bowyer – Owner of Little Bento Shop – Yvette has been creating Bento style lunches for her daughter for three years, after struggling with a fussy eater, she turned to making Bento lunches. It is quick and easy to create a lunch box filled with little nibbles and this is one way to encourage children to eat healthy and try new foods. For more back to school lunch box ideas, head to over to her blog – Little Bento Blog.
Yvette opened Little Bento Shop in February 2013 where she sells lunch boxes, sandwich cutters, reusable food pouches and bento accessories like food cups and food picks.
Website: http://www.littlebentoshop.com

Blog: http://www.littlebentoblog.com
Facebook: http://www.facebook.com/littlebentoworld