Mattel Promotes Girl Power with Barbie 'Imagine the Possibilities' Campaign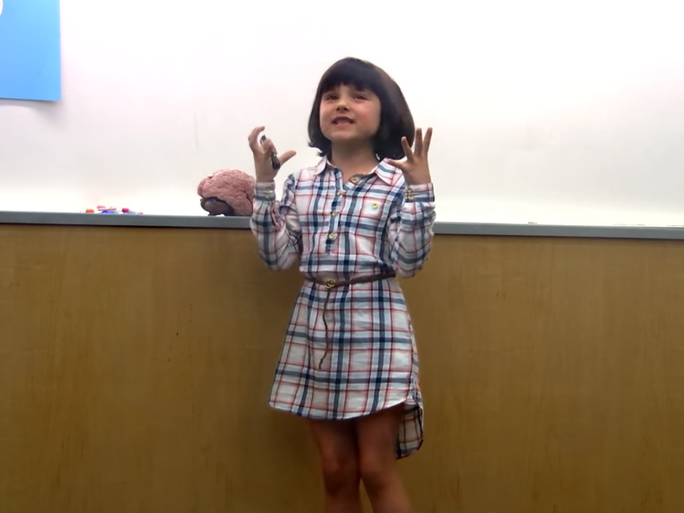 Mattel has released a new girl empowering campaign called Imagine the Possibilities. In a world where little girls are constantly told that their appearance is worth more than their intelligence, it can be a challenge to teach our daughters, nieces and granddaughters that they can grow up to be anything they want to be.
But Barbie is here to tell them that their potential is limitless. That the world is theirs for the taking! Mattel recently released a brilliant commercial that assures girls that they can do anything they want—if only they just "Imagine the Possibilities."
The new campaign has hit the mark with it's strong girl power message and a video with all the feels!
Unscripted and using hidden cameras, the girls play act professionals of their choosing in real-life settings including a college professor, soccer coach, veterinarian, entrepreneur and museum tour guide.
"This generation of moms has been bombarded with images with Barbie, but don't know why Barbie was created in the first place," says creative director Matt Miller, who worked on the campaign. "We had this creative 'aha' moment when we found a quote by Ruth Handler, Barbie's creator, saying that she created Barbie to show girls that they had choices."
Watch the video with your kids and share it with your friends and family! The message is strong and inspiring. Young girls (and indeed boys) can be aspire to become whatever they want- astronaut, doctor, vet or even a mermaid. Ok, maybe not a mermaid.
Well played Mattel, well played!
Images courtesy of Mattel