How to Find a Mothers Group That You Click With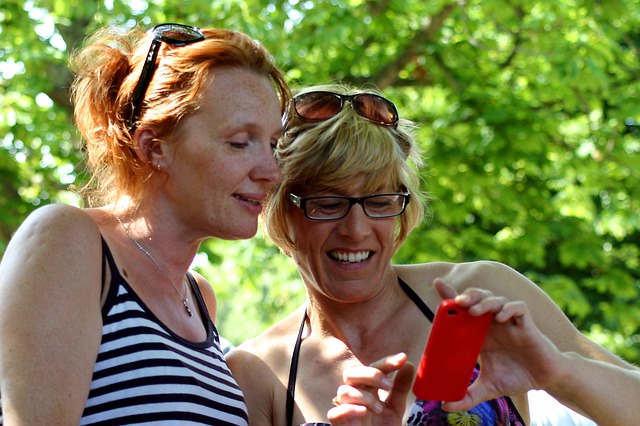 Mums need playdates just as much as kids do
When my first daughter was born, one thing I did not want to miss out on was a mothers group. And I almost did, with limited options in my area. But I somehow managed to latch onto group and met some great people. But as time went on those mums went back to work, or moved away, or our kids started at different child-care centres and I was left in the suburbs feeling somewhat alone again. I could of tried more community events, but the thought of logging a toddler and baby out of the house with the possibility of not meeting anyone suitable didn't seem like quiet worth the effort.
There is no question that mums need other mums. We need each other for advice, support, laughter and to commiserate about who's child kept them up all night. But we all want to to hang out with someone we actually click with – and having similar aged kids, lifestyle, interests and location are a good starting point. And kids are more happier playing together which makes your job of keeping them occupied so much easier – lets face it, the TV or iPad is no substitute for a playmate!
There needed to be an easier way to get together. But there wasn't. So 12 months later Playdate Australia was born.
And it was went off with a BANG, with over 1,000 mums joining on the first day of launch – and by day 4 it's already a hub of activity with playdates and local groups being organised all across Australia.
The platform was designed with the sole purpose of getting mums together. Your Activity Centre keeps you up to date with everything happening around you – new members, playdates and mothers groups – so you never miss out. You can search for something more specific in Explore, like other local stay at home mums, young mums, mature mums, FIFO mums, single mums, culture/languages, mums with similar aged kids and more. Or you can suggest a playdate or start a mothers group specifying an age-range for kids which makes getting together with mums with similar-aged kids super easy.
As parents ourselves, we truly believe Playdate Australia will help you make new friends and bring joy to your parenting journey. We took our experience and designed a platform that will create happier mums, families and communities. – one playdate at a time!