Create and Decorate your Favourite Space with 2 Bee Creative (PLUS GIVEAWAY)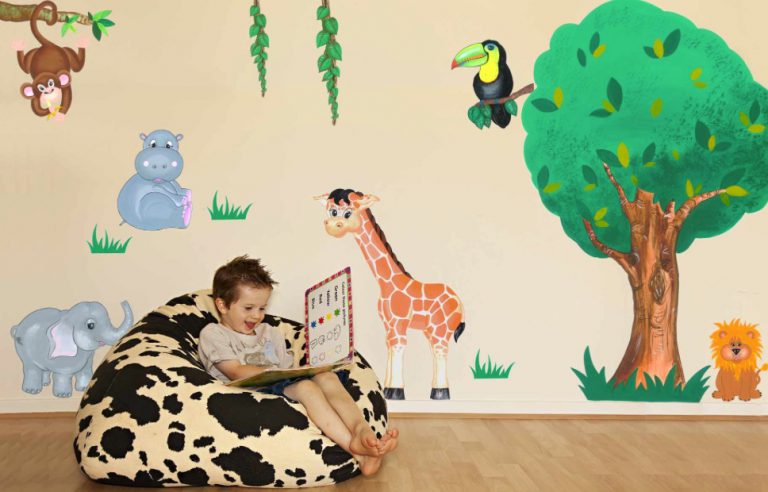 Sponsored post
Create and Decorate your Favourite Space with 2 Bee Creative
Bring your child's walls and imaginations to life with removable wall stickers from 2 Bee Creative.
Their extensive range of decals have been designed with the core objective to inspire and ignite your child's natural curiosity and wonder.
Whether your child delights in vehicles, dinosaurs, pirates, dragons, fairies, or other mythical creatures, you'll find everything you need to create and decorate a special space in your home where little people are encouraged to have big dreams!
We especially love their range of furry friends wall stickers inspired by our very own Aussie wildlife!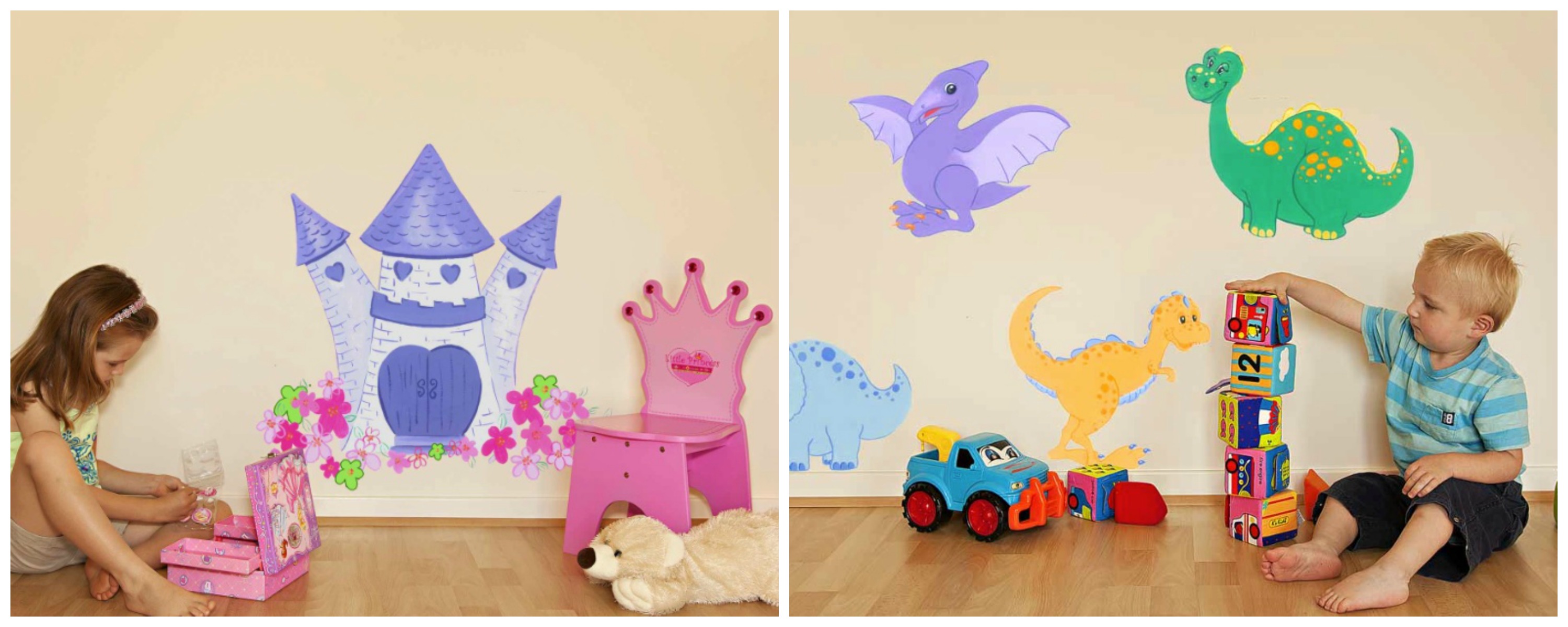 All of the wall stickers are printed on a high quality, self /adhesive material – meaning you can put them up, take them down and move them all around, multiple times without damaging your wall surface. They are the perfect product for rental properties or for those of us who like to decorate and re-decorate often.
2 Bee Creative have also designed a range of name plaques and canvas prints that can be personalised with your child's name. The name plaques are perfect to stick on the door to your child's room or you can order more generic ones e.g. Toy Room, to add that finishing touch.
Maybe you have a particular idea or design in mind? 2 Bee Creative specialise in custom designs. So, for example, if you have a favourite saying or quote, or would like a custom designed piece of artwork to hang above your little ones cot or bed of a particular size and design, 2 Bee Creative can also help you with this.
If you can dream it, 2 Bee Creative will design and create it!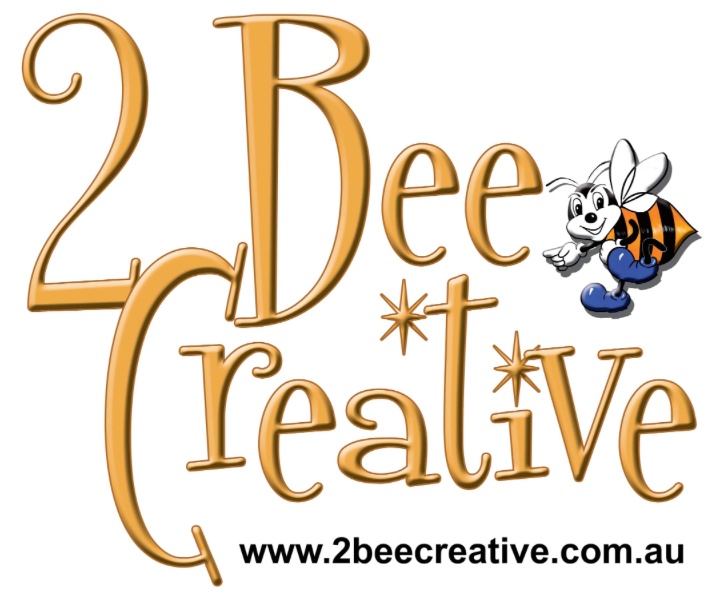 2 Bee Creative are giving Mums Lounge readers the opportunity to win a $200 gift voucher to spend in their online store. To enter, simply complete the enetry form below. Good luck!