The Best Fathers Day Gift For Your Dad – Good Health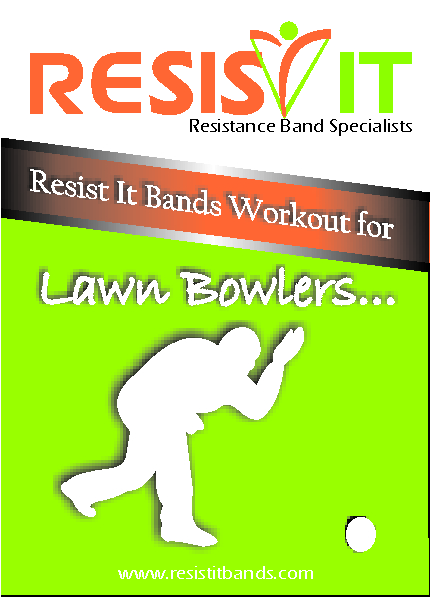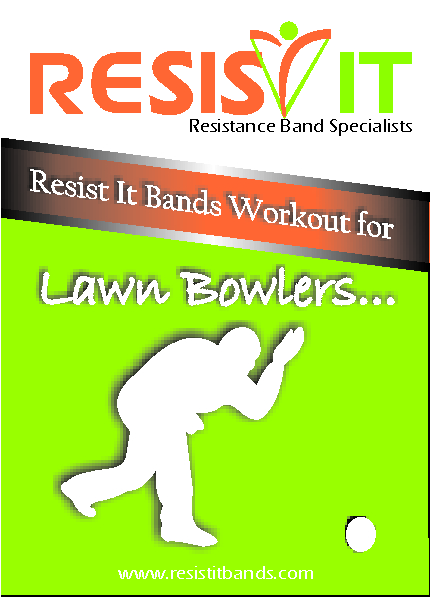 The Best Gift For Your Dad
This month's article is all about dads. Father's Day is on Sunday 7th September and I've got some great gift ideas for the dads in your life.
Sometimes the men in our lives tend to let their health and fitness go by the wayside, and then they find it hard to get back in shape.
If they are a little bit older, then they don't want to be going to the gym with all the young muscle boys and they probably gave up contact sport some years ago.
If they are still quite young, but not in as good a shape as they would like to be , then they don't want to be going to the gym either.
So what can you do to help your husband or father improve their health and fitness and start to get their bodies back in shape?
You can give them the gift of health. Resistance Band Workouts are one of the most efficient and easy to do all over body workouts. If your dad is gaining a few extra centimetres around the middle then Men With Guts is the workout for him. If your dad is one of those lucky grey nomads who loves to travel our great country then the Grey Nomads Workout is the best one to keep him healthy on the road. If your dad is one of the many thousands of men who love to play lawn bowls then there is a workout just for him as well – Resist It Bands Workout for Lawn Bowlers. Some dads love to stay in shape and like a bit of a challenge. If that sounds like the father in your life – then he would definitely love the Fitness Challenge Workout.
Check out the workouts and Father's Day specials here.
Being healthy doesn't have to be a huge chore. Dads (and mums) just need to make sure they are doing some sort of activity on at least 3-4 days a week. Ideally you should be making your heart rate increase and be sweating just a little to get the most benefit from your workout. Remember that resistance band training strengthens and tones your muscles and burns lots of calories as well as keeping you fit and healthy to enjoy your kids and grandkids.
Happy Father's Day to all the dads out there.
Leanne Shorter is a mum of three grown children. She has remained fit and healthy while raising her children, working full time and running a business and a household.
She is a qualified personal trainer and weight loss consultant. She has all the advice you need to stay healthy while being a busy mum. Check out her websites www.leeshealthywomensclub.com andwww.resistitbands.com or find her on Facebook at facebook.com/leeshealthywomensclub.