If Your Kids Walk to School Alone, You're Breaking The Law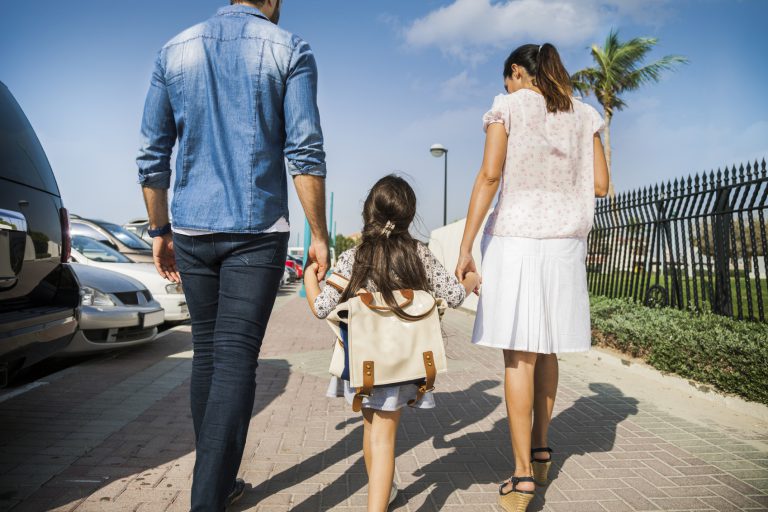 If your kids walk or ride to school by themselves, you're breaking the law.
One Queensland parent, who resides in the small country town of Miles, was charged by police for not supervising their children as they were under 12 years old. The 'neglect' was a breach to the criminal code of child supervision.
Parents have voiced their opinions strongly in relation to the charge, which was included in a newsletter at a rural Queensland school.
Police have noticed a number of children in Miles have been walking or riding to school without supervision.
The law, quote section 364A of the Queensland Criminal Code states, "A person who, having the lawful care or charge of a child under 12 years, leaves the child for an unreasonable time without making reasonable provision for the supervision and care of the child during that time commits a misdemeanour. Maximum Penalty — 3 years imprisonment."
Police have laid criminal charges against the parent and have warned other parents they could face prosecution if they failed to give adequate supervision to their children.
Do your kids walk or ride to school by themselves? Should this parent have been charged for lack of supervision? Or is the charge too excessive?