The Importance of Making Time to Spend With Your Partner When You Have Kids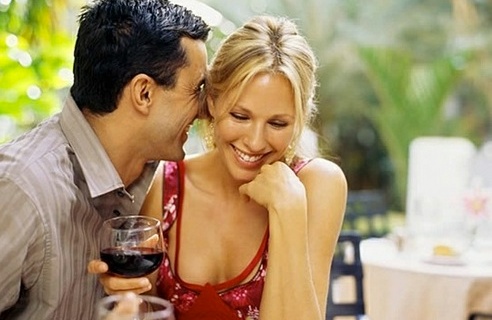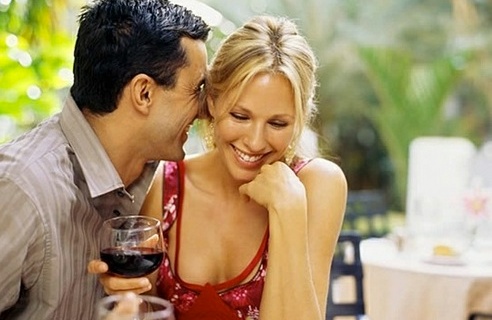 The word 'neglect' is a strong word, and when we hear it we automatically feel a sense of responsibility to help that of which is neglected. When we think of the word neglect, what do we generally associate it with? Husband or wife, even children and animals are common subjects that come to mind. What do they all have in common? Love; those whom we feel love for and that are part of who we are. This makes it so much harder to accept and take responsibility as the intent to neglect is not there and we can't imagine ourselves neglecting something we love. For this exact reason, we become instinctively defensive if it is brought to our attention that neglect is present and we are involved in its presence. Unlike children and animals, our partner is aware and understands how to communicate such an issue, and is often affected unbeknown to us. So, it begs the question; what can we do to ultimately avoid neglecting our partner?
How important is putting aside the time to spend quality time with our partner?
Given the pressures of modern life, it's only natural that even truly loving couples can drift apart unless each of them take steps to stay both physically and emotionally intimate with each other. Having children with your partner can be one of the most exciting times in your life filled with love, happiness and joy. It is not uncommon for your most wonderful creation you made together, your children, to be unintentionally and indirectly a contributing factor to distance in your relationship and a wedge in your intimacy. There is a process to avoid and/or rectify this issue whilst continuing to love and cherish your children just as much, if not more than before, whilst reconnecting and achieving a deeper intimate love with your partner.
We must ask ourselves some tough questions in order to put our relationship goals into perspective. Who and what define our relationship? What is maintaining the bond between my partner and I? Whose responsibility is it to keep our bond strong? What are we doing to keep our bond strong and fulfill each other's needs and desires? What are we subconsciously teaching our kids about relationships?
People have said that you can have one or the other. Investing your time into either your kids or your partner. Can't we do both? Can't we have it all? Has having kids made it that much harder than before to connect with our partner? To even simply make them feel special?
When we do something for a loved one that makes them feel special and brings a smile to their dial, it is usually more rewarding than doing something special for ourselves or having someone do it in return. The feeling you get when you're responsible for making someone's day and making them happy has such an ability to fill your heart of excitement and self gratification – so why do we not do it more often and relish in the person we loves happiness? This becomes a very easy thing to do, if you really know your partner and what they love. By showing your partner that you love them and know what makes them happy, can be monumental in itself.
When you are fulfilled in your relationship, you have the ability to achieve fulfillment in other aspects of your life much more efficiently. When you are fulfilled and happy in your relationship, you are giving your children the best role models and a positive association with life and love. By making the time to spend quality time with your partner and keeping your bond strong, you are effectively doing that same thing for your kids. Remember, one day your kids will have partners and kids of their own (god-willing), and if you get it right with your partner now you will fall right back into the life you had with them before children, only better (and a lot wiser).
So, don't underestimate the importance of date night, or if you children are old enough, a holiday just for the two of you. However, make sure it is guilt free. You are allowed to have a life. You are allowed to love and spend time with your partner. This does not make you bad parents, nor should you feel you are leaving your kids out. It will help you become even better parents and better communicators, both with each other and your kids.
One of the most vital areas of your relationship is communication and the ability to talk through any situation. But it doesn't stop there. The ability to go out to a restaurant and enjoy such a conversation flow that it takes you an hour to order food and the restaurant kicks you out because it's closing is priceless. Taking the time to really enjoy conversing and being in the company of your partner can be a lengthy task; however, when you get there you will find it hard to remember how it wasn't so before. This is the entry to discovering more about your partner everyday, as well as planning goals, adventures and expressing your wants and needs. It's also important to be open to trying new things should you or your partner wish to do so, whether it be sexual or an adventure. Be open-minded and try to put your personal tastes aside to fulfill your partners wish, as explained before, this would mean a great deal to them, and this should work both ways.
Samantha Krajina
Wife, Mum & Relationship Expert
Relationship Rocketscience
www.relationshiprocketscience.com.au