The Ultimate Snacks and Lunchbox Guide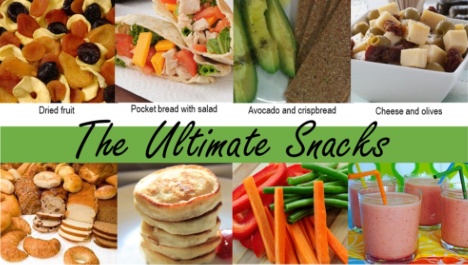 Alison from Undertendollars has put together all her favourite snacks and lunchbox ideas for adults and kids. Check out this easy-to-view one page printable to stick on the fridge, or place inside your pantry for quick and simple options.
Hi, I'm Alison and I created Undertendollars because I enjoy sharing ideas and creating things with my family and friends, on a budget. I hope you enjoyed this article … see the Undertendollars website for more tips on saving stress, time and money.
https://www.facebook.com/pages/Undertendollars/475883415801412?ref=tn_tnmn