Transitioning Your Child to School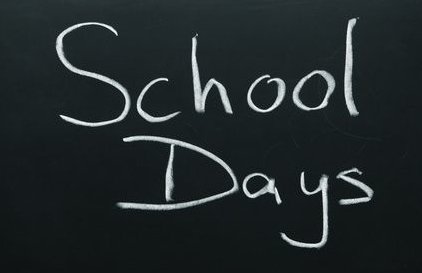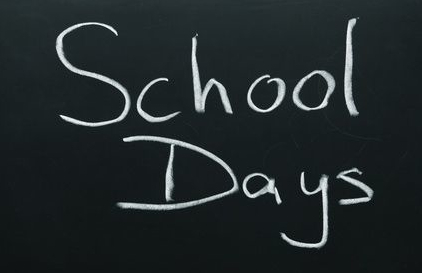 It's around this time of year that as parents of pre-schoolers we start thinking about the transition to 'big school' and put a strong focus on making sure our children are 'ready'.
When I'm not busy being a mum or writing random babble, I work in early childhood, in an early intervention centre actually, for anyone that wants to know. I was recently lucky enough to attend a forum on transition to school, and I found it so insightful as both an educator, and as a parent. To be in a room full of other professionals from all the early childhood sectors and all discussing the same topic to try and make a smooth transition for children across central NSW was fantastic. And it's going to be fantastic for the children that are going to benefit!
There were some really common themes coming through and a lot of things that I took away with me as a parent, and I think they will be useful to anyone going through a transition to school with their child.
Top Tips for Transitioning Your Child to School
Explore your schooling options. Find a school that fits with you, and your child. You will know when you find one, as it will feel warm, welcoming and inviting when you are there. Like home.

Talk to your child about going to school and make it a fun and exciting thing. Allow them to express their worries and concerns.

Attend as many functions at the school as you can. This will help your child feel familiar in the environment when they start school.

Focus on the little things, like making sure your child can toilet independently, eat lunch independently including opening all containers, and can express their wants and needs.

DON'T focus on the big things like reading and writing.

Check that your child has established hand dominance and model a correct pencil grip.
One thing that was very clear is that more and more children are coming to school with more and more skills, and it is becoming increasingly difficult to program lessons when you have children all over the scale. Whilst it is wonderful that children are learning and growing and thriving, don't forget the little things: Touch, dance and movement, sensory stimulation and exposure, independence.
When transitioning your child to school forget about focusing on the skills your child has or hasn't got. Lose the focus on what they can and can't do. Transition to school is about making sure your child is ready to attend school, and that school is ready for your child.