Do You Love a Good SALE? Follow These Tips on How to Get the Most for Your Buck!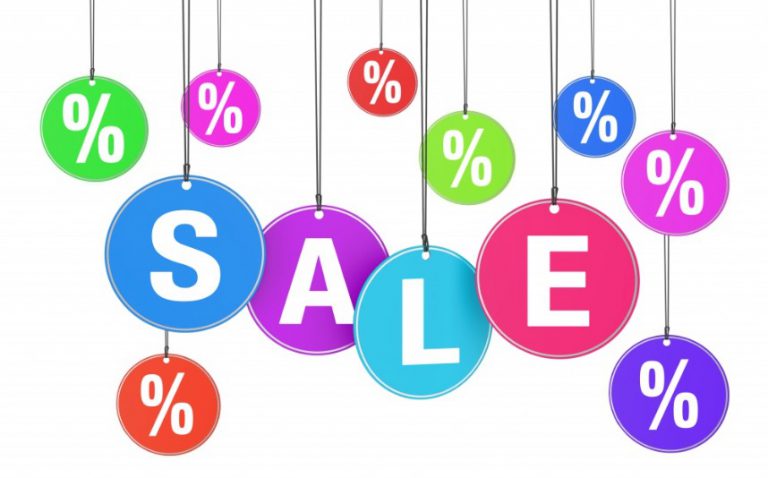 Tips on How to Get the Most for Your Buck at the Sales
Insider Tips to Sales Shopping
Mid-season clearances, spend and saves, end of financial year sales… they're a shopper's paradise and they're right around the corner. Get your hands on the best of the mid-year markdowns with these tips:
Shop Solo
Now is not the time for distractions – in the sales can be hectic enough! Try to leave the kids at home (hello, late-night shopping!) and skip the girls group invitation. If you like to have a second opinion, then enlist the help of one friend but stop there. Now is the time to focus!
Buy Your Size
This is one of the golden rules when buying at a discount – you won't be making much of a saving if you need to pay for alterations. Also if you are anything like me you may be tempted to purchase that dress that is 2 sizes 2 small, because we all know our diets start Monday lol Big NO NO step away from the size 6 leopard dress lol
Stick to Your Style
As tempting as the 75% off rack is, be critical. If it doesn't suit you at full-price, it's isn't going to look any better at 50% off. Stick to what works. I am the worst for this, of course I will wear an oversized jumper with a flamingo on it wont I? lol  Stick to the rule would you buy it full priced, will you wear it and if so where to? That works for me!
Plan Ahead
Before you set foot in a discount department store, have a think about the gaps in your wardrobe. What do you need and which pieces have you been eyeing off? Priorities these. If you happen to come across a few unplanned bargains on your travels, then it was meant to be!
Look for Staples
Now is the time to buy investment pieces. Big savings can be made on things like winter coats, woolen jumpers, great fitting pants and designer jeans. These items often attract significant reductions, so buy the best your budget can afford.  If you find the perfect jeans on sale and can afford 2 pairs then get them, good fitting jeans can be hard to come by so if you find a style that suits stock up esp if on sale!
Touch on Trends
After you splash out on the classics, look for a few trending pieces which will keep your wardrobe current.  Some styles will stick around for a few seasons – think wedge sneakers, chambray, anything sport luxe, leather and pastels. Steer clear of anything that isn't versatile or is a look that's been done to death – they're reduced for a reason.
Happy Shopping!
Do you have any other tips for shopping the sales? If so feel free to share in the comments below.