Shape Styling: Hourglass Body Shape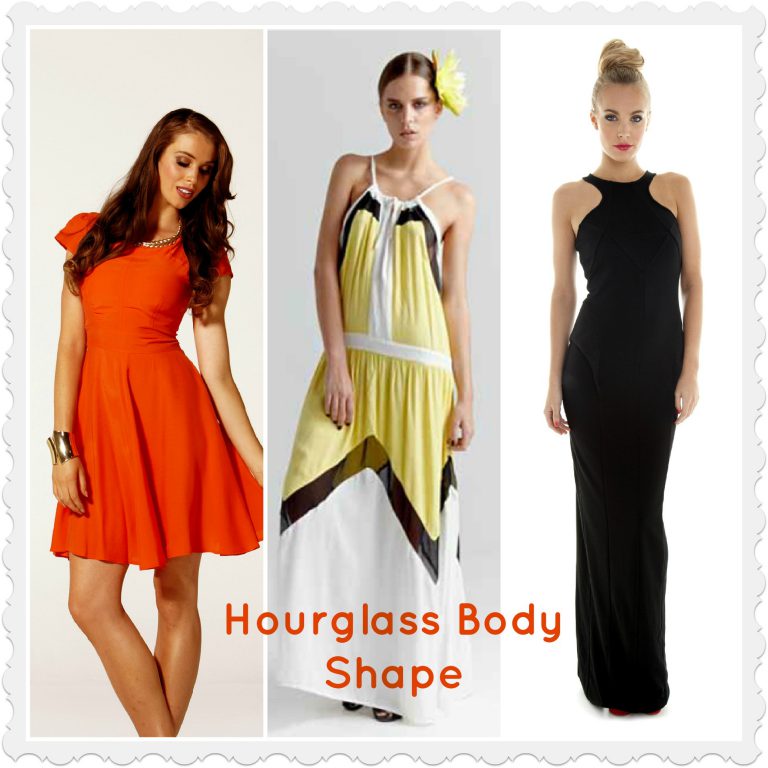 The Hourglass Body Shape
One word can describe the hour glass body shape – curves. Most women envy the womanly shape that is hourglass. This shape is defined generally as a woman with similar bust and hip measurements and sometimes a curvy bottom. An hourglass shape can be a size 6 to 26, the size doesn't matter – it's the shape that defines this body type.
Celebrities with hourglass shapes include Jessica Simpson, Marilyn Monroe, Salma Hayek, Mariah Carey and Beyonce Knowles.
Threadsandstyle.com.au's number one style rule is to emphasise your assets. Hourglass shapes should emphasise those girls, opt for slightly plunging or v-shape necklines. You should also avoid being colour top-heavy as this can emphasise the bust. Instead, lengthen your gorgeous hourglass figure with light colours on top and dark colours on the bottom.
The first rule in styling is to start with your undergarments. You must have a well fitting bra. Your bra should be professionally fitted and you will find your size will vary from a regular fit to strapless.
You should also have a range of underpants for all occasions. Underpant staples should include boy leg and standard knickers in a range of basic colours.
The most gorgeous clothes can look terrible if your undergarments are not well fitted.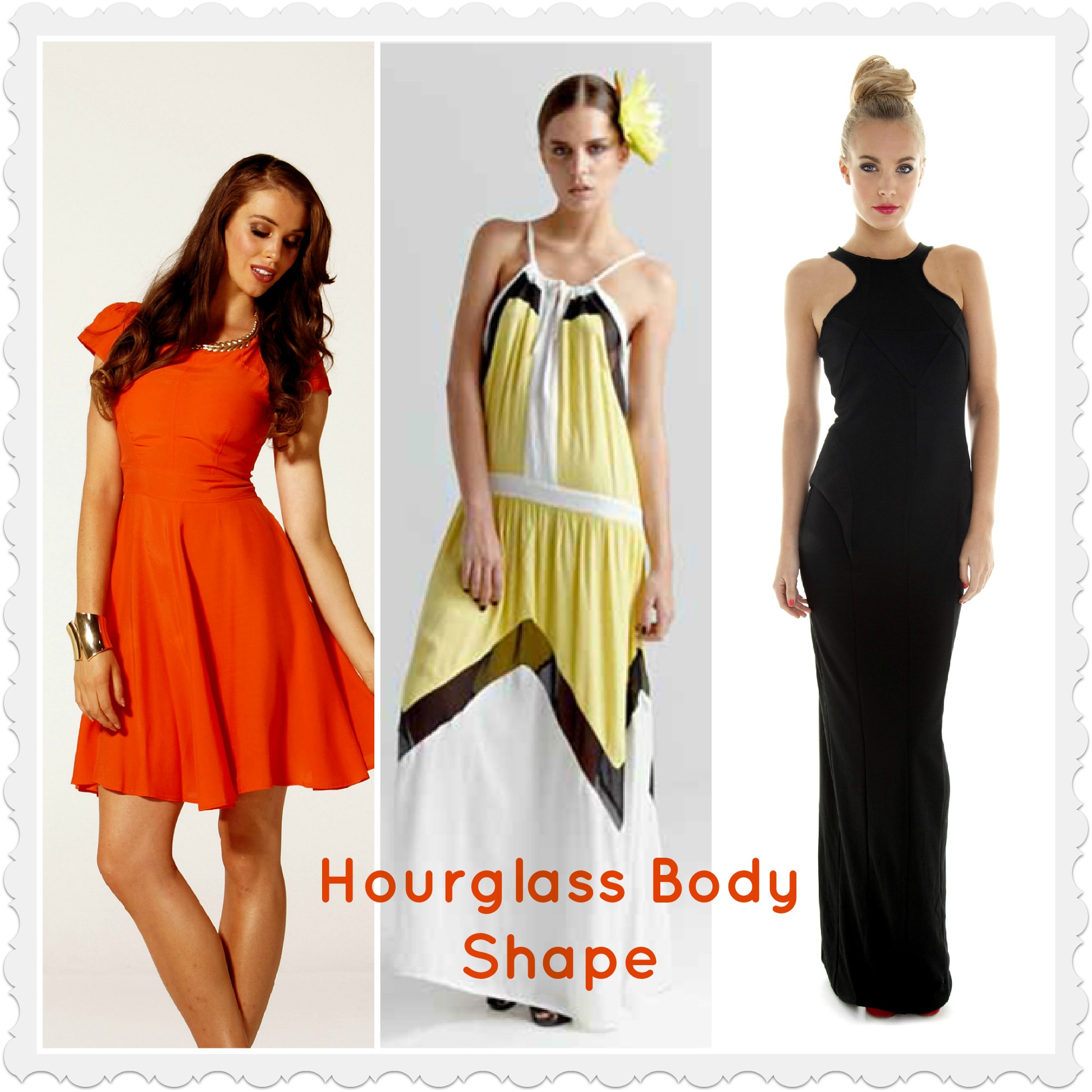 Follow the below tips to help hourglass shapes create a more balanced look:
V-neck tops will flatter your chest better than round and accentuate your bust line. With the right bra, you can support a large chest. Ensure the top is not too tight or too loose. Only wear a tight fitted top if you are wearing high waisted bottoms.
Avoid loose, baggy bottoms. Ill-fitting track pants, cargos or jeans do nothing to accentuate your figure. In fact this style of clothing can make you look bigger than you are. Opt for wide legged or flares bottoms that balance out your hips. You are also blessed to be able to wear low-rise pants.
Wrap-style tops, skirts and dresses are your new best friend. A wrap-style will showcase your small waist. You also look great in fitted waist tops such as bustier style.
Avoid empire waists – they will make you look dowdy and can create the illusion of pregnancy.
Maxi length dresses and skirts are also a great option for slimming the rear, just make sure they are a right fit, not too floaty but not figure hugging.
For more style and fashion tips, sign up to the threads and style e-newsletter at www.threadsandstyle.com.au
and also follow them onThreads and Style Facebook page
www.threadsandstyle.com.au was established as an online service to help women look and feel great. We truly believe that if you are confident in the way you look, this will translate to other areas of your life.
As such we offer a range of fashion tips and styling advice on our website and our Facebook page to assist you in shopping with us and in your day to day life.
Style is not just about clothing. Style is who you are, how you act, your lifestyle, your relationships. It is a reflection of you and your self esteem. Every woman has the ability to be stylish.