The Best Jackets To Keep You Warm This Winter!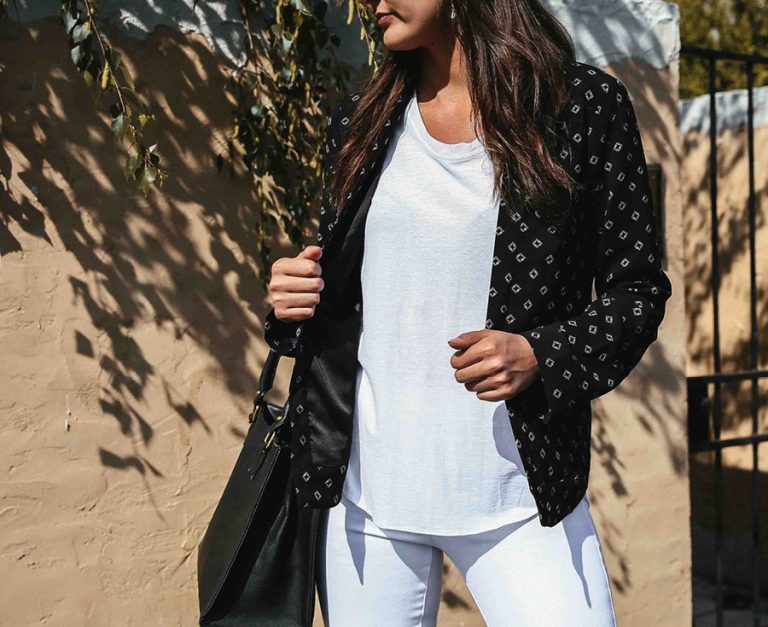 The Best Jackets To Keep You Warm This Winter!
Sponsored post
Gone are the days when a jacket was simply considered 'outerwear' to protect from rain or cold. Today's jackets are fashionable, flattering and functional! As important wardrobe items, we need a range of jackets for different purposes. So, let's see what jackets are in fashion this winter, and how and where we should wear them.
Sleeveless jackets or vests
Also known as gilets, vests are a great way to retain body warmth whilst leaving your arms unrestricted while you are active. Popular as an accompaniment to activewear and leisurewear, vests come in a range of styles and weights.
Quilted vests provide extra warmth and are super cosy with features such as soft jersey linings, detachable faux fur hoods and elasticised backs to give you that nice waistline effect. They are the perfect addition to an outfit when paired with jeans and a jumper.
For the perfect accompaniment to your activewear in chilly weather, try a lightly padded vest with smooth, fitted lines, such as the styles at Jeanswest.
Leather jackets
Versatile, warm and stylish leather jackets are always in fashion. They are a failsafe inclusion in your winter wardrobe and can dress up a pair of jeans and t-shirt or look cute and sassy with a short dress and boots. Choose from fun, chunky styles with zips and studs, or flattering, feminine styles with sleek finishes for a more elegant look.
Water resistant jackets
Some days we need to layer with a jacket for warmth and to complete our casual look, but other days we need to be ready for rain. This season's water-resistant jackets are casual and comfortable with soft jersey linings and loose draw string waists, but you will also find quilted panels, faux fur detachable hoods and figure-hugging elasticised waists. Either style looks fabulous with jeans, ankle boots, a scarf and a beanie!
Fabric Jackets
Textures, colours and collars all create classic winter jackets perfect for extra warmth with your daytime casual wear, and when teamed with winter skirts or tailored pants they provide a formal touch. Consider longer lines, waterfall collars and front patch pockets for a chic look with jeans or a cute wool skirt and boots. Textured fabric jackets featuring structured collars and self-tie waist belts are both stylish and super-comfortable, great for any winter wardrobe.
Lighter colours
While the almost-mandatory black jacket will always feature in our wardrobes, this winter you will find some light, fresh colours which team up beautifully with black jeans and jumpers. With soft ivory shades that will have you looking as though you've just left the ski slopes, the Jeanswest Michelle Padded Jacket is luxuriously warm and super smart. Uplifting shades such as stunning lattes, moss greens, and fresh greys are trending and are sure to brighten the darkest winter days.
The waterfall collar
Don't we love the graceful drape of the waterfall collar! Popular in both long-line and waisted jackets, it provides a softer feel and a cosy appeal. When teamed with faux fur cuffs and necklines, the waterfall collar is warm and snuggly and while it looks great with anything, it looks especially awesome with a pair of statement boots!