Red Flags That Your Teen May Have an Eating Disorder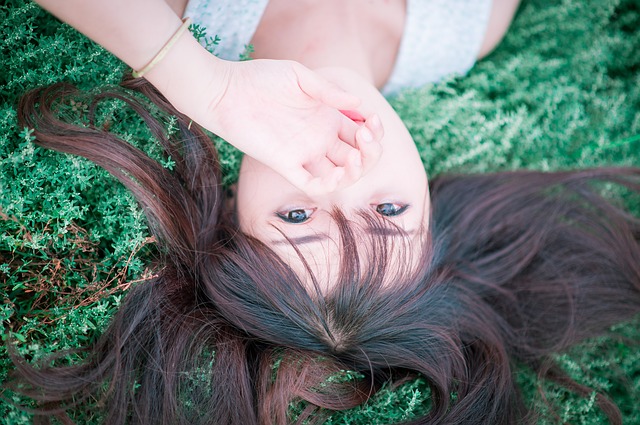 Dr Melanie Turner is a child and adolescent psychiatrist who works in Norwood South Australia.  She is the director of her practice MyChild Psychiatry and Psychology, is a senior clinical lecturer at The University of Adelaide, works with the Royal Australian and New Zealand College of Psychiatry in training and assessing our future psychiatrists and completed her PhD at the University of Adelaide in 2015. She is passionate about family and child mental health, building strong foundations for adulthood and recognising the needs of children for a loving, accepting and patient world.
Red Flags That Your Teen May Have an Eating Disorder
Being an adolescent is a challenge, and it throws a lot of challenges at you as a parent.  For many teenagers the theme of identity is a large one. Who am I? Where do I fit? What can I do? Where am I going? Trying new things, making new friends, changing their mind and looking into broader social situations helps answer the questions.  One of the many is, do I look OK and, Is this the body that I am happy with?  For kids who are unsure of where they fit or what they want to be, they can at times focus on how they look.  When we look around ourselves we are also surrounded by people who are not a healthy body size.  We are in a country where there is a high proportion of people who are obese and overweight, but with a range of online, television and music artists who are underweight.  The mixed understanding of body health and size means that we can end up with a bad relationship with food.  So ongoing overeating, undereating, frequent weighing and fear of the numbers on the scale are all signs that your teen has a problem with food.
Binge Eating Disorder
Around 4% of the Australian population has an eating disorder.  Around half of those with an eating disorder have binge eating disorder (BED).  Binge eating is when people eat beyond the point of being full and this causes nausea, vomiting, weight gain and a feeling of sadness, anxiety, shame and social withdrawl.  People with BED often eat in secret, will store food and can eat small amounts in a social setting to then eat very large amounts at home. This can occur for years without being recognised as an issue as many people with BED keep this secret due to their ongoing distress.
Bulimia
Bulimia is the next most common eating disorder and is overeating associated with periods of purging (vomiting and taking laxatives).  It is more often associated with periods of stress and intense trauma and occurs in adolescence and in early adulthood. People with bulimia may eat to excess, in private or public, and then take medication to cause vomiting or diarrhoea or self-induce vomiting.  They may also avoid food at times to avoid the purging process later.  Bulimia often causes distress, self-hate, distress at body image and depression.
Anorexia Nervosa
Anorexia Nervosa – is probably the best-known eating disorder but the least common.  It is when someone has a restricted diet or a binging/purging diet that causes significant weight loss – so that the person has a consistent weight below the healthy weight range.  This often occurs in the adolescent years and has a higher rate of associated mental illness with most of those with anorexia having depression, suicidal thoughts and associated medical complications.
What would I see if my child had an eating disorder?
Secretive eating or hiding/hoarding of food
Refusing to eat with others at home and at school/work
Frequent weighing or checking body measurements
Wearing loose fitting or many layers of clothing while also losing weight
Rapid mood changes associated with large changes in diet and weight
An extreme focus on food but little eating
What do I do?
Be open about your concerns
Model good eating habits, eating together as a family for breakfast and dinner
Preparing food together that is healthy
Try and move the focus from appearance and clothing to those of self worth, kindness and other qualities that are not body image dependent
Encourage time with their supportive friends who have a good relationships with food.
Hang in there, food relationships are hard for many people, caring support is the best foot forward to rebuilding a positive relationship to eating, food and body.
Eating disorders Victoria has very helpful resources for those with eating disorders and their friends and family, their link is below
References