The Only Self Tanning Guide You'll Ever Need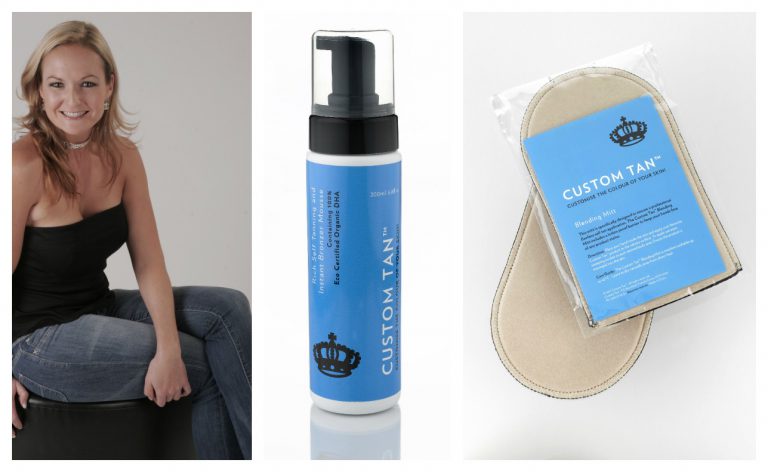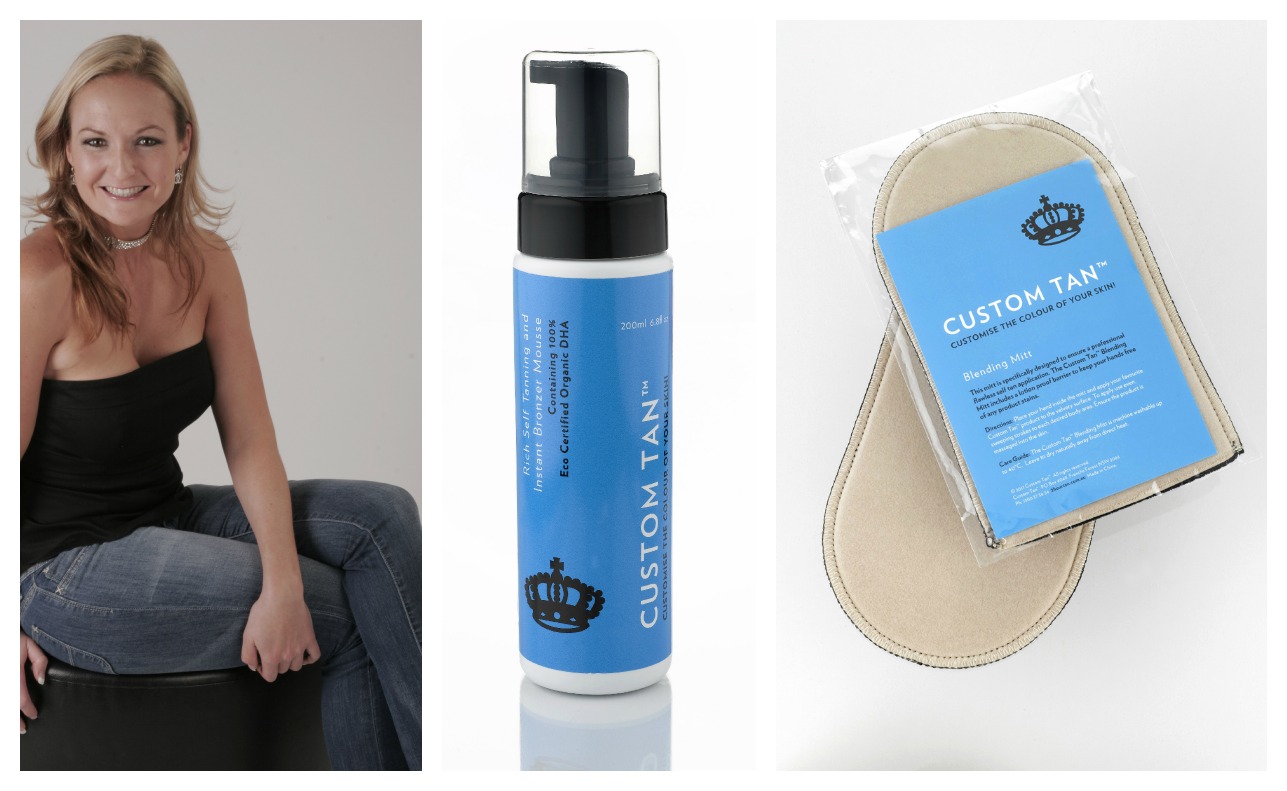 There are 3 key priorities when it comes to rocking a flawless golden faux glow.
1) Prepare
2) Product
3) Protect
Prepare
No matter how good your product, no tan is going to last well and look natural if your skin hasn't received a thorough exfoliation. To get a tan ready base, follow these tips:
Fuzz free – any shaving/waxing should be done at least 12 hours and 1 shower before your tanning application. This will ensure your pores are closed and any nicks or residue products are well removed
If you have any unwanted to come off prior to your next application use a tanning exfoliating mitt such as the Custom Tan Removal Glove, or try rubbing your skin with a wet face cloth after a long soapy bath
Do not step out of the shower and lather on the tan. Apply your fake tan to clean and dry skin and be prepared to allow yourself a full 15 minutes for a thorough application and nudie drying time.
Product
These days you can mousse, mitt, mist, pump or spray your way to a fake and fabulous tan. A self tan applicator mitt is an inexpensive and reusable option which keeps your palms tandoori free.
The ingredient that tans your skin is DHA (Dihydroxyacetone). While the product goes on with an easy to see golden glow, your skin actually tans via a chemical reaction between the outer layer of your skin and the DHA. The same browning reaction an apple has when it's cut and left on the bench.
Like all beauty products, sunless tanners come in various qualities. The best self tanners have no ghastly fake tan smell and are made with organic tanning ingredients. We love Custom Tan's Self Tanning & Instant Bronzer Mousse ($32.95). Twice voted Australia's Best Self Tan it's a velvety easy application made with antioxidant ingredients that mean it is actually good for your skin too!
Protect
So you are a faux glow success story and happy to be looking 3kg lighter and a whole lot healthier – so how long does a fake tan last? Your tan will only last as long as the tanned skin stays on your body.
Watch what you wash in. It's critical that you are not washing in a soap that contains Sodium Laureth/Laurel sulphate. This is a foaming agent often found in body washes. It has a negative affect on your tan so instead choose a natural soap such as goat's milk to extend the life of your tan.
Moisturise, moisturise, moisturise. By lathering in moisturiser after each shower, your skin will not want to replenish as quickly, meaning your tan stays on longer.
Finally avoid any activities that will reduce the life of your tan such as swimming, saunas and spas.
Heidi Reid is the Founder of Custom Tan and Mum to Miss 3 Sasha and Master 1 Brock. As the Queen of Tan, Heidi has developed the Custom Tan range using the highest grade eco-cert organic ingredients. She is passionate about all things faux glow. When Heidi isn't running Learn to Tan Spray Tan workshops around the country, she enjoys wakeboarding and boxing. www.customtan.com.au