Australians SacrificeWork-life Balance to Live a Better Lifestyle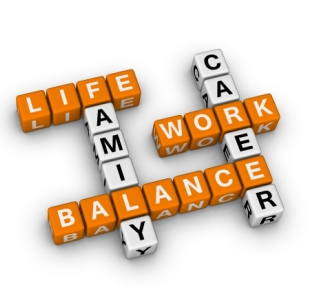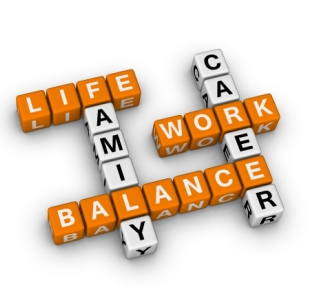 62% of Australians are working longer hours to fund their lifestyle
Australians are working harder than ever before in order to secure a comfortable standard of living but they are sacrificing work-life balance according to a recent survey commissioned by consumer awareness campaign Lifewise.
Lifewise¹s recent survey of 1,207 Australians has revealed Australians overwhelmingly value a work-life balance with 76% of respondents recognising it as important to them and their families. But Australians are sacrificing this work-life balance with 3 in 5 Australians (62%) working extra hours
simply to fund their lifestyle.
As a nation we are not only hard-working but we know how to have a good time after hours. Over two thirds of Australians recognise they work overtime not just because their jobs now require it but because it provides the necessary income to fund various aspects of their lives, such as bills, lifestyle choices and education. So why do we insure our precious jewelry, our beloved cars and our health but when it comes to protecting the income that allows us to purchase all of these items do we overlook it,² says
Lifewise Campaign Manager, Holly Dorber.
If the main income earner of an average Australian household was unexpectedly unable to work due to illness or injury outside of the workplace, Lifewise found that:
– 76% of Australians would only be able to meet their current expenses for a maximum of 6 months;
– 11% would last less than a week; and
– 19% would only last up to a month!
Whilst two in five (39%) of working Australians have taken out life insurance, only 23% have the safety net of income protection in place, and the majority (59%) stated that not only did they not have income insurance; they did not intend to look into it. Only 17% indicated that they were considering investing in income protection in the near future.
Australians are working harder than ever to fund their lifestyle, yet these findings indicate that the average Australian worker and household is not prepared for the event of income loss and would struggle if the main breadwinner lost their job, explains Dorber.
Three in five (60%) working Australians stated that the entire household would have to reduce their standard of living in order to cope with the income loss if the main income earner was unable to work. Work-life balance would remain unachievable, with nearly 46% stating that they would take up a second job, and 39% would work longer hours in the current job.
Significantly, 30% indicated that they would need to rely on government assistance in order to manage their household expenses, and 17% would have to rely on their friends and family for help.
It is clear that Australians value a work-life balance with 76% of respondents recognising it as important. Many are working longer hours because of both the demanding requirements of their job and to fund their
lifestyle and living requirements, yet working Australians are neglecting the need to protect their income and have a financial safety net in place.
Lifewise hopes that by providing some of these findings, Australians will consider the next steps in protecting their incomes, added Dorber.
METHODOLOGY
Lifewise commission McCrindle Research to investigate the work-life balance of Australians and investigate the procedures and financial cover Australians have in place in the event of income loss. A quantitative survey of 1,207 Australians was undertaken (full completes). This was both gender and state representative of Australia. Age was skewed due to the employment filter. Respondents who indicated that they were not currently working (e.g. retired, home duties) were excluded from the survey.