Kids Bank Accounts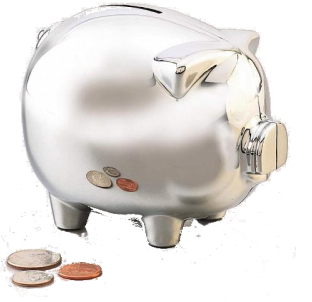 I believe that parents need to teach their kids about money at a young age.
Whether it is playing games that involve numbers or a basic task that
involves them earning money.
With so many options available online in teaching the basic skills around
money management, it becomes the foundation for your kids financial future.
Keeping the exercise fun and showing them how money can grow by saving with
interest as their reward is something which can encourage them not to spend
all their pocket money.
The important transition is when you move from plastic coins to real money,
this is when parents need to do their home work and select the right bank
account for their kids. The basics would be to look for accounts that have
no fees and earn the most interest for their money, recently I bumped into a
mother that told me more banks are rewarding kids if they do not withdrawing
money, this makes it more encouraging that your kids will earn as much
interest as they can.
Your child can learn how to deposit money when walking into the bank, making
the process much more encouraging to hand over their hard earned pocket
money and watching their bank balance grow when the teller provides them a
copy of their closing balance.
For more information on kids savings accounts, check out
Kris Bondin is the CEO of budgeting business billstopay. As a qualified CPA
accountant, Kris wanted to make a positive change to people's lives when it
came to their finances.