Five Reasons Why I Buy My Kids Shoes from Shoe Warehouse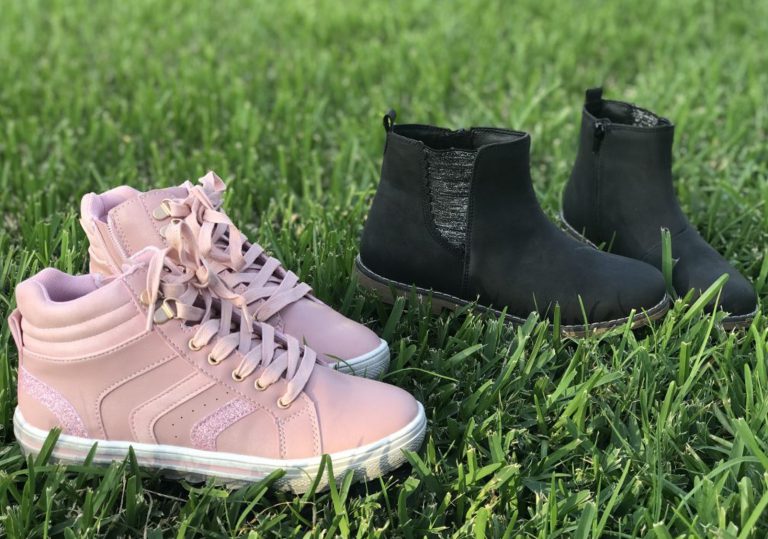 Five Reasons Why I Buy My Kids Shoes from Shoe Warehouse
In partnership
It seems like I am always buying new shoes for my children. Between all four children there is always one that has grown out of a beloved pair of boots, or that needs a pair of shoes for a performance, or wants some pretty sandals to complete an outfit.
During the pandemic I turned to online shopping to buy shoes for my family and quickly realised that Shoe Warehouse was a fantastic place to purchase our shoes.
Even though our lives have almost returned to normal, here are five reasons why I will continue to buy our footwear from this wonderful outlet.
Huge range of brand name items
We're talking Adidas, Puma, Sketchers, Grosby, Rockport, Hush Puppies, Clarks and Julius Marlow. So many high quality brands in the one place that it can be hard to narrow down your wish list!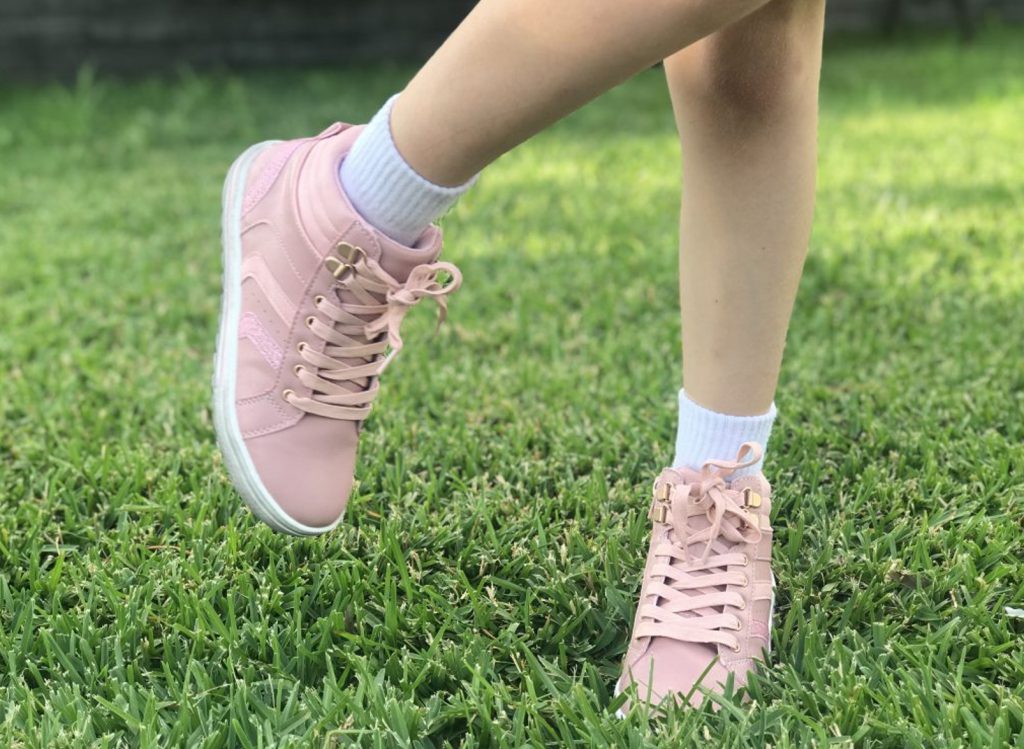 Free shipping over $79
What can I say, I am a massive fan of free shipping and will always add to my order to take advantage of it if it's worth my while. It's like getting a discount on your second or third pair! Plus Shoe Warehouse ships their orders within one to two days, too. You'll have your fresh new kicks before you know it!
Afterpay available
I'm for anything to make life easier, and paying for my order in 4 payments over 8 weeks definitely helps. Especially when my kids all seem to need new shoes at the same time. Why does that always seem to happen?
Easy returns
We all have our oops moments, where we accidentally choose something in the wrong size. Fortunately, Shoe Warehouse offer a 28-day Return and Refund policy to ensure that you end up with the best option for you.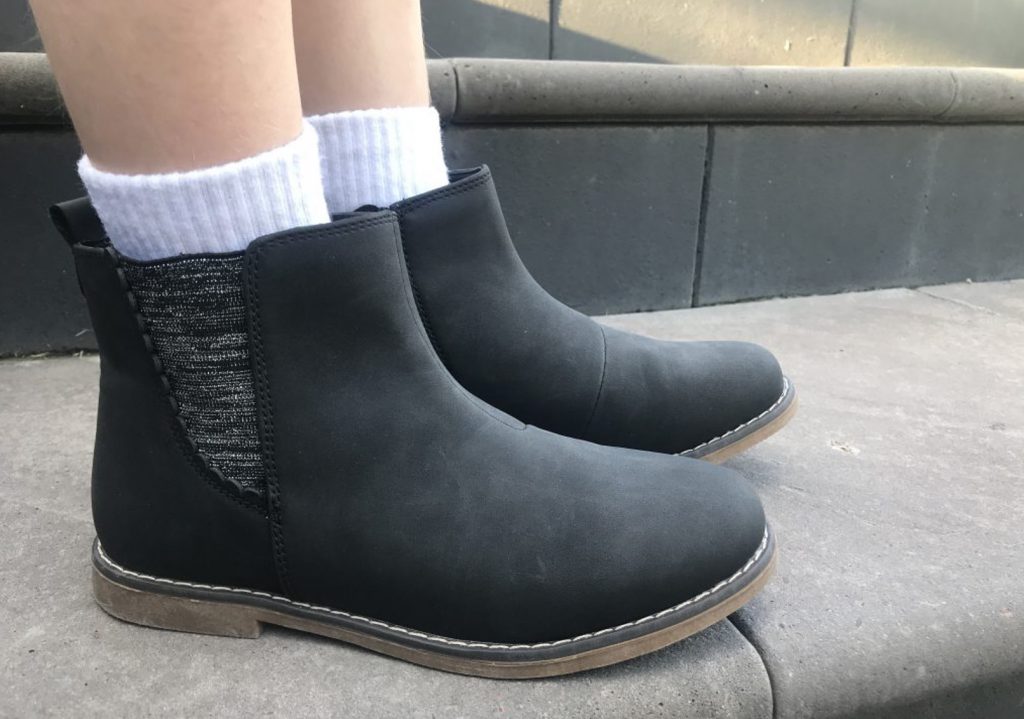 Amazing quality at great prices
This is the very best reason why I shop at Shoe Warehouse. You just can't fault their incredible quality and amazing prices, making it my number one go-to for my family's shoe requirements.
Give them a try, their new season boots are to die for. I recently picked out these adorable little boots for my daughter and her smile when she opened the boxes could light up a room! I think she might be turning into a little shoe hoarder like her mum!
Shoe Warehouse are giving Mums Lounge readers 15% off site wide! Use code MUMSLOUNGE15 at the checkout to receive your discount. Valid from 24th May – 24th June 2021.  Shop here
Disclosure: This article contains affiliate links.  This means that should you make a purchase, we may receive a small commission, at no extra cost to you.