Frozen Yoghurt and Fruit Easter Treats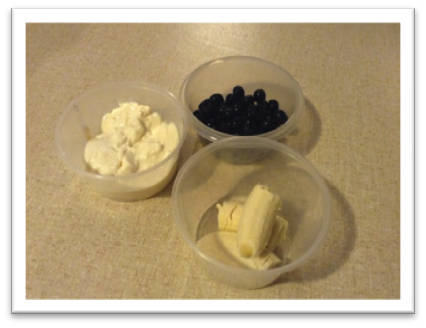 Yummy Frozen Yoghurt and Fruit Easter treats
It's almost Easter and the shops are already full of chocolate eggs. It's hard not to stuff yourself full of them. So here are an easy recipe for you and the littlies that they can even help you make. The added bonus? They are healthy and super yummy. (Then you won't feel so bad about having the chocolate eggs too…)
You will need:
A blender
Half a cup of yoghurt –any plain one will do. (Low fat if you want to feel better about it.)

 

Fruit. I added blueberries and banana, but you could use any type of berry, mango, fresh apricot…etc.
A mould. These can be purchased from a $2 shop and doesn't have to be an egg shape.
To make:
Add all ingredients to the blender. Blend.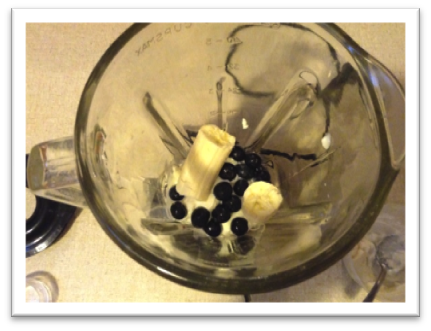 Photo credit: Jen Stokes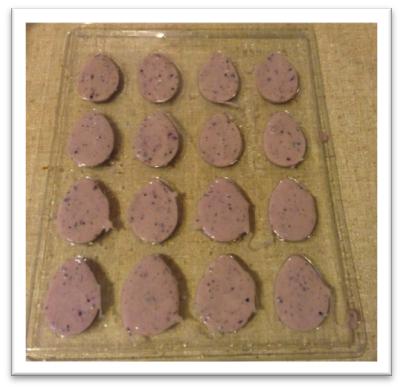 Photo credit: Jen Stokes
Spoon into the moulds and freeze until solid. Time will depend on the size of the mould.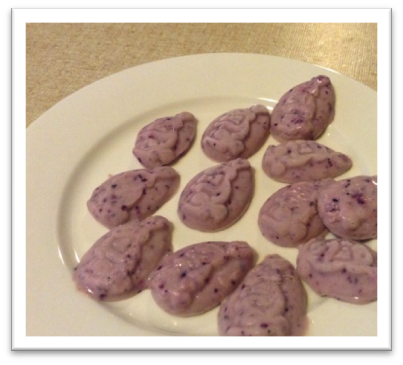 Photo credit: Jen Stokes
Eat and enjoy before they melt (if they get to that point!)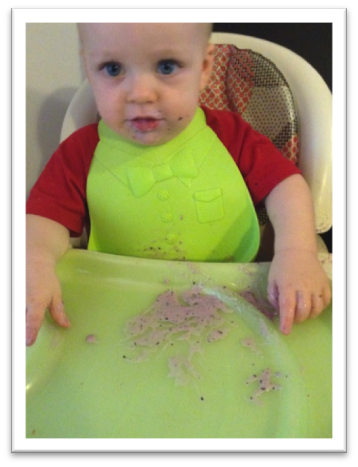 Photo credit: Jen Stokes
By Jen Stokes – Another mummy-blogger @ justicemum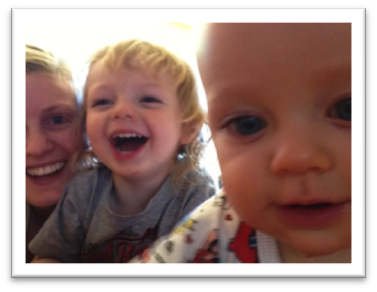 Being a stay at home mum to 2 beautiful, wonderful and extremely energetic boys, Marshal, 3 and Maverick, 1 it always gives me some great stories to write about. Becoming a mum was the best thing I have ever done and I love that through writing I can express my feelings and experiences (good and bad) to other mums.
You can find my blog at http://justicemum.wordpress.com