The Best Thermomix Recipes for Getting to Know Your New Appliance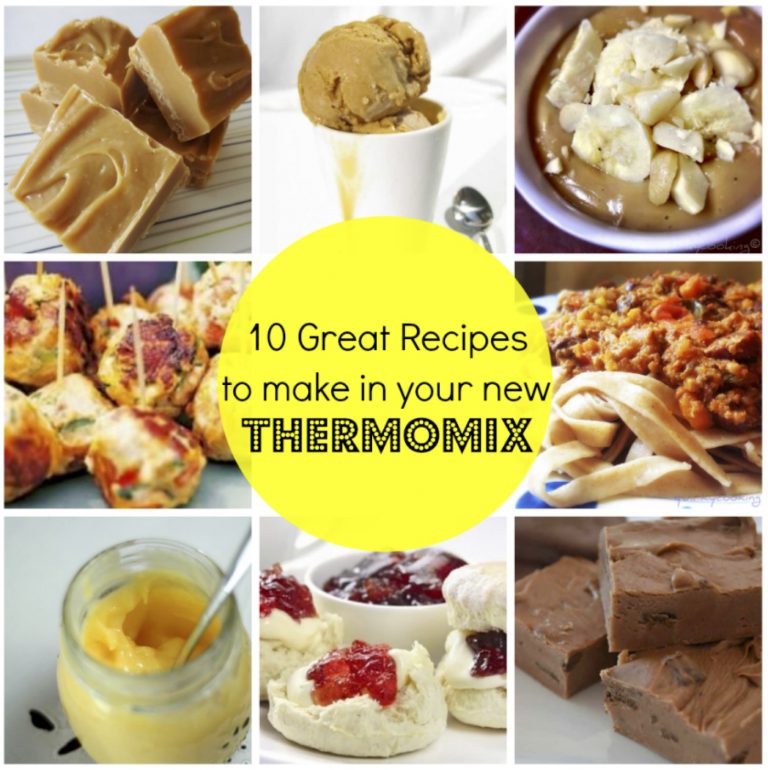 A Collection of the Best Recipes to Make in Your New Thermomix
So you've just bought a Thermomix – congratulations! Welcome to a world of streamlined cooking and delicious recipes. The hard part is now deciding which recipe you're going to make first! With that in mind, and considering how many amazing recipes there areout there, it can be hard to know where to start, so we've put together ten delicious recipes to help you get to know your Thermomix.
This Coconut and Caramel Custard is the perfect dessert or sweet treat. Add some sliced banana or shaved coconut to make this even more amazing!
Lemon Curd is so versatile. Use it to make your own Lemon Tarts, or add it to cupcakes to turn them into something extra special.
Both yourself and the kids will love these Pizza Scrolls. Just add your favourite ingredients and you will be enjoying your own fresh and delicious scrolls in no time!
You will never buy Mayonnaise again now that you can make your own – especially when it only takes 30 seconds to create!

Tim Tam Fudge – do we really need to say any more?
Spaghetti Bolognese is a family favourite, so it only makes sense for it to be one of the first recipes you make with your new Thermomix!

We dare you to just eat one scoopful of this Salted Caramel Ice-cream – it's delicious!

These Thai Chicken Balls are the perfect party food. Serve with a satay or sweet chilli sauce to add to their deliciousness!
We all love a great Scone recipe, and this recipe should be one of the very first things you make with your new Thermomix!
It only seems fitting to round out our list with this smooth and sweet Caramel Fudge. Enjoy!
What is your favourite Thermomix recipe?