10 Tips to Overcoming Mummy Mental Fatigue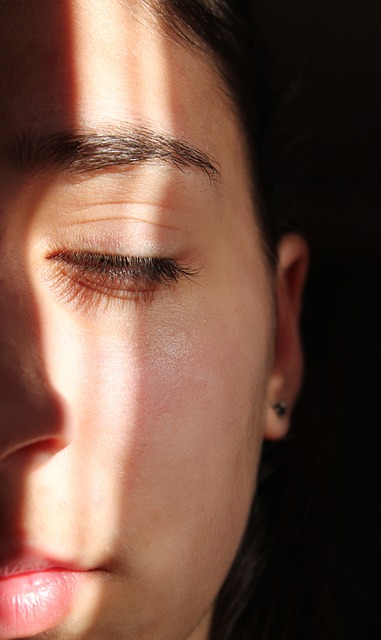 There is plenty of advice to help you get through Mummy Mental Fatigue when your child is an infant.
Mostly it consists of ensuring your physical self is well supported during that period of sleepless nights. Once our babies grow into children and then teenagers the landscape changes dramatically.
As my own children have grown older and more independent, I have found the mental and emotional pressure increasing. As they stretch boundaries, exhibit unlikeable behaviours and change from the sweet young things we knew, it becomes more difficult to hold our own sense of peace and happiness, whilst managing our children.
One of the greatest secrets in our society today is that of mothers struggling to manage on a mental and emotional level. We hide it from our family and friends because we like to be seen to be coping well. The media bombards us with pictures of fantastic, fit looking mums who seem to breeze through motherhood. And the story we tell ourselves is generally along the lines of "we're not doing well enough."
Firstly, know that these struggles are normal – there are hundreds of thousands of women going through the same thing! Motherhood will bring up our own insecurities and fears and the more we are aware this is happening the more we can see opportunities for growth and healing.
Meanwhile, in an attempt to keep ourselves sane during this time, there are some things we can do every day to help support us through motherhood. Here are 10 tips I use that have helped me relieve the mental fatigue associated with being a mum.
Listen to people who inspire and make you feel positive – this might be through audio, webinars, radio or in person. Making this a daily habit will help keep you in a more consistent positive frame of mind
Socialize with people you can open your heart to and who feel good to be around
Focus on feeling good in the present moment and get out of the 'story' of whatever is happening at other times
LOVE – whatever your actions and thoughts love yourself. Whatever the actions of your child, remind yourself and them how much you love them and remember in your heart it's all part of the journey
Treat yourself – whether it's a luxurious bath, pedicure or spa treatment, give yourself some time out to pamper the woman in you.
Do something fun – with or without your children, we still need to have fun in our lives!
Smile and laugh – these activate your brain differently helping to release "happy chemicals" into the body
Get back to nature – go for a walk, sit in a park, go to the beach. We feel more grounded and connected to the earth when we are in nature
Have a healing session – there are many energy healing techniques and they can all help you shift old patterns. Find one that feels right for you and book an appointment.
Meditate – whilst not for everyone, even 10 minutes of silent retreat a day can help quiet your mind and leave you feeling refreshed.
If you are experiencing Mummy Mental Fatigue you might like to seek some outside support as well such as a coach, therapist or psychologist. We still need to look after ourselves physically the way we did when our children were infants, but now there are added dimensions to cope with as well.
Margit Cruice is an author, coach, motivational speaker and energy worker based in Noosa, Qld. Her latest book "They're off to school, now what?: A mother's guide to rediscovering herself" will be released in July 2013.
Running an international coaching business, managing a Rock music program for children and being a single mother to 3 children aged 13, 11 and 9, she is a high energy, passionate woman. She knows that every woman in the world deserves to love herself and understand how hard this can be. Through her coaching and healing she helps people break down their self imposed barriers and follow their heart.
You can learn more about Margit at www.howtoloveloveme.com or www.margitcruice.com