Beat Stress (Literally)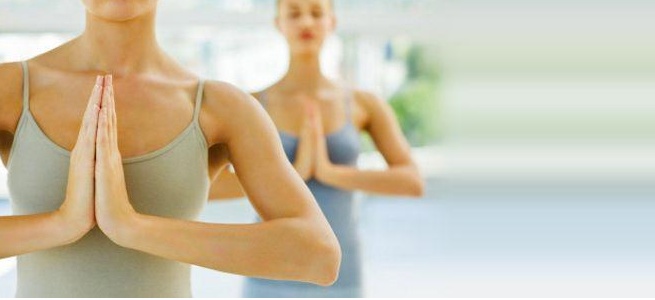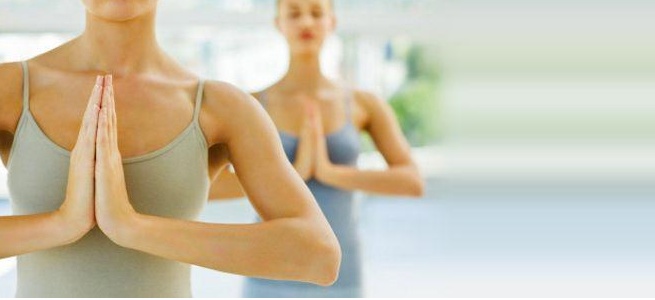 One in ten adult Australians feel stressed in at least one important area of their lives, and one in two are very stressed. That means there's a 90% chance that you experience stress, so I want to tell you how to beat it.
Exercise is an excellent stress reduction tool, and this is true for several reasons:
• Exercise helps release built-up tension in the body.
• Exercise can give you a venue for releasing emotional tension as well.
• Exercise releases endorphins and other "happy hormones" in your body, promoting a feeling of wellbeing.
• Exercise helps promote overall health and wellbeing, which can also lessen your experience of stress.
• Some forms of exercise allow you to be social, which can also be great for stress reduction. Other forms of exercise can allow you to get into a meditative state.
• Exercise can also raise feelings of self-esteem and bring other benefits that improve life quality.
The following forms of exercise are excellent for stress relief:
• Yoga is great for physical health and flexibility, and it can also help you get into a meditative state.
• Group exercise classes are great as a social outing as well as a high energy way of dealing with stress levels.
• Aqua aerobics combines the soothing properties of water and the benefits of exercise. Swimming is also a great way to get in shape, cool off, and feel great.
• Walking is great and just about everyone can do it. Being active outdoors and taking in the scenery can also help keep your mind off the stressful situations. You can take a walk on your lunch break, put little kids in a stroller and walk, walk in the morning or when you get home at the end of the day.
• Boxing is a great way to reduce tension and release emotional stress too.
Next time you feel stress building up inside, try one of these five exercises and see if it makes a difference.
Leanne is a qualified personal trainer and weight loss consultant. As a devoted mum, she has spent much of her life being a healthy role model for her three now grown up children.
Hundreds of women have benefited from Lee's health and fitness advice, tips and tricks, meal and recipe ideas, and exercise programs. She loves helping women learn how to stay healthy and get the most out of life while being busy mums. Check out her website www.leeshealthywomensclub.com or find her on facebook @leeshealthywomensclub.