Give Yourself Permission to Stop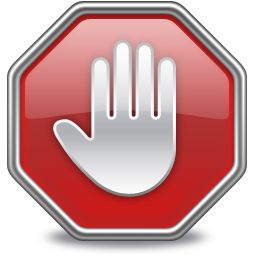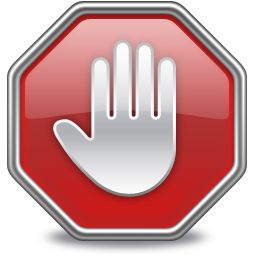 Give yourself permission to STOP!
Stop what? Stop over thinking! Stop feeling anxious! Stop listening to everyone else!
What would happen if you did stop engaging in all this negative energy. It will make room for the real authentic YOU!
Let yourself shine by starting to listen to that small voice which we call intuition. The small impulses are actually your nervous system trying to get you to be good to YOU. Whilst we thought that small inner voice needed to be ignored because sometimes it pops up at the most inconvenient time – what would happen if you gave it time. You may experience a joy and peace. The more you you can experience – the more relaxed your nervous system will be and in turn the more energy you will have to devote to the things that really matter in your life.
Maria Davis
Director and Founder
Embodimove
www.embodimove.com
Transcend to a positive existence. Listen to the inner you. You know what you need – have faith. You deserve peace and joy.