Healthy Banana Bread Recipe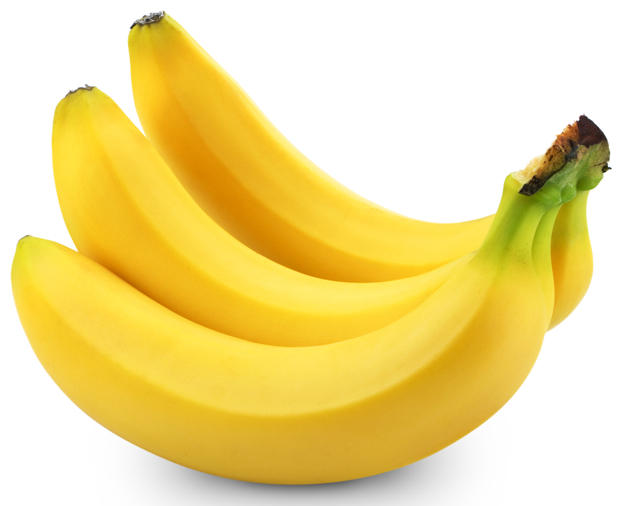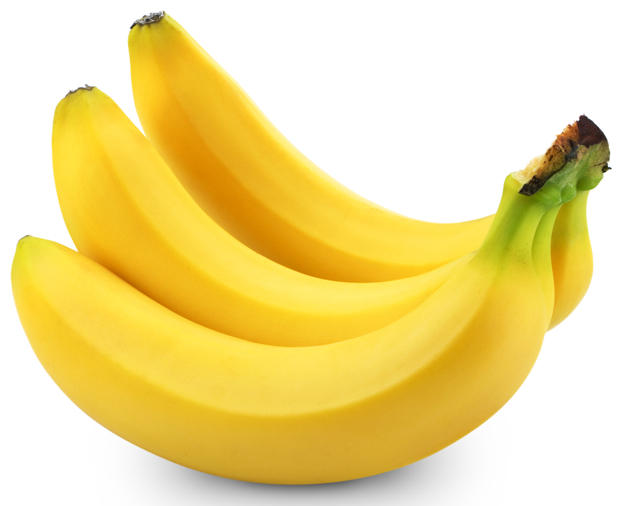 Healthy Banana Bread? Yes please!
Some things in life are just too sweet and pure that even the thought of excluding it from your existence could be seriously detrimental to the soul. Ranking in the top 10 of this list, is healthy banana bread. Ok, so you may have been expecting me to say something a little more deep and meaningful than a loaf of what is traditionally known as sugar bread, but really delicious, straight out of the oven banana bread that is HEALTHY (approx. 190 calories per serve), gluten free and as paleo friendly as you could find (yet still soft and moist…) well, that is a different story!!
I have only recently stumbled across this healthy banana bread recipe from my favourite site called The Healthy Chef (Teresa Cutter) and with a few slight alterations it has become a fast favourite of mine. Quick, easy and yes, healthy – what more do you need to know!
It takes less than 10 minutes to prepare and get into the oven – so this healthy banana bread is perfect for unexpected play dates and a few cups of coffee (or herbal teas!!)
Bananas are excellent sources of potassium, the vitamin E level of walnuts is so high it's through the roof, and almond meal is my favourite alternative to flour. It is literally just almonds ground up (it's easy to make your own) so it shares the same nutritional profile – high in protein, manganese, potassium, copper, and vitamin E, as well as healthy monounsaturated fats. The blueberries not only add a sweet element to the healthy banana bread, but are also jammed packed with antioxidants, so really, with every mouthful we are getting health benefits… Make yourself a green tea to have on the side and voila – perfect Sunday brunch material!
Once cooked and cooled, give yourself a clear conscience and serve a (largish) slice with a handful of blueberries (frozen is totally fine) and enjoy every mouthful. Alternatively, serve with natural yoghurt and a drizzle of honey.
I was amazed as how quick and easy this healthy banana bread was to make, and despite its gluten free contents, the loaf turns out very light and soft (rather than a heavy brick) – what a rarity!
Healthy banana bread recipe
Makes one loaf.
300g ripe bananas (about three medium sized bananas)
3 free range / organic eggs
60g organic maple syrup (or honey if need be)
1 tsp vanilla extract
60g macadamia oil
½ tsp ground cinnamon
½ tsp baking soda (bicarb soda) AND 1 Tbsp lemon juice (together, as the lemon juice activates the bicarb)
200g (2 cups) almond meal
25g (¼ cup) ground flaxseed (linseed)
walnuts, blueberries (frozen) and extra cinnamon to garnish
Preheat your oven to 160 C.
In your blender add: banana, maple syrup or honey, oil, cinnamon, vanilla, eggs, bicarb and lemon juice – then blend until the ingredients are the consistency of a thick smoothie.
Once blended, pour into a large mixing bowl and add the almond meal and ground flaxseed and mix well.
Add baking paper to your loaf tin (the paper can hang over the sides of the tin as it makes it easier to remove after cooking.)
Spoon or pour the healthy banana bread batter into the tin, but before you pop it into the oven, add a handful of frozen blueberries deep into the batter using a spoon. Sprinkle several walnuts down the middle of the loaf, and finally dust the top with some cinnamon for a nice golden crunch.
Bake for 45 minutes to one hour (a skewer inserted into the centre should come out dry). The top should be slightly brown but don't overcook.
Remove from the oven and allow it to cool slightly before turning the loaf onto a wire rack.
Keep in an airtight container – this healthy banana bread will keep for a week (that is if everyone doesn't eat it in the first day!)
For more tips on wellbeing, health and fitness check out www.facebook.com/fitnessinthecity or www.fitnessinthecity.com.au