Motherhood: Making Time for Yourself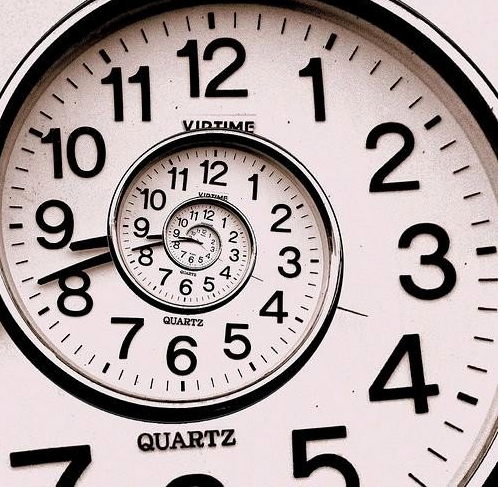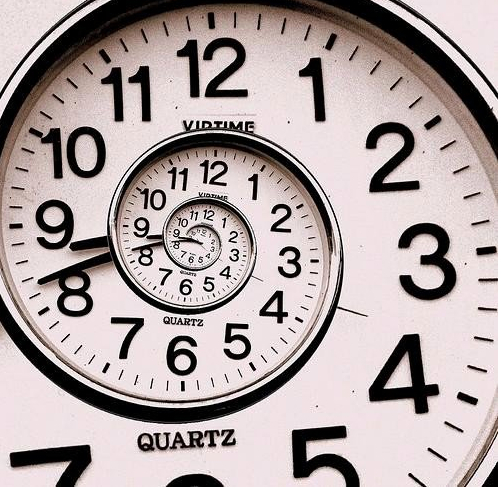 Motherhood is full-on.
In all essences of the word 'full.'
Having a child has been the most rewarding, loving, life-changing experience I have ever had.
But it's also been the hardest.
Through it's sweetness, motherhood still overflows with challenges and opportunities to lose your cool, keep your calm, or guard your peace. And even through it's beauty, motherhood still tastes of moments where you ache to just scream your heart out. Moments where you'd die to just let your voice rip, and moments where you give in, and do. And even though motherhood helps you unlock the key to all this love and all this compassion and all this selflessness you never even knew you had, it's still dusted and
sprinkled with moments where you feel you have lost your self. I guess probably because in those moments, you have.
We give up tons when we choose to become a mother. Sleep. Time to work out or eat out or just be out. Time to shower, or write an email, or pee. Silent car rides, unplanned dinners, or lunches, or night's out on the town.
At least it starts moderately in pregnancy – your favourite wines, raw oysters divine, soft cheeses and soft ice cream and raw meat and raw fish and raw milk slowly start to make their way off your plate and onto your wishlist. Eventually they're joined by deluxe dreams of nights' out, undisturbed dinners, 8 hours (or even four consecutive ones) of sleep, sleep ins, ahhhhh, just sleep. But without a doubt, of all the things I gave up to become a mother, one of the hardest to come to terms with was loosing my body, loosing my sense of feeling good, of feeling at home in my skin, of feeling strong and at peace with the body I'd created.
I let myself go when I had Ayanna.
Parts of me went missing – my confidence and my comfort, my connection to my body, my remembrance that I wanted to feel good in my body. I let myself go.
I got wrapped up in eating because I was tired, or because I was feeling empty, or frustrated, or angry or because I was actually feeling rested for a change. I ate because I was bored or because it was there or because Ayanna didn't finish (or sometimes even start) what I had prepared for her.
I ate because I wanted to feel full. But it didn't fill me.
Instead of feeling soothed or nurtured or full, with every croissant, with every little (or huge) bite of Veggimite on toast, with every coffee and every tart and every scoop of delicious organic butter, I moved farther and farther away from what it was I was searching for.
With every little extra bit of cushioning, I became more and more and more empty. I became more padded and more guarded, more uncomfortable, and more unhappy with the body I had created and was continuing to create. I did not like what I was seeing in the mirror. I did not want to get naked or put a bathing suit on, or put on a tank top to teach my yoga classes. I was crawling in my own skin.
But I didn't change anything. Well, maybe a few things, but not really, not enough.
Habits are hard to break, especially when they taste so good.
So, the un-happiness with myself brewed and stewed and marinated. It came and it went, but it mostly stayed. And then I saw myself on video. Ohhhhhh good ol' video, can't really talk yourself out of that one can you 😉 The camera wasn't lying. I'd put on weight, and for the first time in a long time, I just didn't feel goooooood in my body anymore.
The excuse of having just given birth was a goodie for the first 14 months, but I finally realised that if I wanted to see some change, I was going to have to change. If I wanted to feel good in my own skin again, I was going to have to expecting that breastfeeding alone was going to eat up all the goodies I'd been storing. I was going to have to stop making excuses, and start making change. I realised that I was going to have to get honest and get real with the fact that I wanted to be something other than what I was.
That I wanted the old me back, that I wanted to feel fit and healthy and at home again.
It took a lot of looking in the mirror, a lot of uncomfortableness and a lot of dropped excuses for me to realise that it was me, not giving birth to Ayanna, that had led me to this uncomfortable place. I was going to have to own up, and I was going to have to come to terms with the fact that I was responsible for who I had become, for how I was feeling in my body.
But in that same vain, in that uncomfortableness and that ownership, I realised that I hold the power to create the body and the health, the vitality and the energy that I used to have.
Because, you create you.
I'd forgotten that.
It was my friend Belinda who snapped it all back into focus. After not seeing her in over a year, I was shocked at how fit and healthy and light and confident she had become. Don't get me wrong, if you've ever feasted your eyes on Miss Cowell, you know that this woman was always stunning. She didn't need to change. But she did, and man did she look good. She looked like she felt good, like she felt amazing actually, because, she did.
I wanted to feel like that. I wanted to be bright and shiny and on fire again. I wanted to feel good. I wanted to love my body again. So, I made a decision. I decided that for the first time in my life, I would try a diet.
But it wasn't a diet that I got, it was a life change.
Six kilos wasn't the only thing I lost in three weeks.
I lost my sugar addiction, my carb addiction, my over-eating and mindless eating and bored eating and fill-my-heart-up eating addiction. I lost my heaviness and my uncomfortableness and my unhappiness with myself. I lost the weight that was weighing me down and holding me back from feeling my best.
Everything has shifted. My view of food. My view on fuel. My view on myself.
I feel happier, more satisfied, I feel comfortable with the body I'm living in.
I feel good again. Finally, I've remembered- we are what we eat, and this is the only body we're getting this time around, so feed it well, fill it well, so you can use it well, and be well.
Nothing feels better than being at home in your own body.
Nothing feels better than being healthy and fit and strong and at peace, and there is almost no feeling worse than not liking what you see staring back at you in the mirror.
So take your power back, get your confidence back, get your self back.
Make the decision to change.
You can. You know you can.
Let go of the excuses and the reasons that make it ok, that make it bearable, to sit in your own unhappiness with yourself. Take the plunge.
Be courageously brave and take responsibility for the body and the life you've created, because it's in there, in that gem of ownership, that your life will change.
Mum's Lounge readers receive 20% off the diet until the end of the month and then 10% forever after by simply using the code MUMSLOUNGE in the check out area of www.lifechangediet.com.au. LifeChange has a support team headed by Naturopath Danielle Berends. Please contact us regarding any questions about the diet or your personal weight loss, health and wellbeing goals on [email protected] or phone: 1300 973 083.