Get $30 OFF Your First Order with Hello Fresh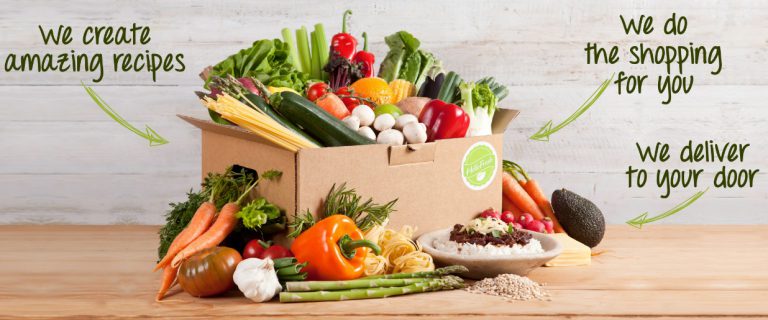 What's for dinner tonight?
Of all the household chores, the one that us Mums are most often heard to complain about is deciding  what to have for dinner…again! Don't get me wrong I love to have my fridge packed full of delicious, fresh produce, and nothing makes me prouder than seeing my family scoff down a healthy meal, but if I'm honest, I'm not so keen on the process that leads up to it. It starts with the menu planning, then searching the supermarket for the ingredients and queuing up to pay for them, and let's not forget my personal pet peeve, having to pack them all away when you get home! By the time it comes to cooking something with it, I'm sick of the sight of it!
Well, what if I told you, that you could get someone else to do all that hard work for you? Leaving you with the simple joy of cooking healthy, delicious meals for your family in 20-30 mins.
Hello Fresh is a new way to cook. Every week they'll send you amazing recipes and all the fresh ingredients you need to prepare them. You just tell them how many meals you want, and for how many people, and they'll deliver a weekly box of groceries, complete with chef created recipe cards.  Why would you need fast food, when fresh, tasty food is this convenient?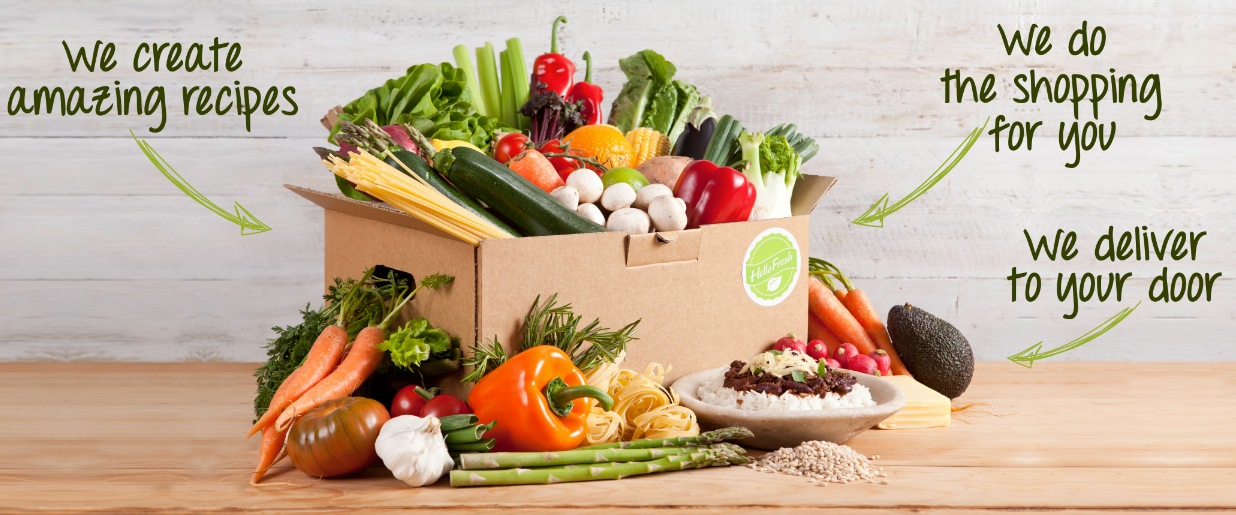 Mums Lounge beauty blogger Chrystal Lovevintage was recently lucky enough to be gifted a delivery from Hello Fresh.  Here are her thoughts:
When I received my Hello Fresh box I was pleasantly surprised to find that it included a whole array of ingredients. From fresh meat (mince and steak) to vegetables (onions, potatoes, beans to name a few) and even herbs individually packaged. My favourite aspect though was the booklet of recipes that were super easy and quick to make. Even better was the fact that all the ingredients you need are right there in the box. I made the feta and green bean pasta which was an absolute hit with the whole family! I would absolutely buy the Hello Fresh box again – quick delivery, fresh produce and easy recipes all delivered to your door. It's a no brainer!

Mums Lounge are teaming up with Hello Fresh to offer readers an incredible $30 off your first offer.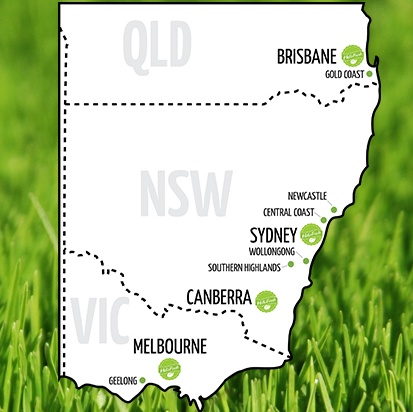 Terms and conditions: This voucher is only valid on a household's first box of recipes and produce. Not valid on Gift boxes or Fruit Boxes. Order online. When using this card you will be signed up to an ongoing subscription service. Cancel any time. Notice must be given by Wednesday 4pm before the next scheduled delivery. Email [email protected] to cancel.
Full terms & conditions available at www.Hellofresh.com.au
Delivery areas: Metro & mini-metro areas from Brisbane to Melbourne
Disclaimer: This is not a sponsored post.  Chrystal was however gifted a box of produce from hello Fresh for the purpose of this review.  All thoughts and opinions expressed are her own.