Naughty Food Habits Make For Naughty Kids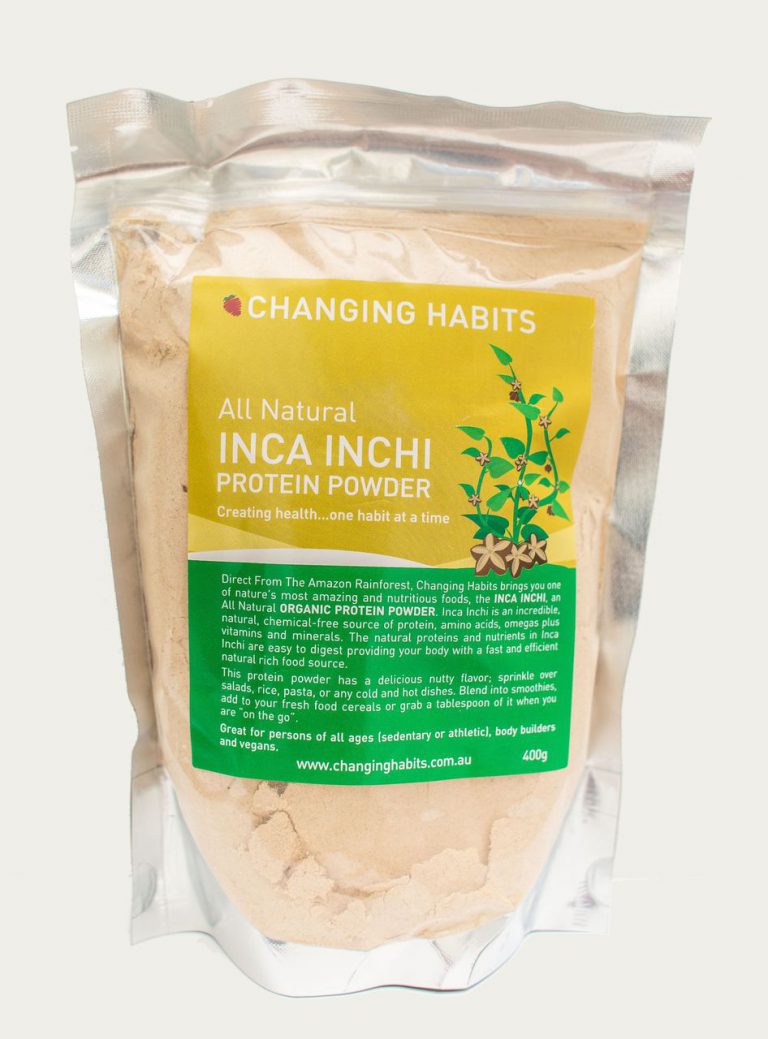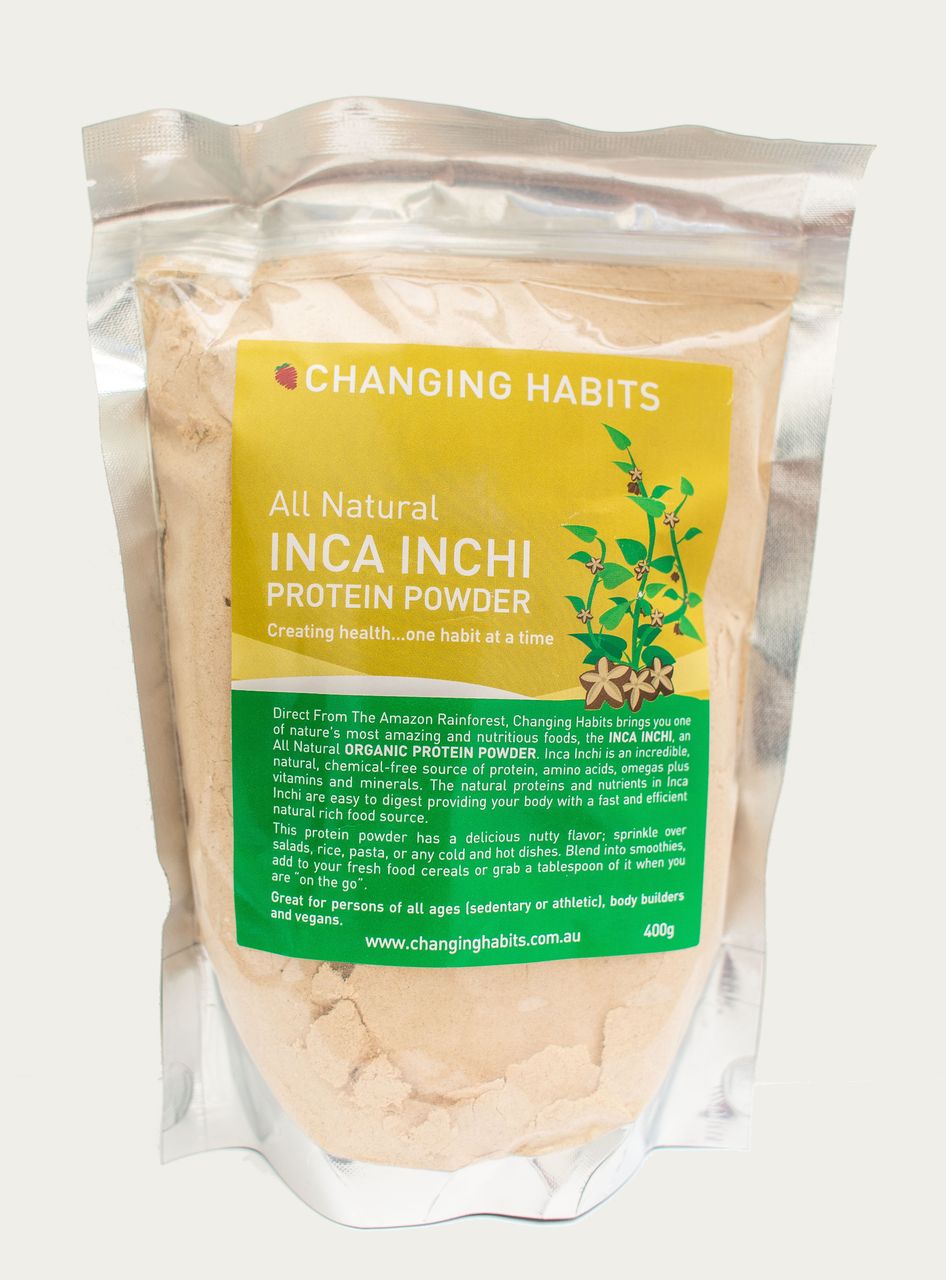 Are you experiencing those dreaded mood swings that essentially come hand-in-hand with pregnancy?
Can you imagine passing them onto your children – all because of a poor diet?
A new study from Deakin University Research Centre and the Norwegian Institute of Public Health revealed that your food habits now can have these sorts of mental health issues on your children. The study observed the diets of more than 23,000 mothers during pregnancy and monitored their children's mental health and diet at the ages of 18 months and 3 years.
While it is hardly a new revelation that junk food is bad for us, the effect that our intake has on our children is particularly alarming. There appears to be a direct correlation between your food intake while pregnant and your childs behavioural patterns. It seems that unhealthy mums are more likely to parent aggressive, depressed and anxious youngsters than mums who eat a nutrient rich diet.
And it doesn't stop there. Toddlers who maintain mum's junk food adoration during their early years of life and who fail to eat a colourful diet of nutrient rich foods were shown to exhibit more pressing mental issues. Attention Deficit Hyperactivity Disorder (ADHD) and Conduct Disorder, to name a few, are examples of how you are essentially feeding a monster.
We all want the best for our children and binging on high calorie, high sugar foods with little nutritional value isn't doing anyone any good. Quitting is better said than done however with the help of nutritionist Cyndi O'Meara of Changing Habits you can kickstart a better lifestyle for you and your children.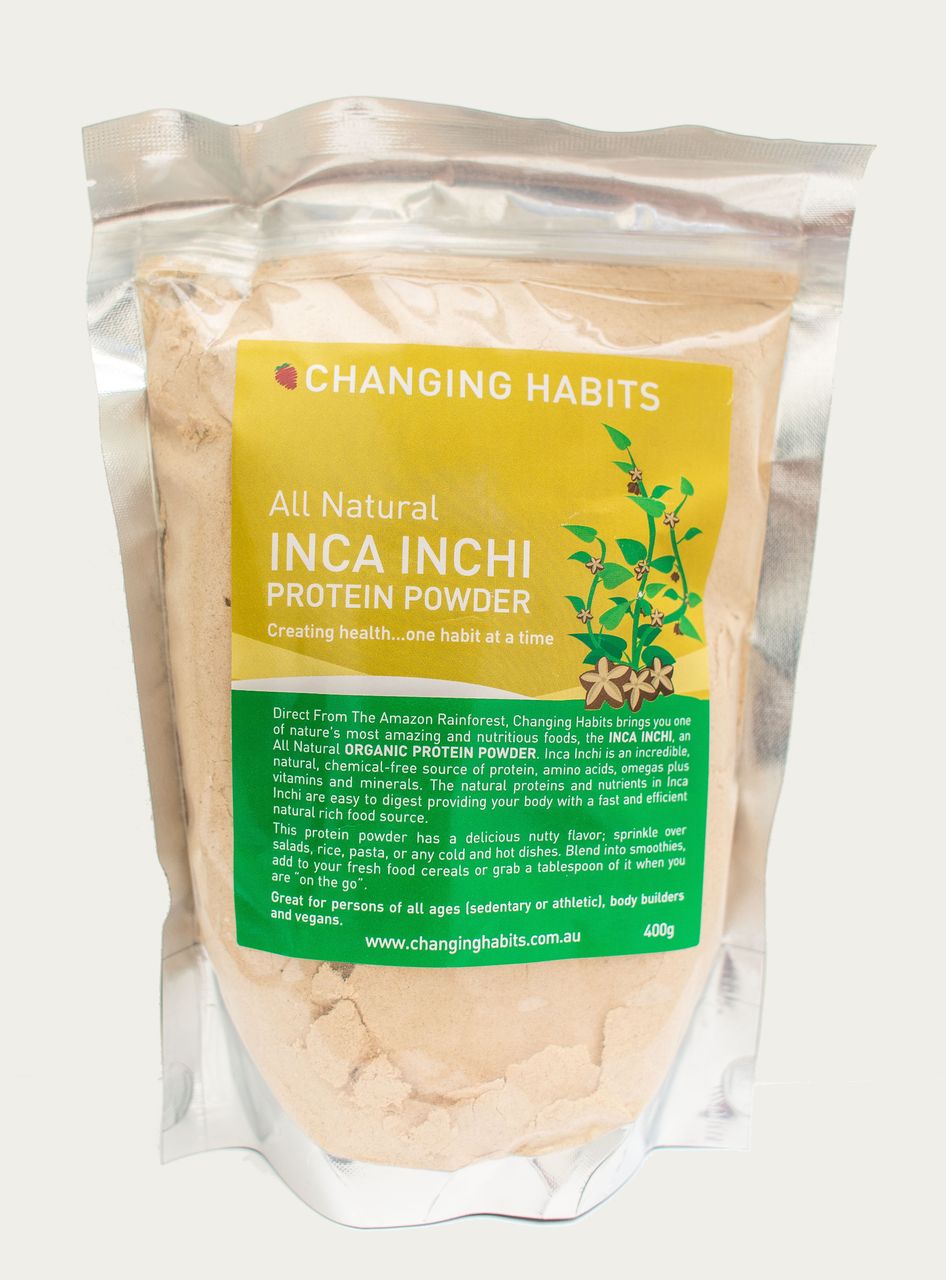 To kick pregnancy cravings for good and still keep you and your child satisfied and sane, there are some food habits you can adopt. Here are 4 tips Cyndi believes will help relieve these results.
• Have a protein enriched breakfast.
Having a high protein breakfast is more likely to relax the area of the brain responsible for food cravings and calorie-rich foods. By incorporating a natural or plant based protein powder into your morning oatmeal, you are more likely to alleviate hunger for longer. Changing Habits Inca Inchi Protein Powder is a great source of natural protein that will achieve the desired effect without enduring the nasty processed ingredients of other supermarket brands.
• Give in to the chocolate cravings.
Believe it or not, chocolate can be good for you. It alleviates stress and in some cases, treats depression. However most of what has graced our supermarket shelves has been tainted by additives and preservatives that remove the integrity from the source.
Providing you pair it with a non-refined sugar, products such as Cacao Wafers allow you to enjoy many of your chocolate recipes without affecting your child. Cacao wafers is chocolate in it's rawest form, containing no added fat, sugar, or sweetners so that all the nutrients and stimulants remain.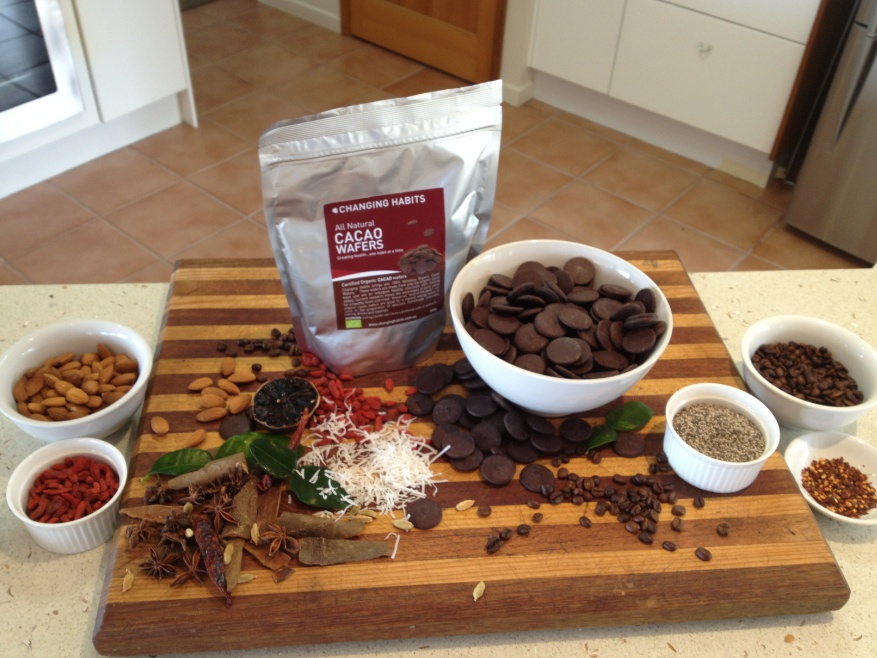 • Keep the body nourished.
By keeping the body fed throughout the day with real, healthy foods it is never left hungry and as a result, you are less likely to have cravings. Unhealthy snacking occurs when the body feels deprived from food. A well balanced diet will also keep your blood sugars level.
• Boost your immunity.
Cut out processed foods and anything that is not giving your body the goodness it really needs. By buying foods in their whole state that have been produced by ethical means, the body and the immune system will become stronger and will be more likely to withstand foods that may hold bacteria.
We need to look after ourselves and the next generation. Mental health issues are more prominent than ever and by making small changes to your diet and lifestyle we could be one step closer to putting a plug in child mental issues for good.