Project Now: Helping Women With Addiction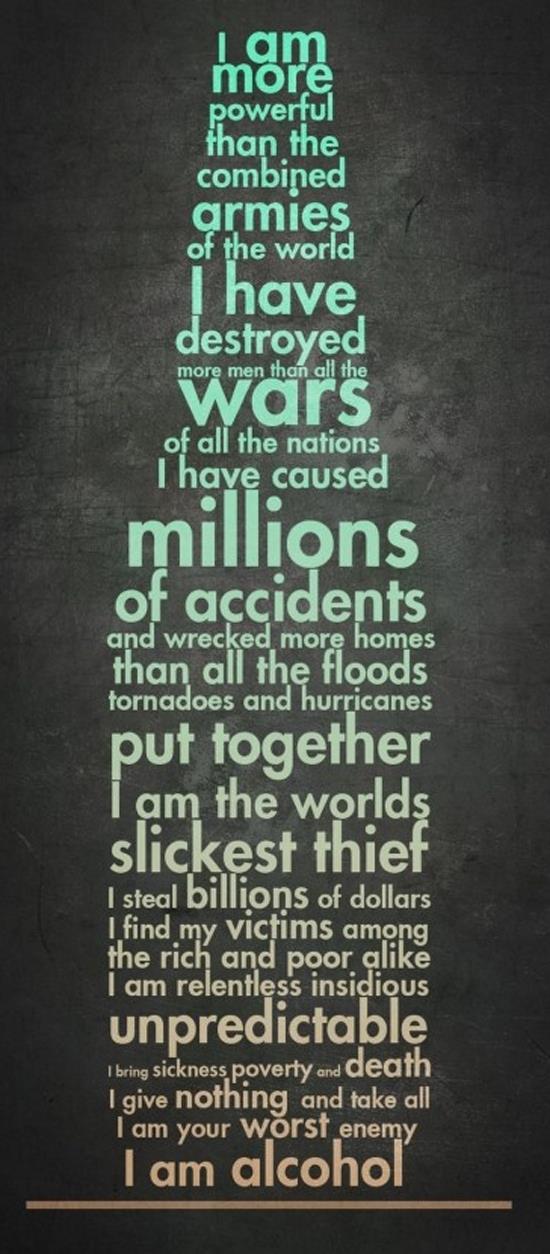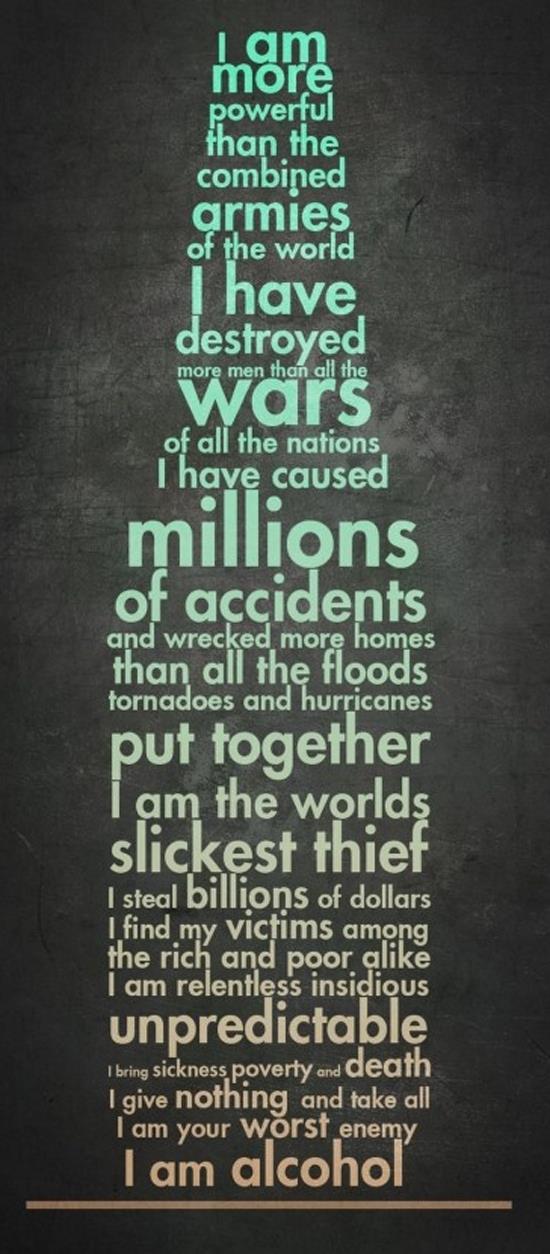 Image source: unknown
It is an extremely lucky, and unfortunately rare person, who can say that their life has never been affected by addiction of some kind, either directly or indirectly. Many of us have either dealt with alcoholism, drug addiction (either illicit or prescription) or 'problem gambling' personally, or have family and friends who have.
Standing on the outside looking in is very difficult. It is often easy to feel frustrated and judgemental towards those who seem to be their own worst enemies. Addictions often destroy relationships and ruin lives. So why can't they just STOP?
Addiction is a disease and according to the American Society of Addiction Medicine (ASAM), which has recently re-defined addiction (based on a four year process and input from over 80 experts), it is a chronic brain disorder and not merely a behavioral problem or simply the result of taking wrong choices.
Whilst successful treatment of addiction often requires expert medical treatment, there is no doubt that long-term rehabilitation is dependent on the willingness and determination of the victim to change their behavior.
The ASAM website states that:
Research shows that the disease of addiction affects neurotransmission and interactions within reward circuitry of the brain, leading to addictive behaviors that supplant healthy behaviors, while memories of previous experiences with food, sex, alcohol and other drugs trigger cravings and renewal of addictive behaviors.
Victims are not cured of their addictions. They learn to manage them.
Dr. Michael Miller, former president of ASAM, who oversaw the development of the new definition, said:
Many chronic diseases require behavioral choices, such as people with heart disease choosing to eat healthier or begin exercising, in addition to medical or surgical interventions. So, we have to stop moralizing, blaming, controlling and smirking at the person with the disease of addiction, and start creating opportunities for individuals and families to get help and providing assistance in choosing proper treatment.
Full article here http://www.medicalnewstoday.com/articles/232841.php
But what happens when victims of addiction possess the necessary drive and determination to beat their illness, but access to proper treatment and addiction is inadequate?
Project Now is an ambitious initiative of the Rotary Club of Brisbane Planetarium and the Salvation Army, that intends to address this issue and assist a large percentage of the population who currently receive insufficient means to rebuild their lives after addiction – women.
For many years the Salvation Army's Moonyah Centre at Red Hill has had a high success rate of helping men to rebuild their lives through its residential alcohol and drug recovery program. However, very little help has been available for women, and residential care for women recovering from addiction is totally inadequate, and sadly, their need is just as great.
For example, in South East Queensland there are 185 beds for men, compared to only 28 beds for women.
The Mum's Lounge Team feel extremely passionate about this cause, many of us having been either directly or indirectly affected by addiction ourselves, and are proud to help to raise funds to help to build a 'home-away-from-home' residence for twenty women alongside the Moonyah Centre for Drug, Alcohol and Gambling Addiction.
We want to support women who have made the choice to beat their addictions and help them to regain their lives with dignity. We will be working on a number of fundraising initiatives in 2012, but to get the ball rolling, we will be donating $1 for every new Mum's Lounge subscriber. Click here to subscribe.
If you are a business wishing to donate, something, (or get more information on this,) please contact [email protected]
We thank you in advance to all of those who will support this very worthy cause by either subscribing, donating and/or sharing this article.
Your support is very much appreciated. Thank you.