What is Your Biggest Stress Factor as a Mum?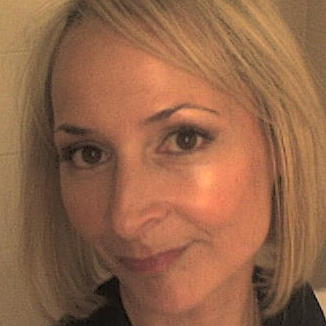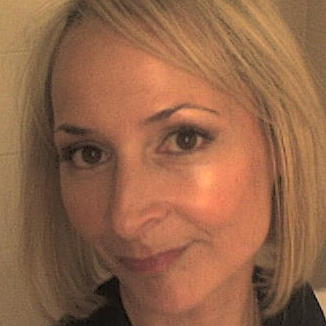 What is your biggest stress factor as a mum?
I'm excited to say that I am in the process of developing some e-books and tools for mums. Mums who are intent on living their best and brightest life!
The first e-book will be available free, early 2012 for those who are on my mailing list- so don't forget to sign up if you haven't already. If you would also kindly extend yourself to liking my Facebook business page, I will be offering an opportunity to receive free coaching for mums who need some extra support.
Below you will find a bulleted list of some of the most prevalent issues for mums based on recent literature and my personal experiences as a mum and life coach.
I'm asking readers to address (in the comments section) what their biggest stress factor is, as a mum?
My primary focus is on mums making themselves an ongoing priority in their lives everyday. I believe that it is too easy to get lost in the demands of mummyhood and that without a concerted effort at self-care, we soon risk losing sight of personal goals, self-identity, health and mental well-being.
I whole-heartedly believe that if mums take care of themselves first they will be able to be more present with their children, gain more enjoyment and value from their role as a mum and be more fulfilled in their relationships with themselves and others.
Prevalent areas of concern and stress:
Time management and overwhelm – trying to get everything done. Meeting the nurturing needs of your children and the extra household tasks while fitting in time to play, do homework and a multitude of other activities. Do you have problems getting it all done or struggle with constant overwhelm, trying to keep up with the daily demands on your time?
Relationship demands – with all the time you invest in your kids, is it difficult to find quality time or energy for your husband and partner? If you are a single parent, perhaps you find it next to impossible to invest in dating, particularly if you have younger kids? Do you have difficulty maintaining friendships or making new friends due to the time-consuming demands of parenthood?
Time alone – Do you find it difficult to take time out for yourself or to find the energy? Have your personal interests shrunk due to perceived time constraints? Do you now feel as if having time alone for personal reflection is a luxury that you cannot afford? Perhaps you do not even see it as an area of importance anymore?
Behavioural and developmental concerns – With mummyhood, comes worry. You have another life and soul to nurture and may worry that you are not doing enough, that they are not eating enough or developing as you had anticipated. Additionally, you may have children with special needs or health challenges which leads to a whole new set of concerns not faced by other parents.
Finances –Kids can be expensive, especially as they grow into new clothes, school activities and extra-curricular pursuits . Whether you have to pay for child care, are a single mum; are adjusting to living on one income or a reduced income – finances are a real concern for many families.
Parenting knowledge and self-doubt – Every child is unique and now, more than ever, we are bombarded with varying and conflicting approaches to parenting. All this information can lead to self-doubt. We are constantly questioning, looking for new insights and evaluating ourselves as mothers. As a result many mums start to doubt themselves and become stressed by the inevitable mistakes made along the parenting journey.
You can make your comment as detailed or as brief as you would like. If it is something not covered in the above areas, feel free to define your own area of concern.
Thank you so much in advance for taking the time to comment. I truly appreciate it and look forward to creating something of value that can help you in your journey as a mum and woman.
Happy Mums At Home
Kirri is a life coach, blogger and mummy to three little girls. She writes about the importance of developing self-awareness and self-care, as a way for mums to lead more present, fulfilling lives.
You can connect with her at Happy Mums At Home, or follow her on facebook and twitter.