A Christmas Tree Treat from A Perfect Pantry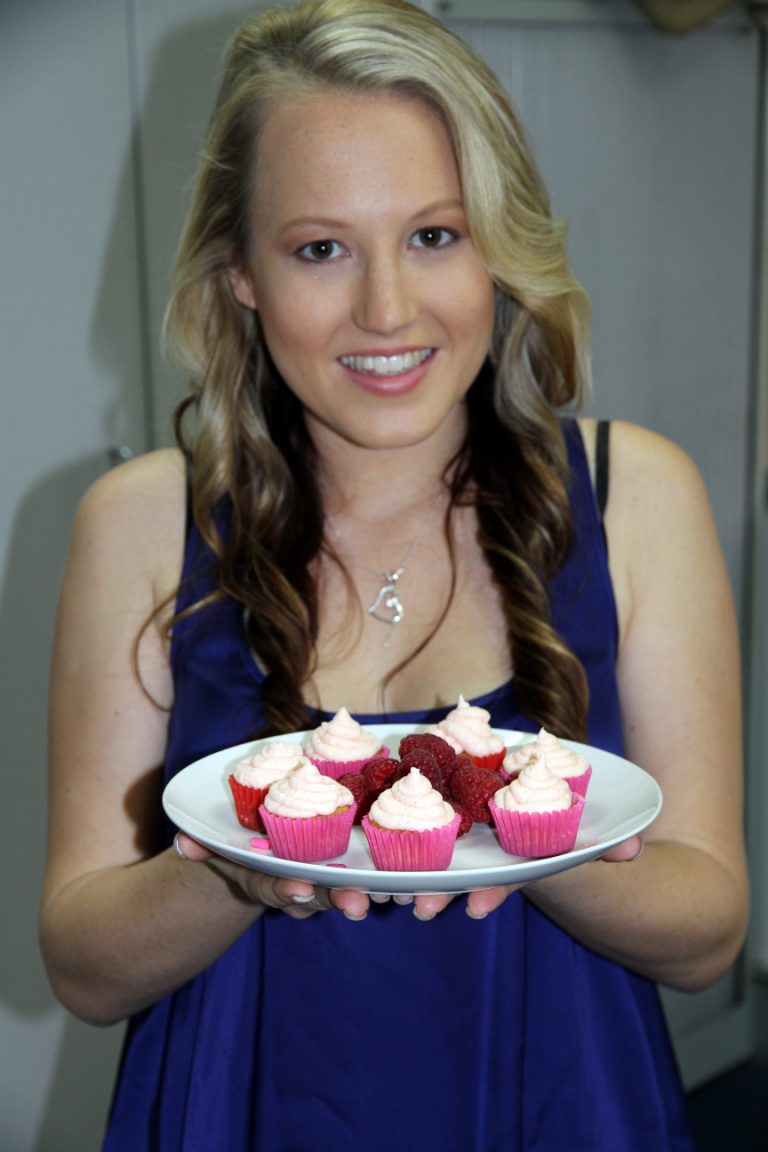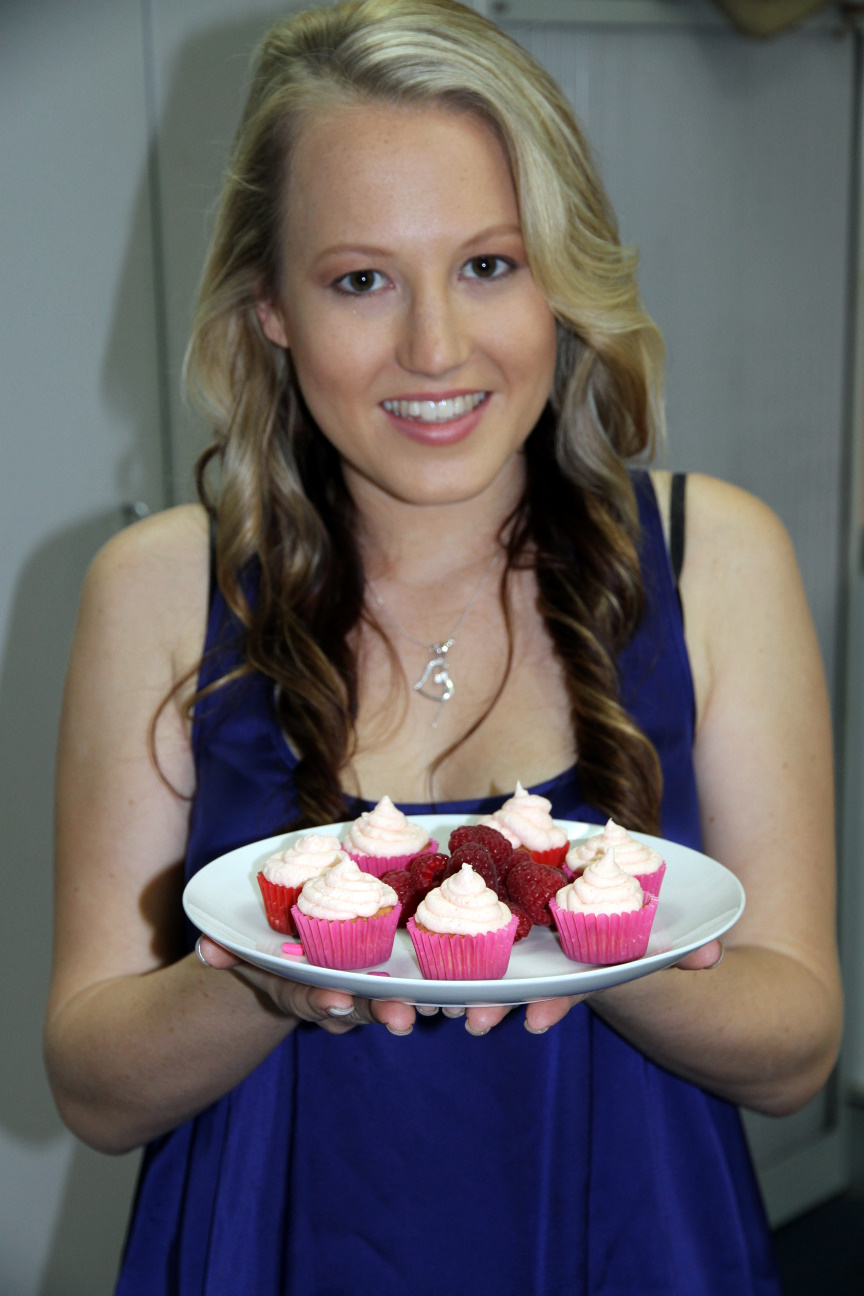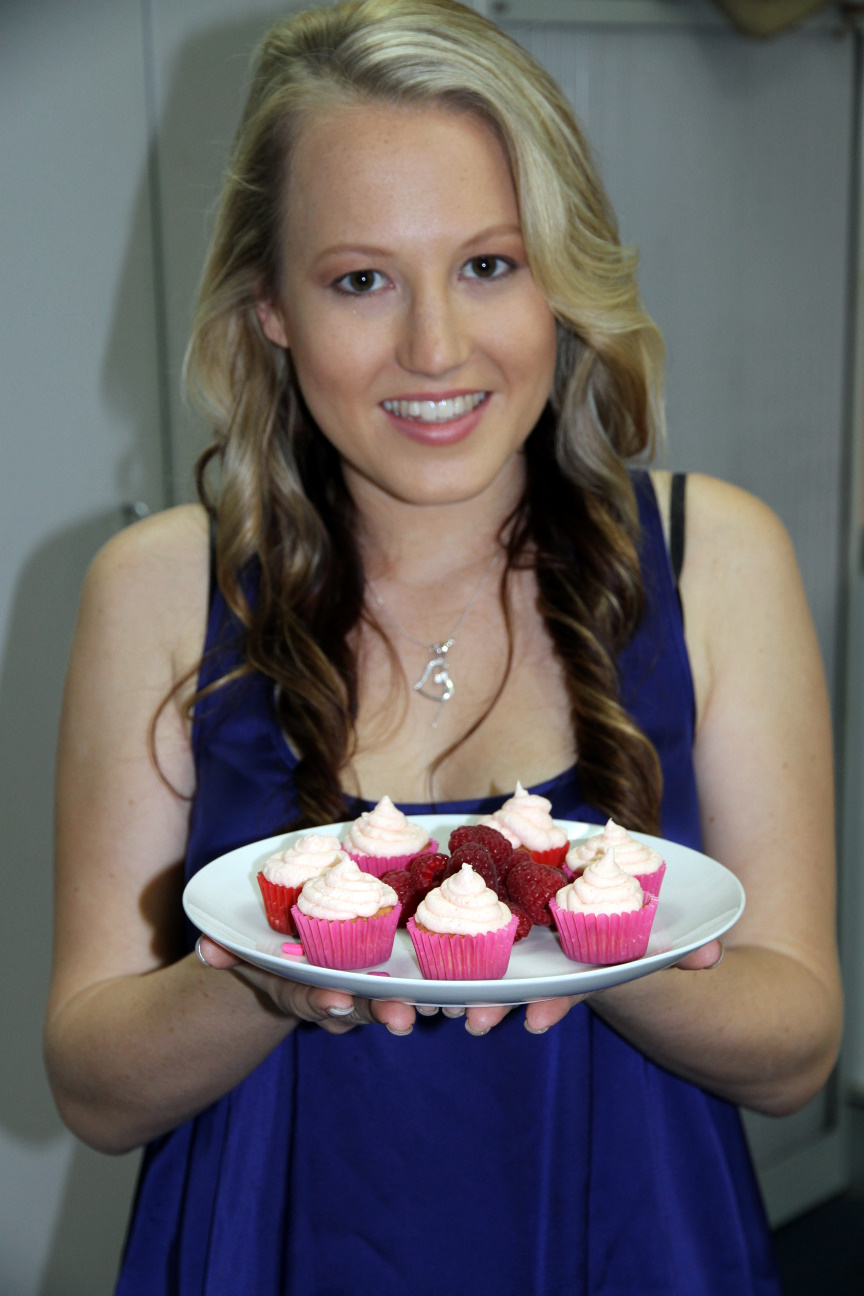 A Perfect Pantry
A Perfect Pantry is brought to you by Cassandra Heneghan, home economist and blogger for small appliance brand, Kambrook.
Cassandra grew up around food, her Mum being her main inspiration. She is a creative, fun-loving cook who has been passionate about food ever since she was a child.
Christmas Tree treats from A Perfect Pantry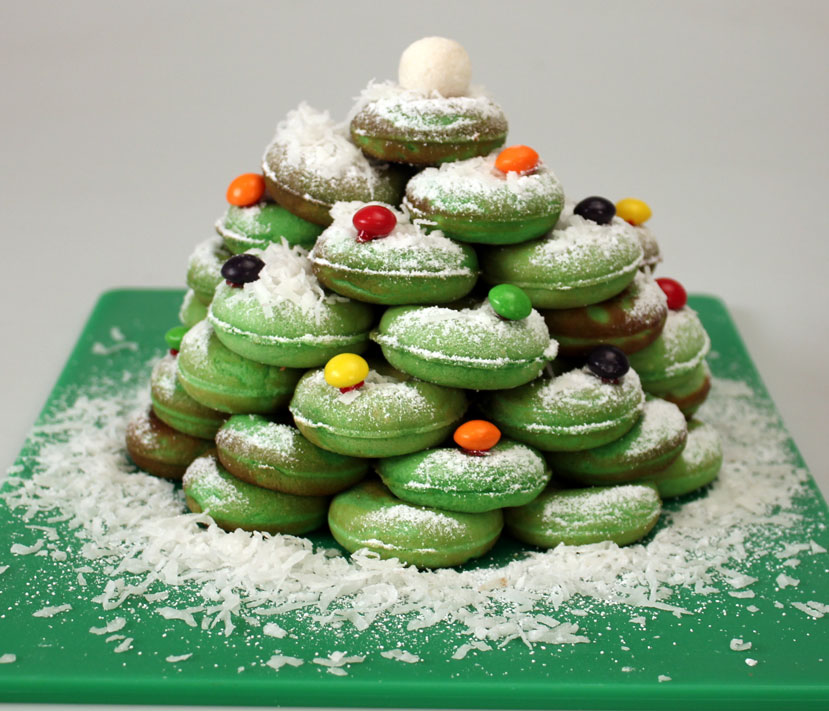 Doughnuts are great for adding fun to Christmas recipes as they're so versatile. Here, I've given the doughnuts a green tinge and piled them up into the shape of a Christmas tree. You can then take this a step further by decorating it with whatever you've got in the pantry, such as sprinkles or silver cachous. Secure them onto your Christmas tree with icing!
Prep Time: 2 min                  Cook Time: 8 min                  Ready Time: 10 min
Servings
10 servings
Ingredients
1 cup plain flour sifted
1/2 cup caster sugar sifted
1 teaspoon baking powder
125 grams butter softened
1/2 cup milk
1 59g egg lightly whisked
1 teaspoon red or green food colouring
Directions
Place all ingredients intomedium sized mixing bowl.

Mix until combined with a

hand mixer or whisk.

Preheat your 

donut maker for 3 minutes andspoon 1/2 a tablespoon of mixture into each donut well. Close the lid for 2minutes.

Remove the donuts with a heatproof spatula or tongs. Allow to cool.

On a chopping board, assemble your donut Christmas tree by stacking  doughnuts on top of one another in a circular motion. Ensure that you place one less donut onto each level to create that Christmas tree look. 

Decorate your Christmas tree with lollies, sprinkles, icing and anything else you like!
Cassandra Heneghan, A Perfect Pantry, brought to you by Kambrook
For more gorgeous recipe ideas and inspiration visit Cassandras blog www.aperfectpantry.com