16 Hysterically Naughty Gift Ideas That Are Absolutely Perfect for Your Sweary Friend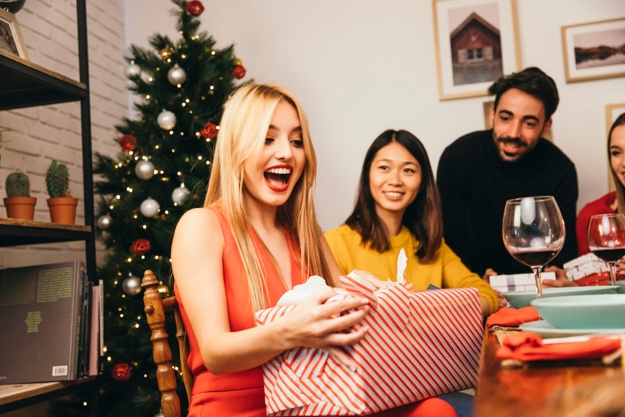 16 Hysterically Naughty Gift Ideas That Are Absolutely Perfect for Your Sweary Friend
Everyone has at least one friend who always seems to drop spicy words into a conversation with your nanna. You know that no matter what happens, they've got a wicked sense of humour that is second to none. Some might describe that humour as a little crass, but hey, we love them all the more for it. It makes them who they are, and they are always a blast to be around.
It can be hard to find the perfect gift for our sweary friends because a lovely scented candle just wouldn't make the grade. As such, we have compiled a list of the funniest naughty gift ideas that are absolutely perfect for those fun-loving larrikins out there.
Handmade F*CK You Candle in Blue or Black $69.99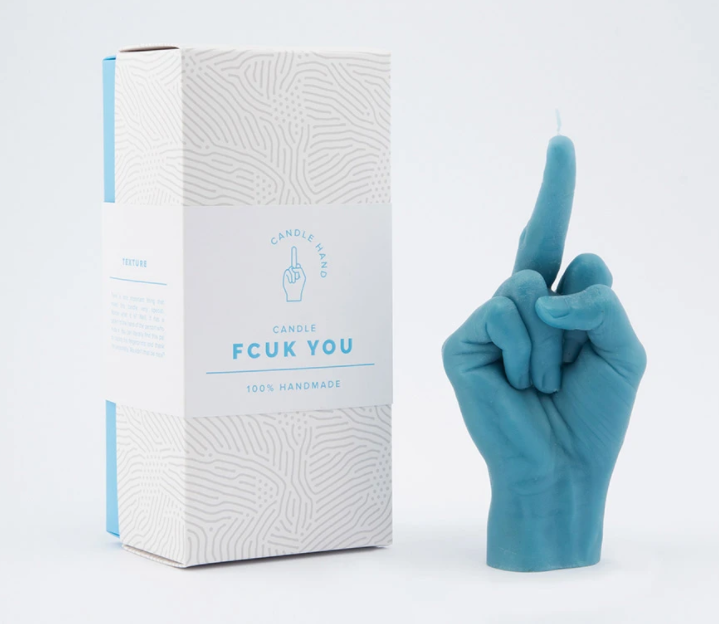 Look, we might have said that a scented candle wouldn't cut it, but this one might. These cheeky candles are a great way to let your mate know what you think of them! They're 100% handmade and moulded after the hands that made them, so the life-size design is incredibly detailed and lifelike, right down to the fingerprints!
I'm a Delicate F*cking Flower Ladies Socks $19.99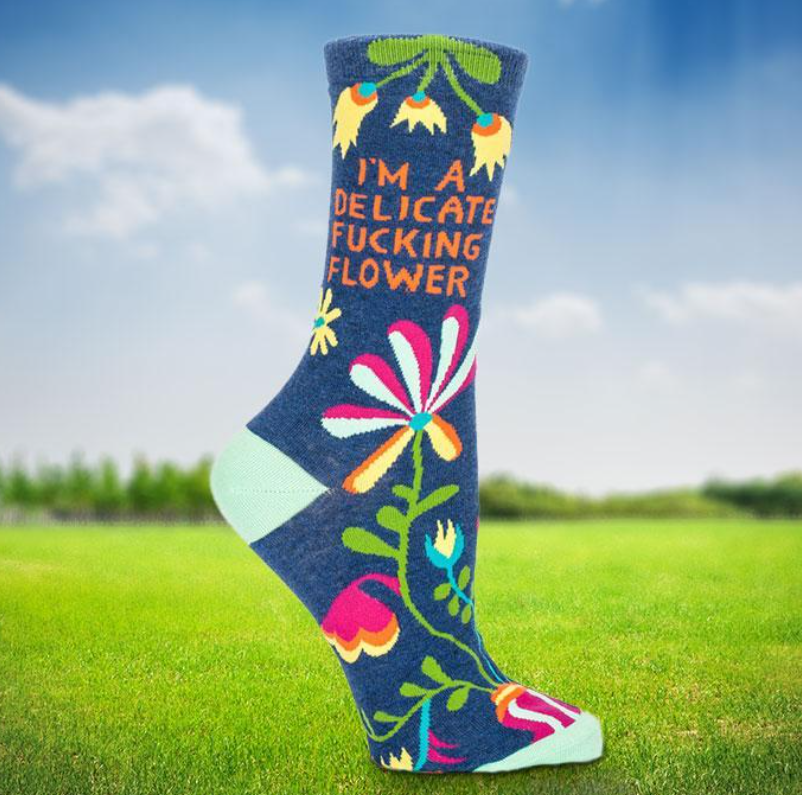 Delicate flowers don't need to hide from the sunlight. They can shine and shout to the world they're a delicate f*cking flower. If your friend is a delicate f*cking flower, they belong on her feet.
What the F#CK I Never Have Adult Card Game $14.99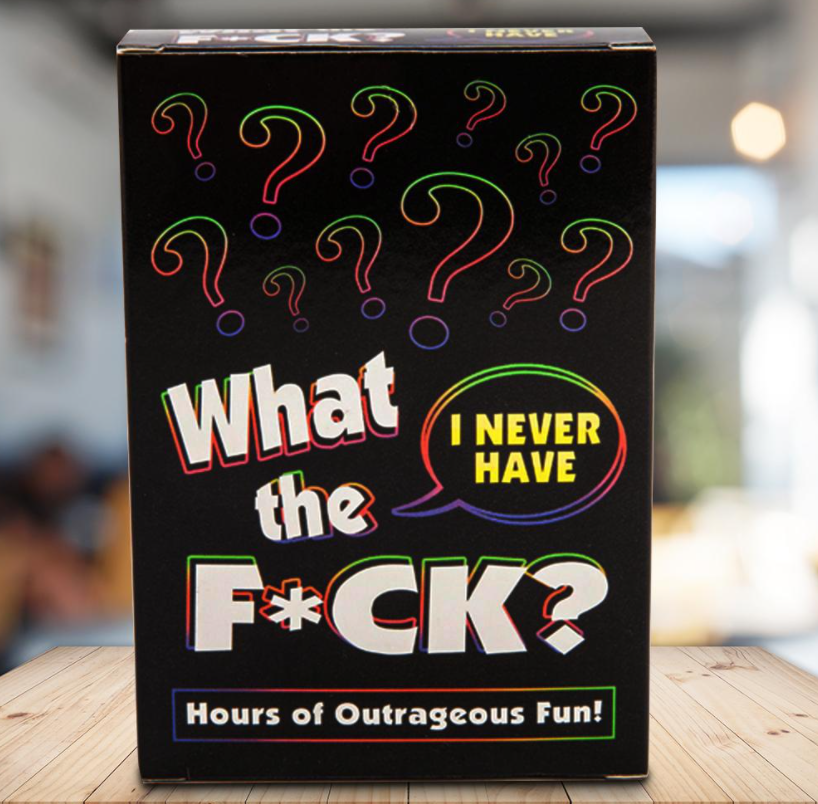 You've definitely played this game at some time in your life… but not like this! What The F#ck I Never Have is a game of questions and answers where the truth may embarrass you, but not telling the truth will embarrass you even more!
Players take turns asking the group if they've done, said or experienced a variety of weird, wacky and naughty things. Have you ever mooed at another human being? Have you ever licked an armpit? Have you ever thrown a chair out of anger?
F*ckboy Stress Toy $24.99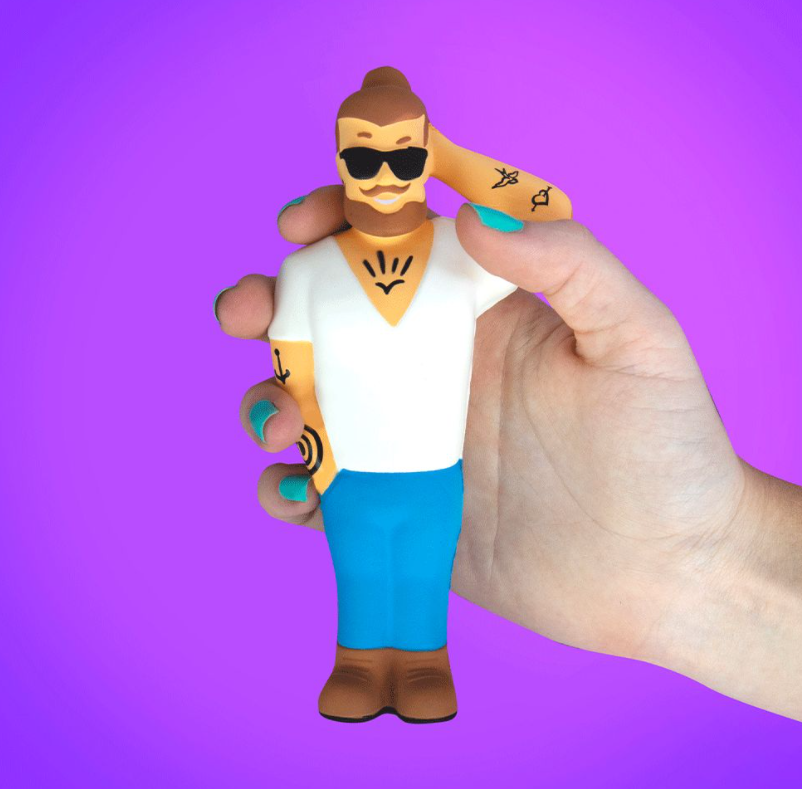 Tired of all the F*ckboys on Tinder? Chad is here to help! The next time a f*ckboy has got you all kinds of frustrated, you can take it all out on this stress toy. He looks the part – man bun, facial hair, the most obvious tattoos, big muscly shoulders even a darn V neck.
But this one is here purely for you to take out all your anger. No need to worry about Chad ghosting you, he'll still be there the next morning.
What the F#CK Should I Do With My Life? Book $21.99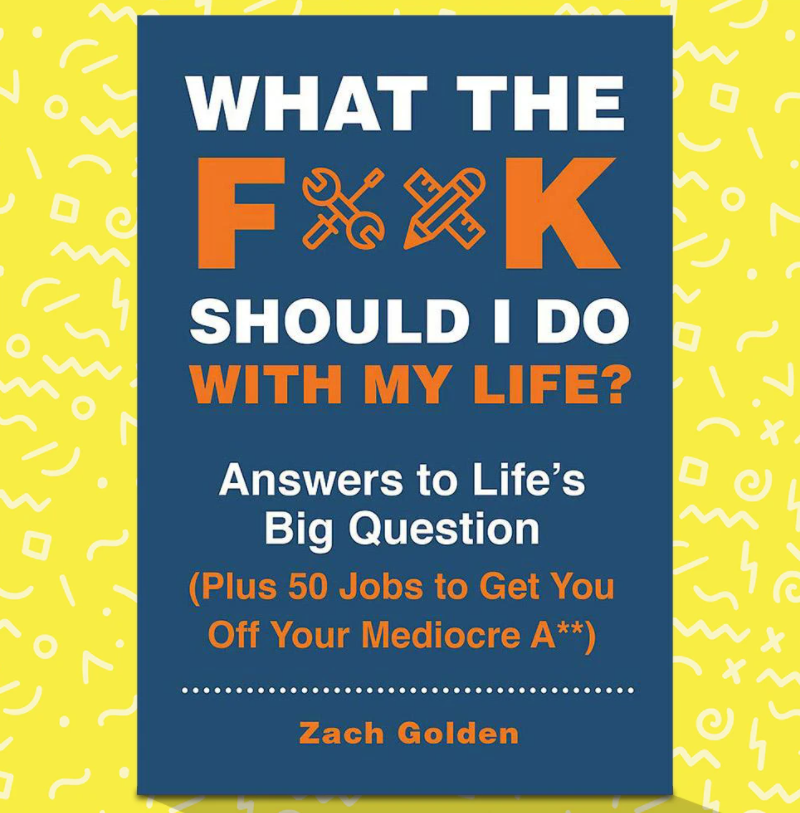 It's the book for people who are beyond self help. Because if you could help yourself, you'd be writing these books instead of reading them! A great gift for your mate who is a little lost and to be honest… A little lazy.
Arse/Face Soap $15.99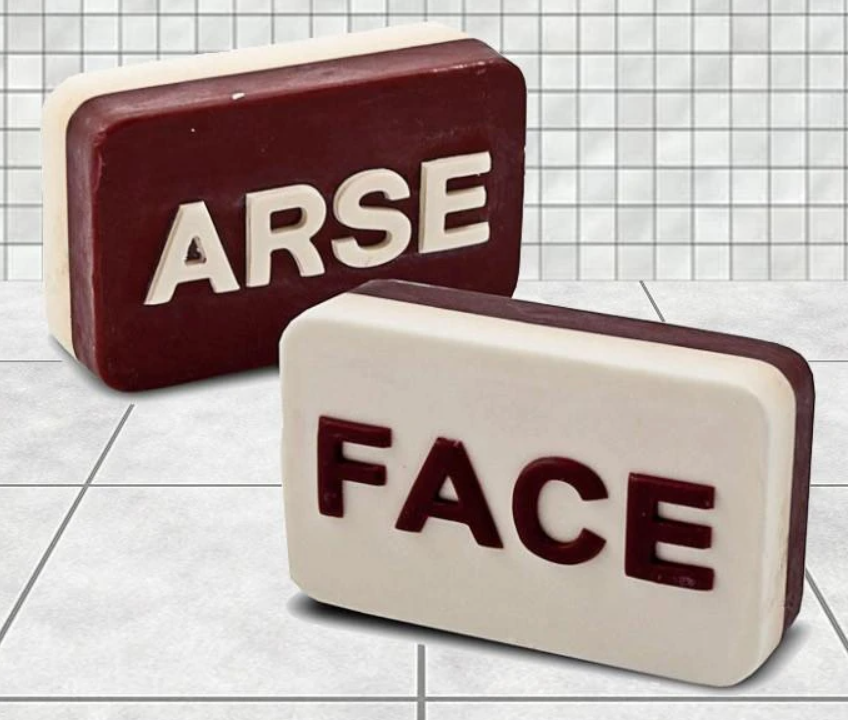 Now you can have a hygienic bar of soap for using to wash all of your body. Use the side labelled "FACE" to wash your face, and the one labelled "ARSE" to wash your… you guessed it!
The F Word Apron $28.99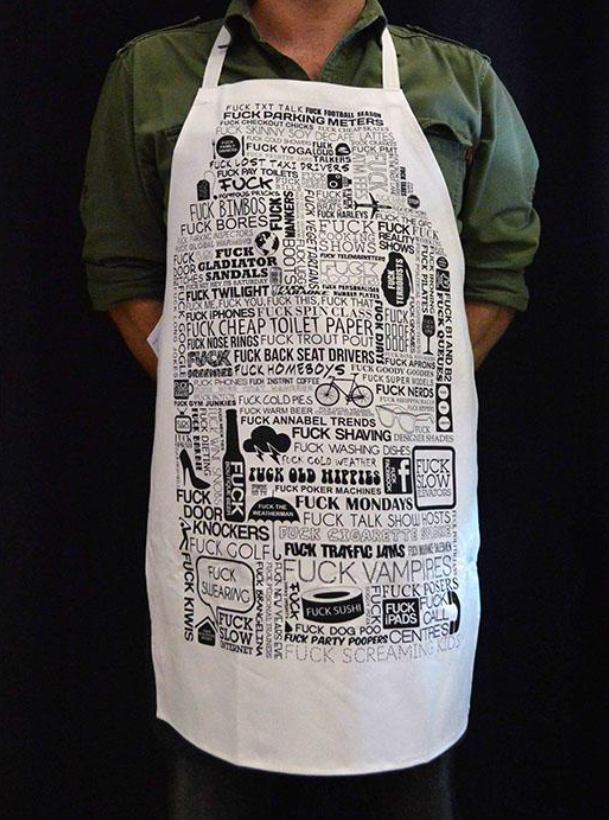 If you're unimpressed by vegetarians, speed cameras and reality TV then this is the smock for you! Convey how you feel all whilst flipping a steak. Sushi, traffic jams and ipads?! Pfft, you're a liker of very little. This very rude covering is definitely not for children, but you can certainly express what you think of kids while you are wearing it.
The F Word Tea Towel $16.99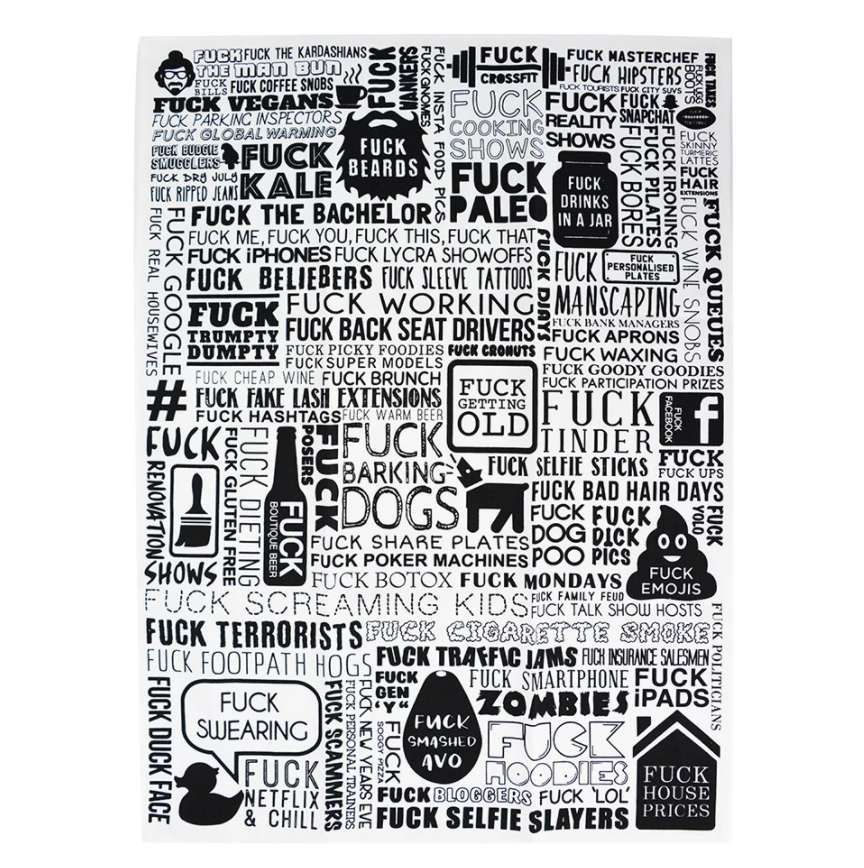 Exhibit your frustrations proudly with this very cheeky and quite rude 100% cotton tea towel! And like real life, this isn't just about the kitchen. Once they get you on a roll, it's all coming out! This tea towel covers diets, celebrities, fashion trends, terrorists and a whole lot more.
Good Morning F#ckers Mug $12.99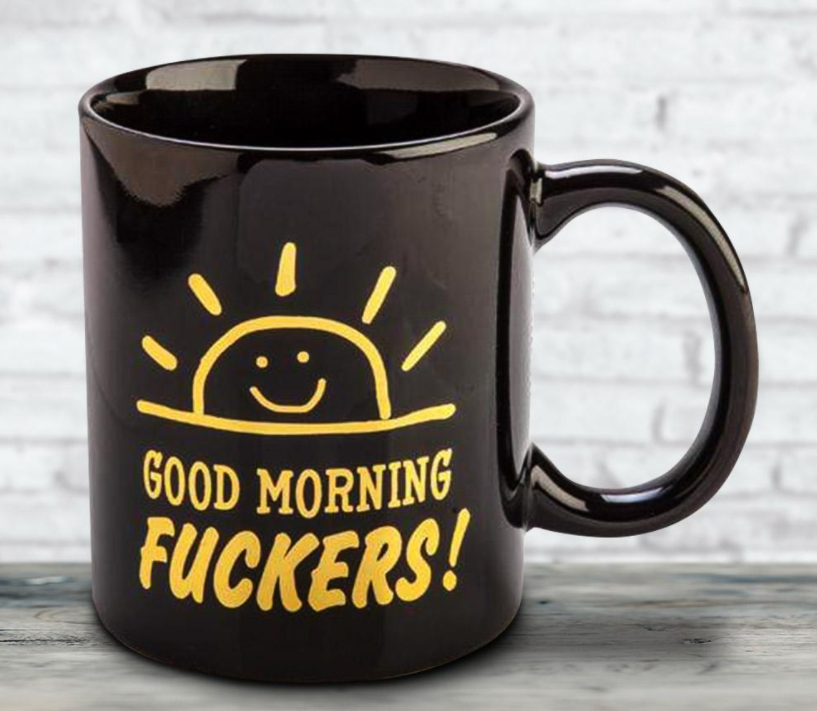 It's a fun gift for your crankiest friend or workmate (even if that happens to be you)!
F*CK. The Game $28.99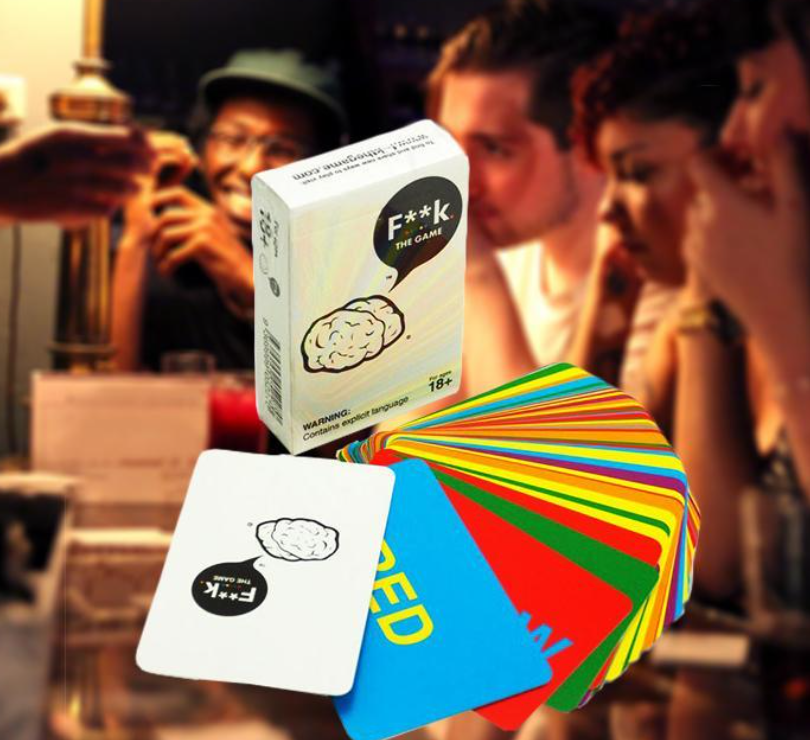 So f**king classic, it's no wonder this foul-mouthed game of guiltily indulgent vulgarity gained over 500 backers on Kickstarter; it's brilliant. Not only does it provide ample opportunity for you to curse your friends into oblivion (all in the name of fun, obviously), but you'll simultaneously train your brain to be more awesome.
What the F#CK Should I Make For Dinner Book $19.99
We're not F**king around here, every possible pie, stew and curry to fill hungry tummies in a F**king rush. Even with not a single, good ingredient in the house, this 100 page book by Zach Golden will leave you stuffed with solutions. Chicken soup, beautiful fish or Jambalaya take your fancy?
Cock Heads Everywhere Mug $22.99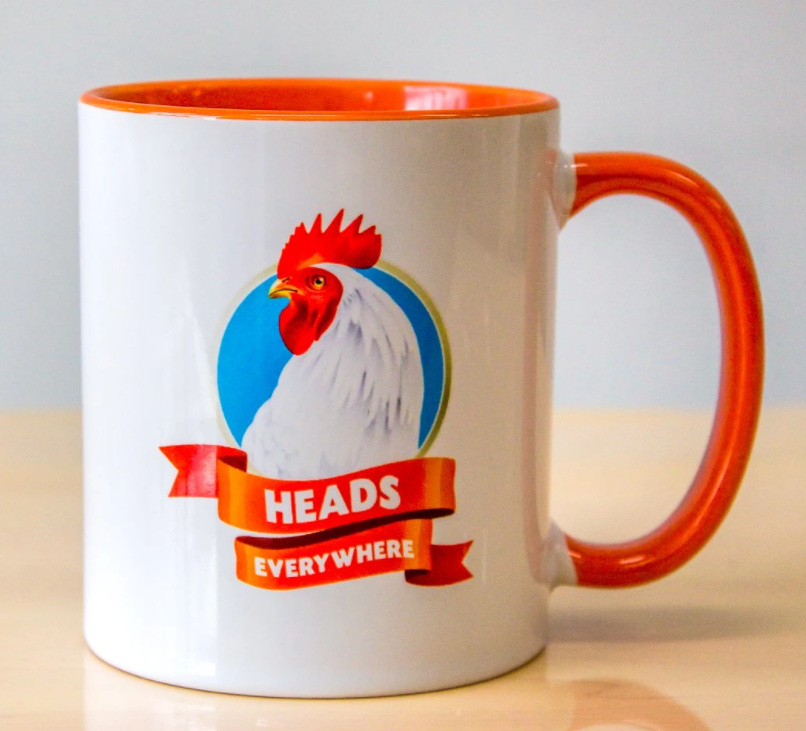 It's subtle in that there aren't any swear words on the mug. But that's about where the subtlety ends… Still, it should be enough for the boss to stroll past without batting an eye!
Coffee Makes Me Poop! Poo Shaped Coffee Mug $19.99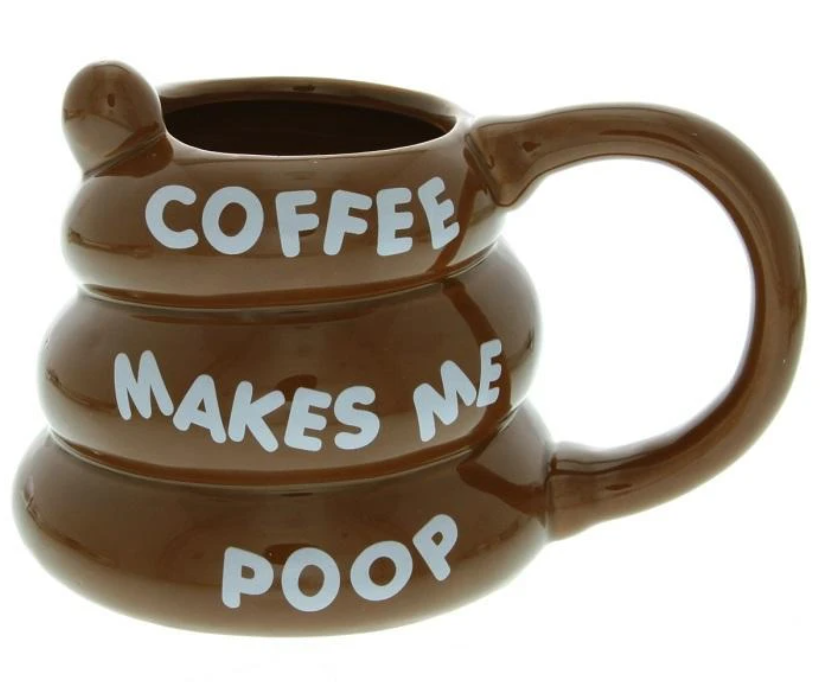 It's pure biology. Caffeine goes in. Poop comes out. By using this mug you're simply letting everyone know that you're a normally functioning human being and if they deny the fact that drinking coffee makes them go like a horse then they're either lying or there's something seriously medically wrong with them.
F#CK This SH#T Mens & Ladies Socks $16.99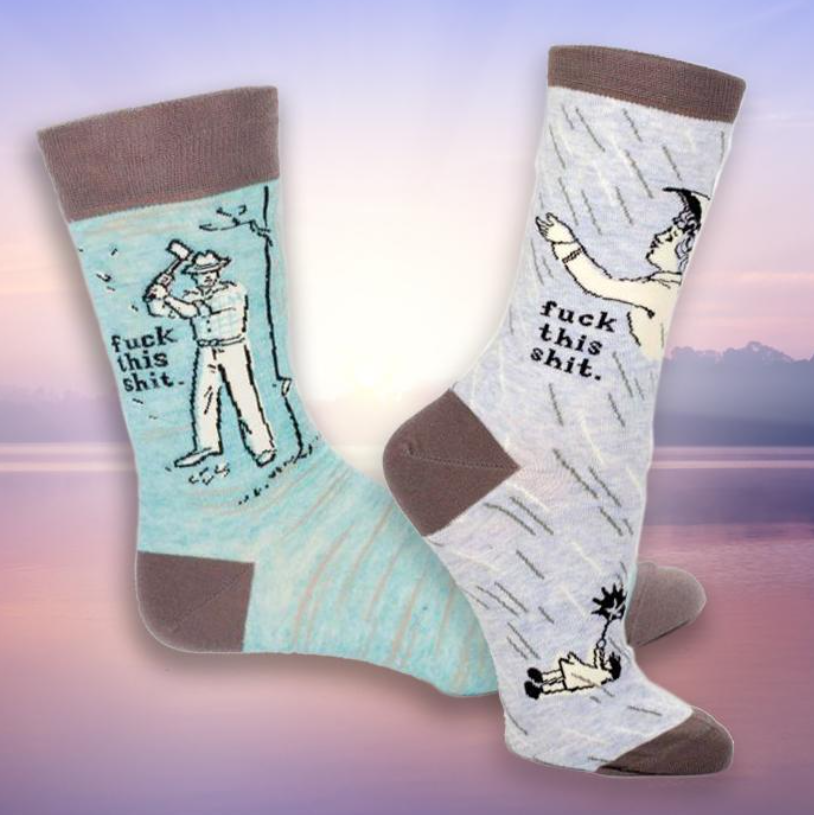 Socks for people who wish to f#ck this sh#t.
Uck Novelty Mug $19.99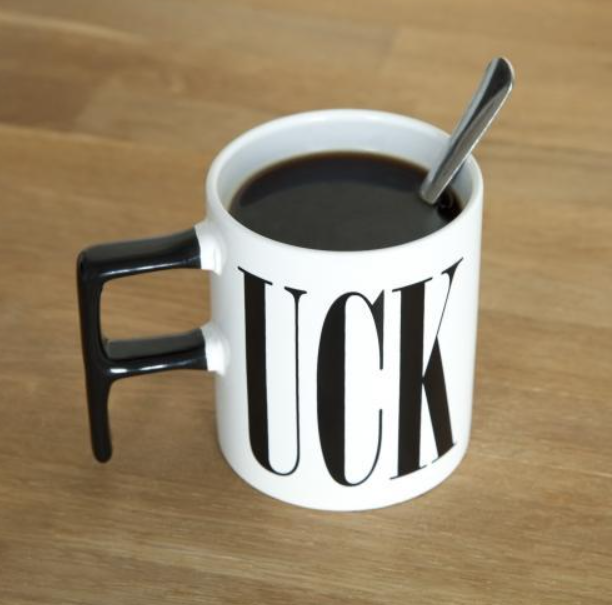 A coded cup, a mystery message, an ambiguous homage to all that is truly ucked in the world. This mug comes in a full colour gift box, making it a great gift for friends and family who need a little uck in their lives.
Eat a Dick: Chocolate Dick in a Box $36.99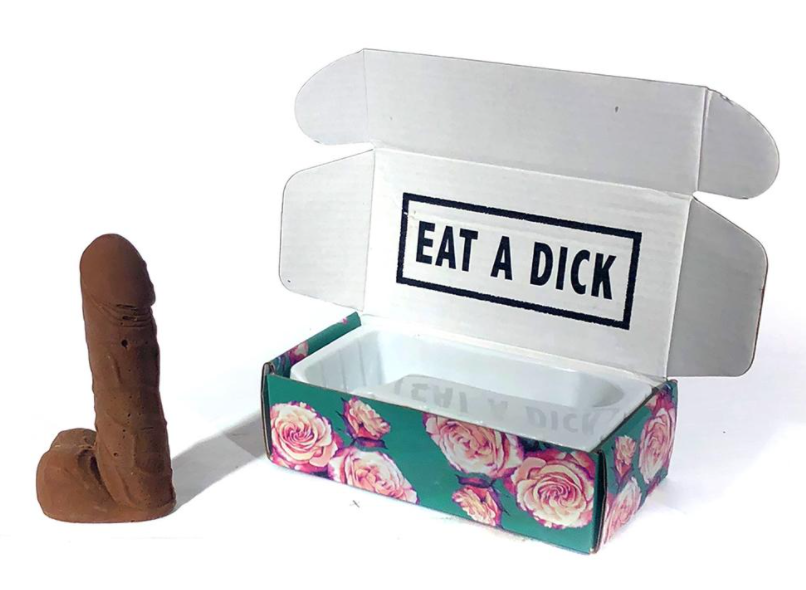 Gift packaged to perfection in a stylish floral print box for maximum shock value, with "Eat a Dick" emblazoned on the inside of the lid, this gift idea has to be our personal favourite.
Mouthwatering milk chocolate fashioned into the shape of a veiny, anatomically correct penis and testicles, Eat a Dick can be sent anonymously as a phallicly fantastic gift for friends, family members, colleagues, bosses, ex-boyfriends/girlfriends, or anyone who deserves to eat a big delicious dick. Perfect!
Disclosure: This article contains affiliate links. This means that if you make a purchase, we may receive a small commission at no extra cost to you. This helps to pay the running costs for our website and the wages of our work-from-home writers, who are parents, just like you.