Do You Need Party Inspiration?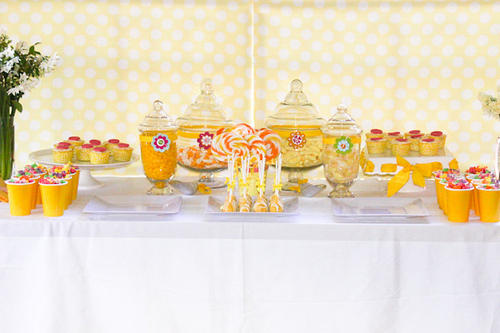 My name is Renee and I am a new writer here for the Mum's Lounge. I am the mother of a beautiful boy who just turned one, and the owner of a small wedding and event planning business called Luminoso Blu Events (www.luminosoblu.com.au).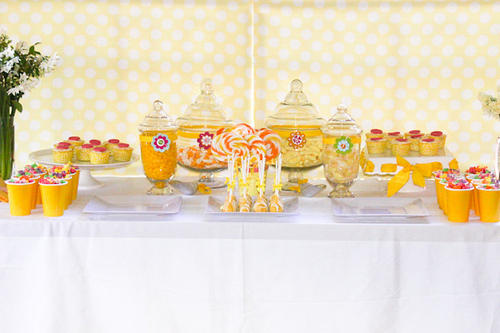 I am really excited about getting to know you all, and I have heaps of ideas and party inspirations for you to read all about. To kick start my little column here I am thinking about a spending some time fleshing out some helpful how-to tips on planning and throwing a really great party – whether it's a birthday party, hens night, or baby shower. My aim is to give you give you some ideas, that will really help.
But before I start I wanted to know if there's anything in particular you'd like to know about? Here's what I've been thinking about:
Choosing a theme or colour scheme
Putting your theme into action
Planning a menu
Party games and activities
Decorations
Invitations and other pieces of paper
To do lists and time lines
Is there anything else that you'd like me to cover? Please leave your thoughts in the comments section below and as I prepare my blog posts, I'll do my best to cover off your questions.
Looking forward to hearing from you
Renee