How to Nail That Kris Kringle Gift for Under $30
How to Nail That Kris Kringle Gift for Under $30
Whether you are looking for a Kris Kringle gift for a colleague, family member or friend, we reckon we've picked out some real crackers for under $30!

Disclosure: This article contains affiliate eBay links. This means that should you make a purchase we may receive a small commission at no extra cost to you. The reason we have chosen to include eBay links is because as parents ourselves, we appreciate time-saving, and money-saving tips. By shopping all of your favourite stores in one place, we think you'll enjoy a seamless, streamlined shopping experience.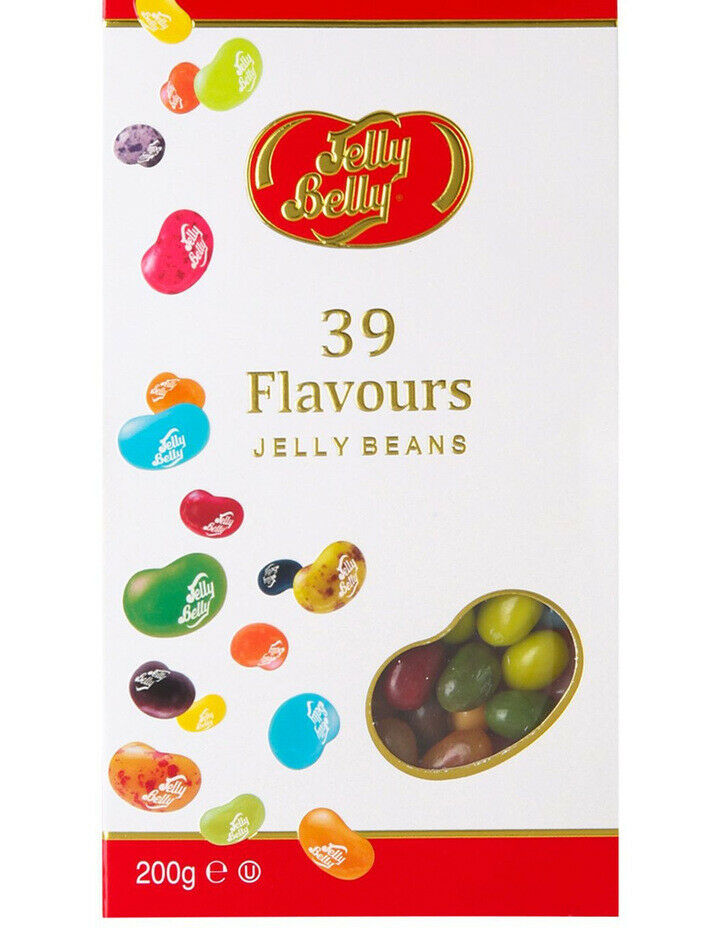 Jelly Belly 39 Flavours Gable Box 200g
The jelly belly 39 flavours gable box contains a colourful mix of jelly beans in assorted flavours.
Flavours of jelly beans: pina colada, bubble gum, green apple, lemon, tangerine, cotton candy, strawberry daiquiri, coconut, lemon lime, island punch, tutti-fruitti, blueberry, very cherry, buttered popcorn, toasted marshmallow, watermelon, peach, green tea, orange sherbet, pomegranate, mixed berry smoothie, raspberry, red apple, cherry cola, pink grapefruit, crushed pineapple, cantaloupe, margarita, strawberry cheesecake, top banana, kiwi, birthday cake, lime, cappuccino, chocolate pudding, juicy pear,  french vanilla, berry blue and orange.
These jelly beans are gluten-free, gelatine-free, made in a peanut-free facility.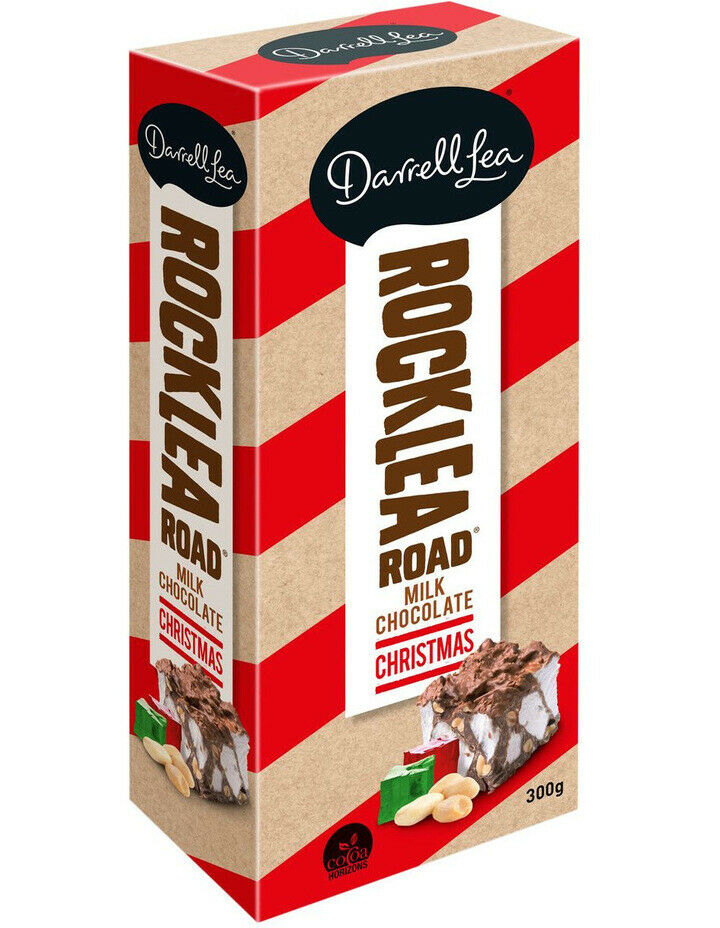 Darrell Lea Rocklea Road Milk Choc Christmas Recipe Gift Box 300g
Darrell Lea Rocklea Road Milk Choc Christmas Recipe Gift Box 300g. Darrell Lea Rocklea Road Milk Choc Christmas Recipe Gift Box 300g Darrell Leas famous Rocklea Road with delicious Christmas liquorice and a sprinkle of icing sugar for a Christmas twist!
An updated version of the Games Room Movie Buff quiz featuring brand new content.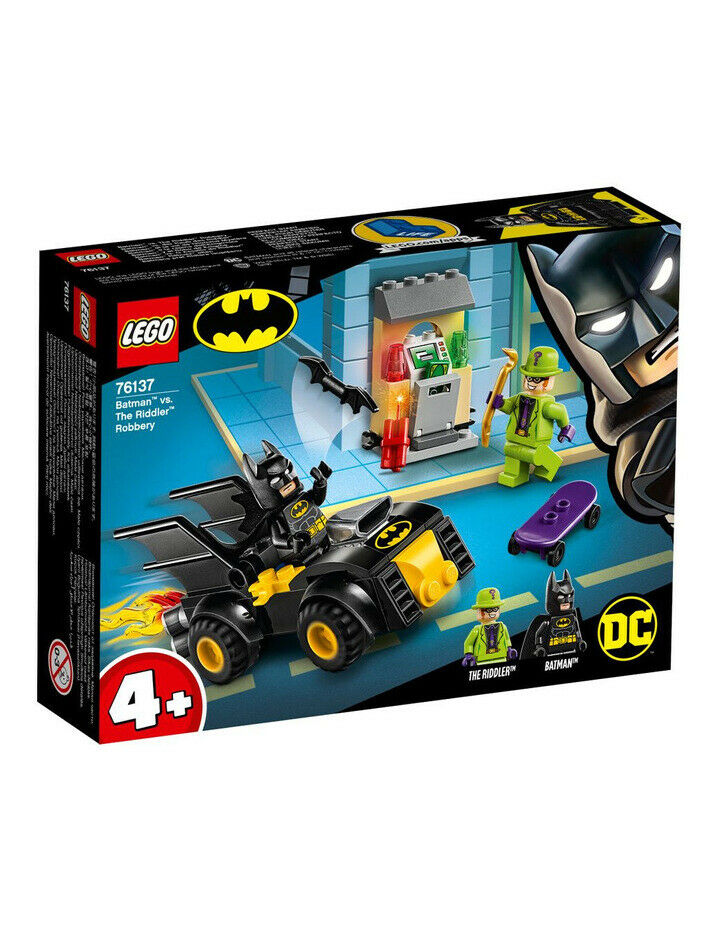 LEGO DC Batman: Batman vs. The Riddler Robbery
Give preschoolers and youngsters a fun introduction to super-hero adventures with this LEGO DC Batman 76137 Batman vs. The Riddler Robbery kids toy playset. This easy-to-build LEGO 4+ safe learning set features a Batmobile car with a special Starter Brick chassis that lets even first-time builders experience the pride of constructing buildings, vehicles and more, all on their own.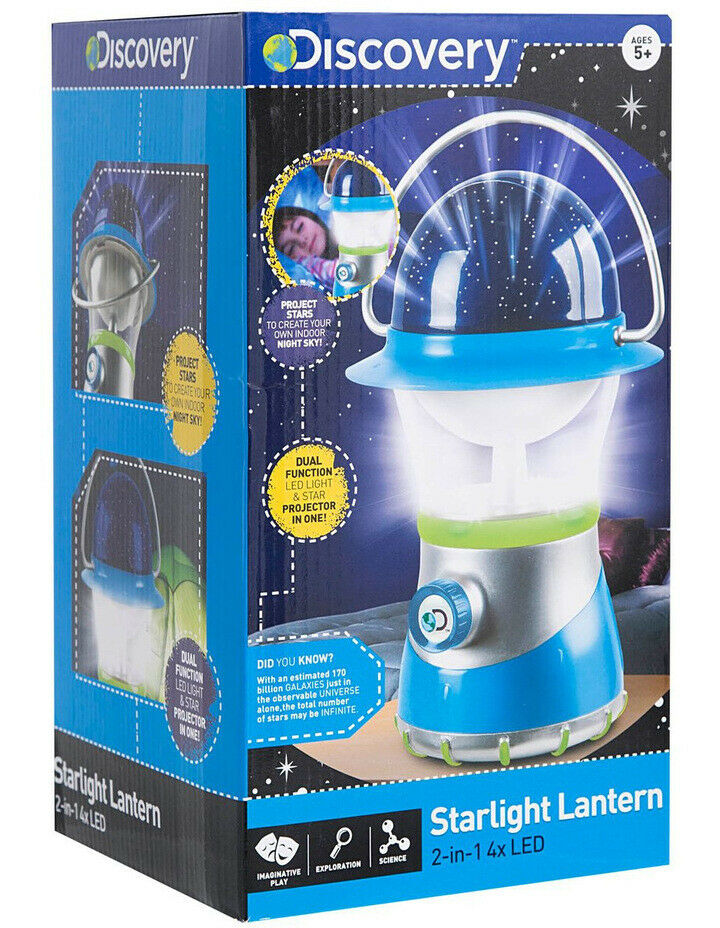 FAO Schwarz Toy Kids Starlight Lantern
Light up the kid's room with this LED lantern cosmic star projector to let your kids experience a starry night at home. The dome shape equipment on top displays a beautiful arrangement of a glowing star field onto walls and ceiling. After use, easily fold the carry handle down for easy transport. Its dual function design is also great for an adventurous indoor camping, bedtime story telling and playtime!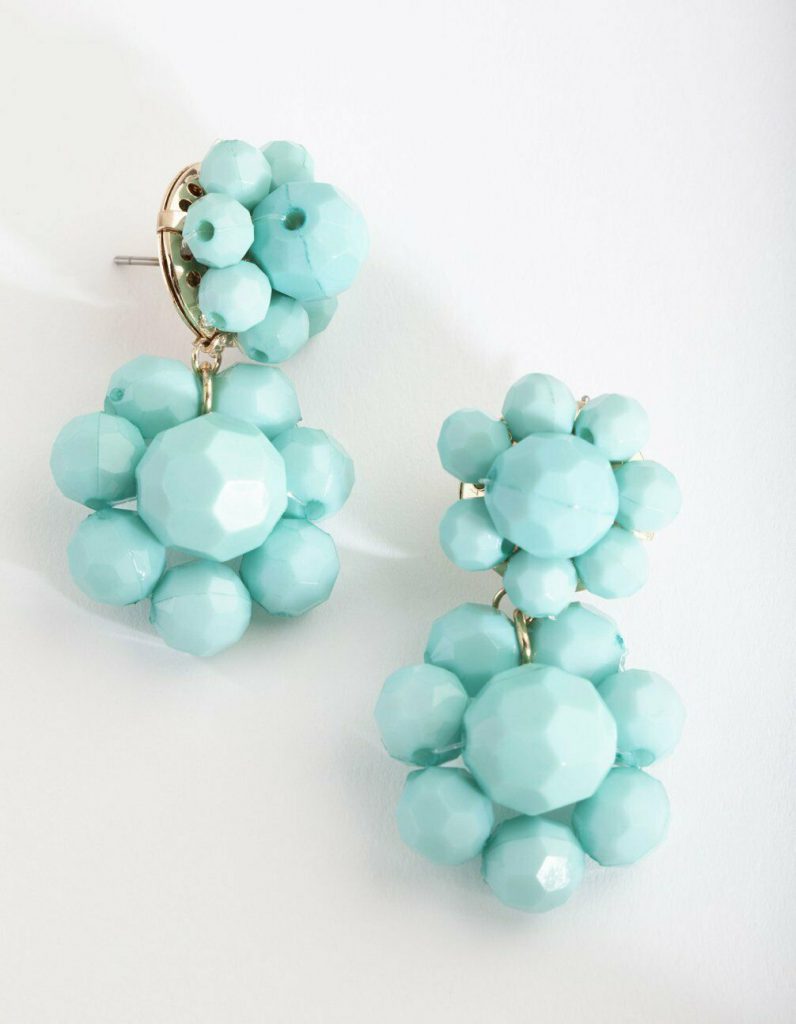 Women's Fashion Jewellery Aqua Double Cluster Bead Drop Earring by Lovisa
Embrace a Palm Springs look with these turquoise beaded drop earrings featuring a double cluster design. Drop: 4cm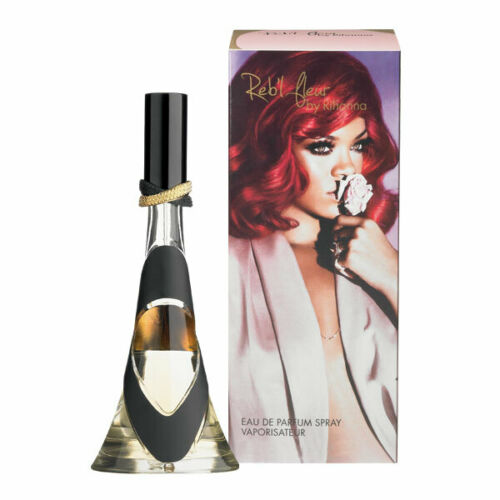 Reb l Fleur by Rihanna 100ml Eau De Parfum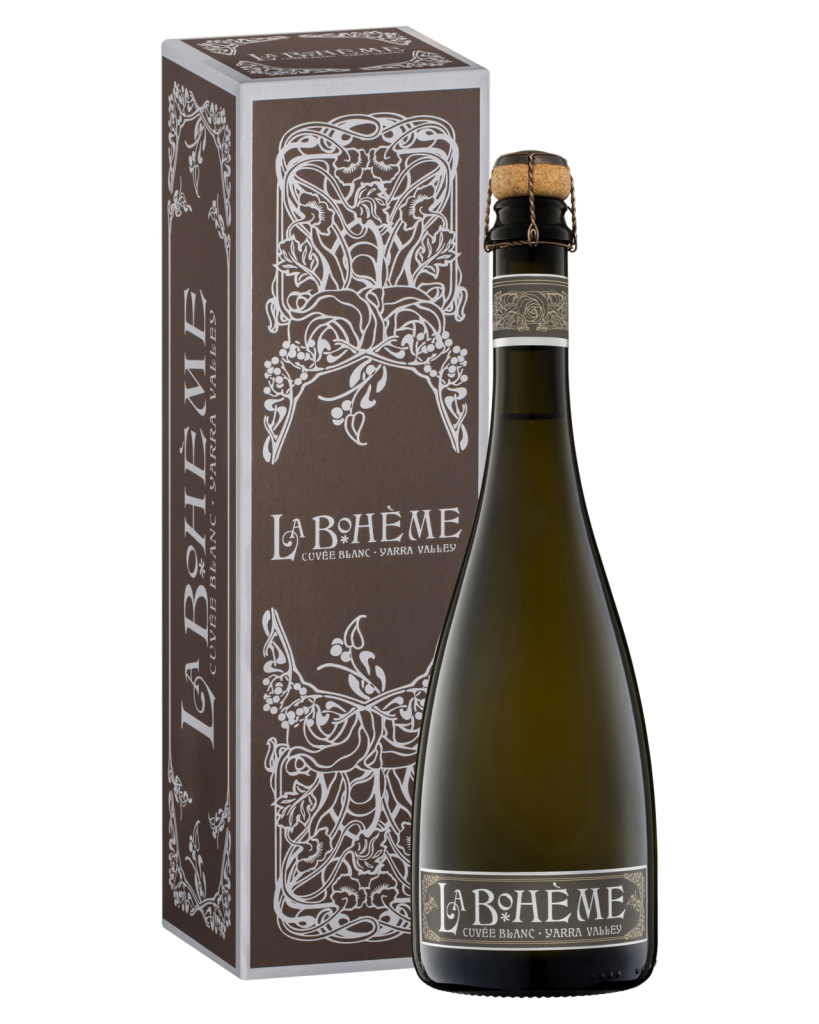 De Bortoli Champagne Sparkling Non Vintage
Pale colour with a green tinge. Citrus, hazelnuts, brioche, complex and lifted aromas. Finesse and complexity on the palate, lively with good weight and balance.
6ft6 Prosecco Champagne Sparkling Non Vintage
Vibrant and refreshing, our 6Ft6 Prosecco is delightful to drink and perfect to share. This dry Italian style sparkling wine is a great aperitif, or when combined with your favourite ingredients, creates a delicious cocktail.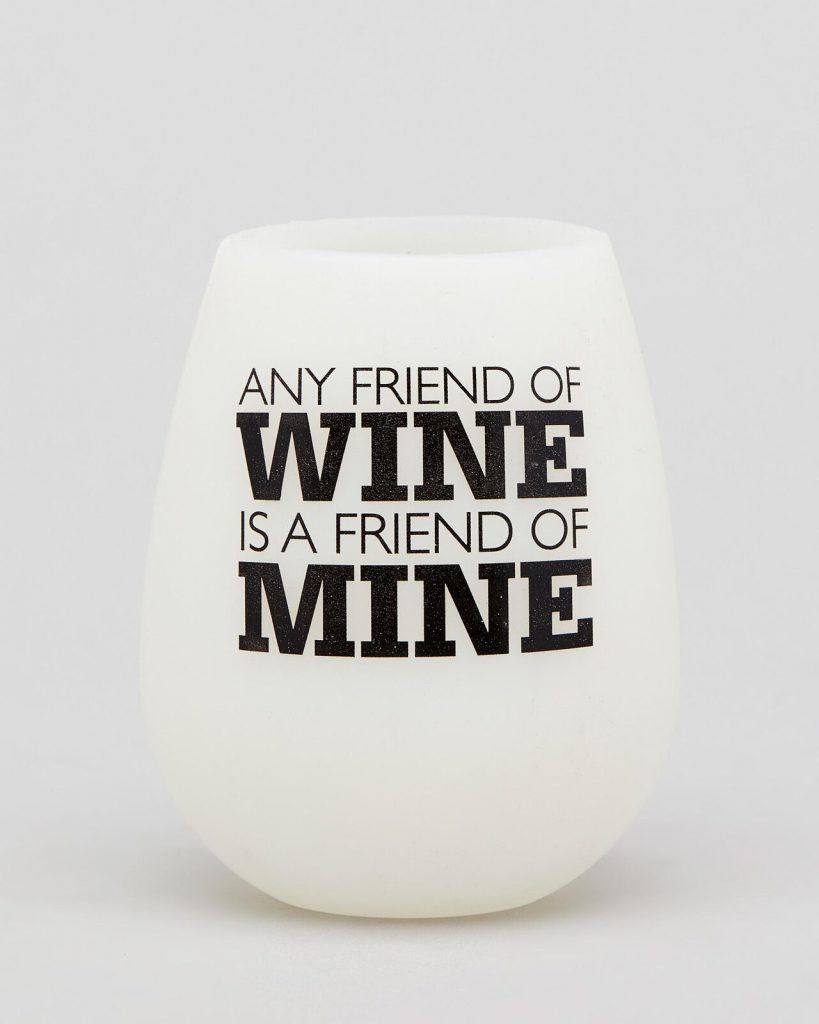 City Beach GET IT NOW Glow in The Dark Wine Cup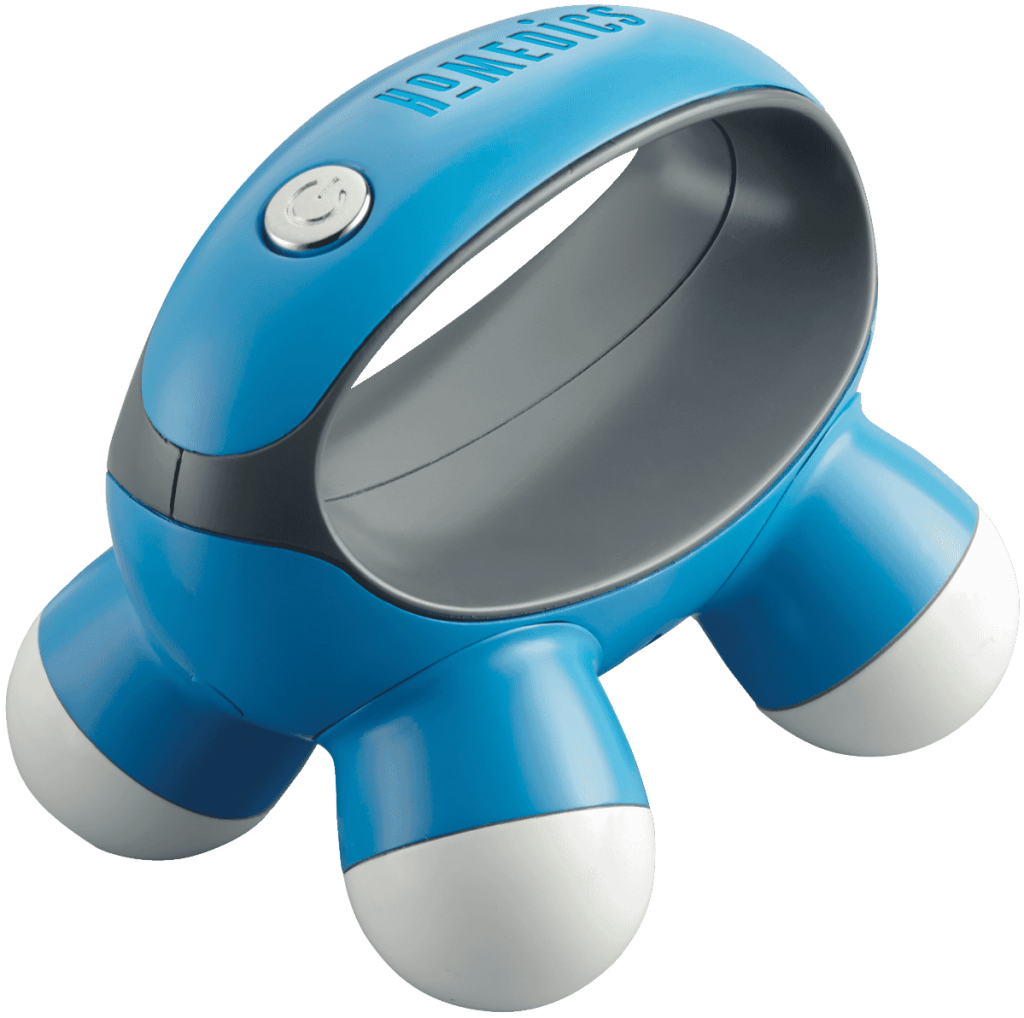 Homedics NOV30-9CTM-AU Quatro Mini Handheld Massager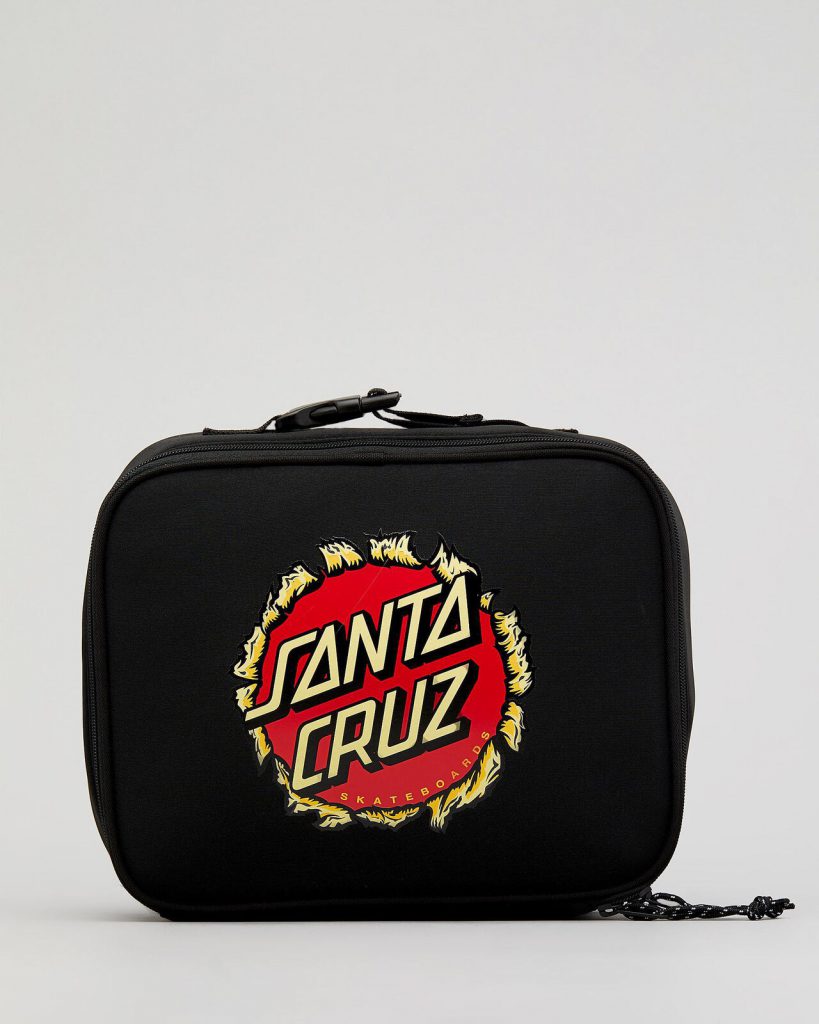 City Beach Santa Cruz Breaker Dot Lunch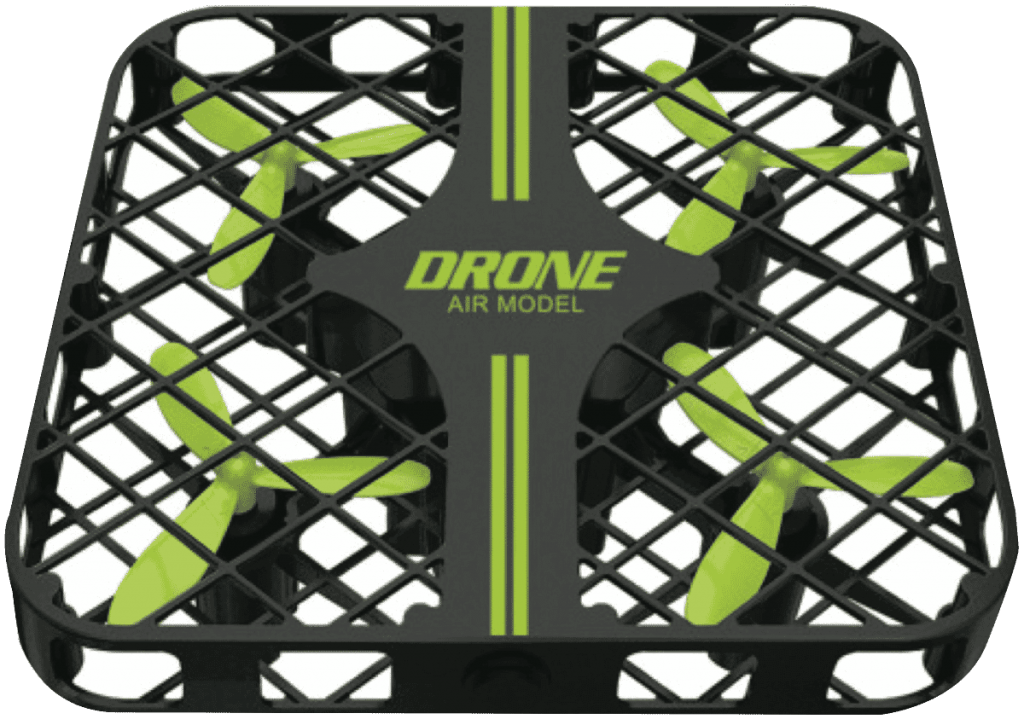 CORP&CO S80BLACK Compact Air Toy Drone
* Up to 6 minutes flight time* Quick charge to keep the fun going* Includes remote control
City Beach Billabong Lust Sling Bag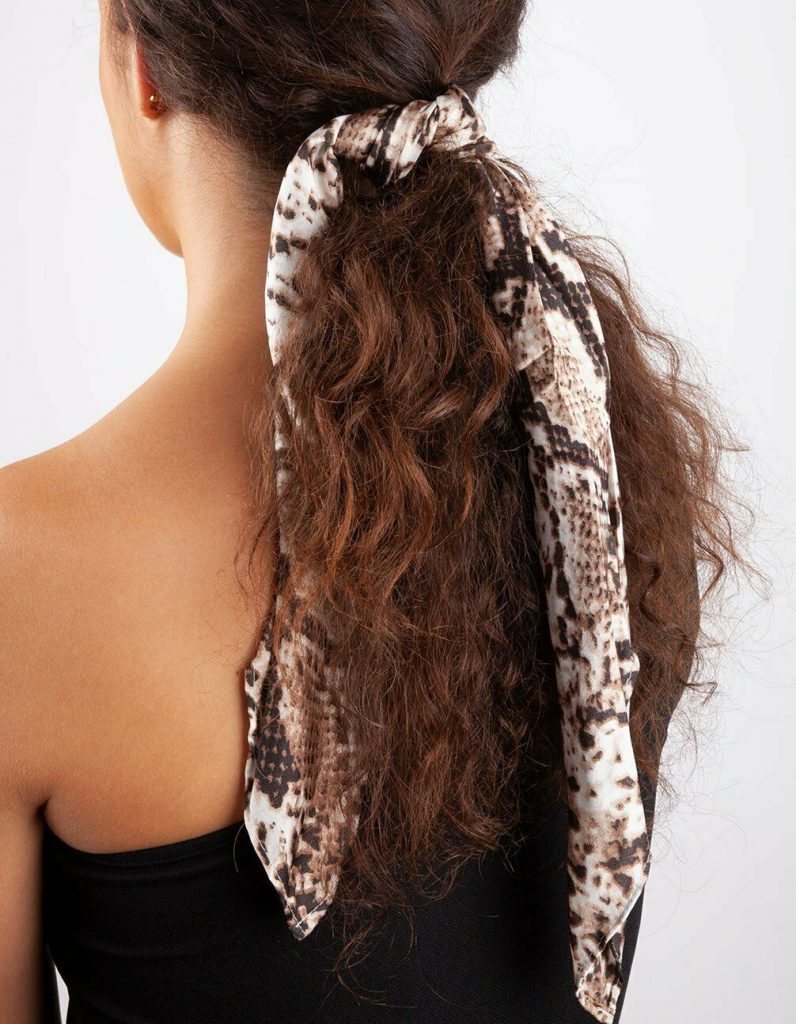 Women's Fashion Jewellery Square Brown Snake Print Scarf by Lovisa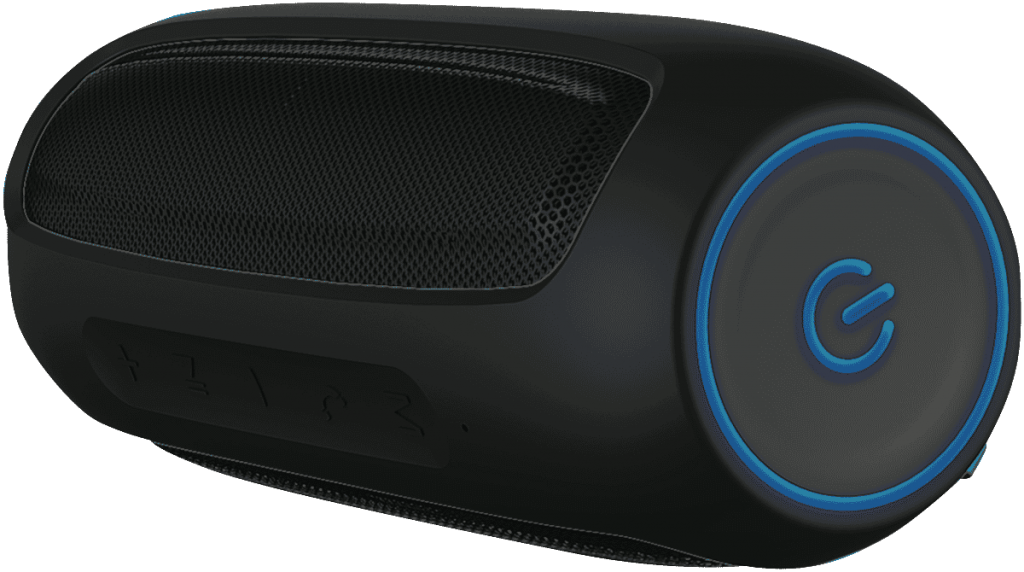 LINDEN LPBSK17 Portable Bluetooth Speaker
This LINDEN speaker has a Bluetooth connection, allowing you to connect without unsightly wires. It features a micro USB port and auxiliary input. Also, the LINDEN LPBSK17 is black. Revel in the sounds of your favourite tunes thanks to this LINDEN Bluetooth speaker.

George Foreman GFBL300S Mix & Go Personal Blender
This George Foreman blender features an ice crushing blade and non-skid feet. Its 300 watt electric motor allows you to puree quickly and effectively. Also, handle multiple batches with the George Foreman GFBL300S's 0.6 litre capacity. It has a white finish, so you can match your kitchen's look. You can make healthy smoothies for your family any time of day with this George Foreman blender.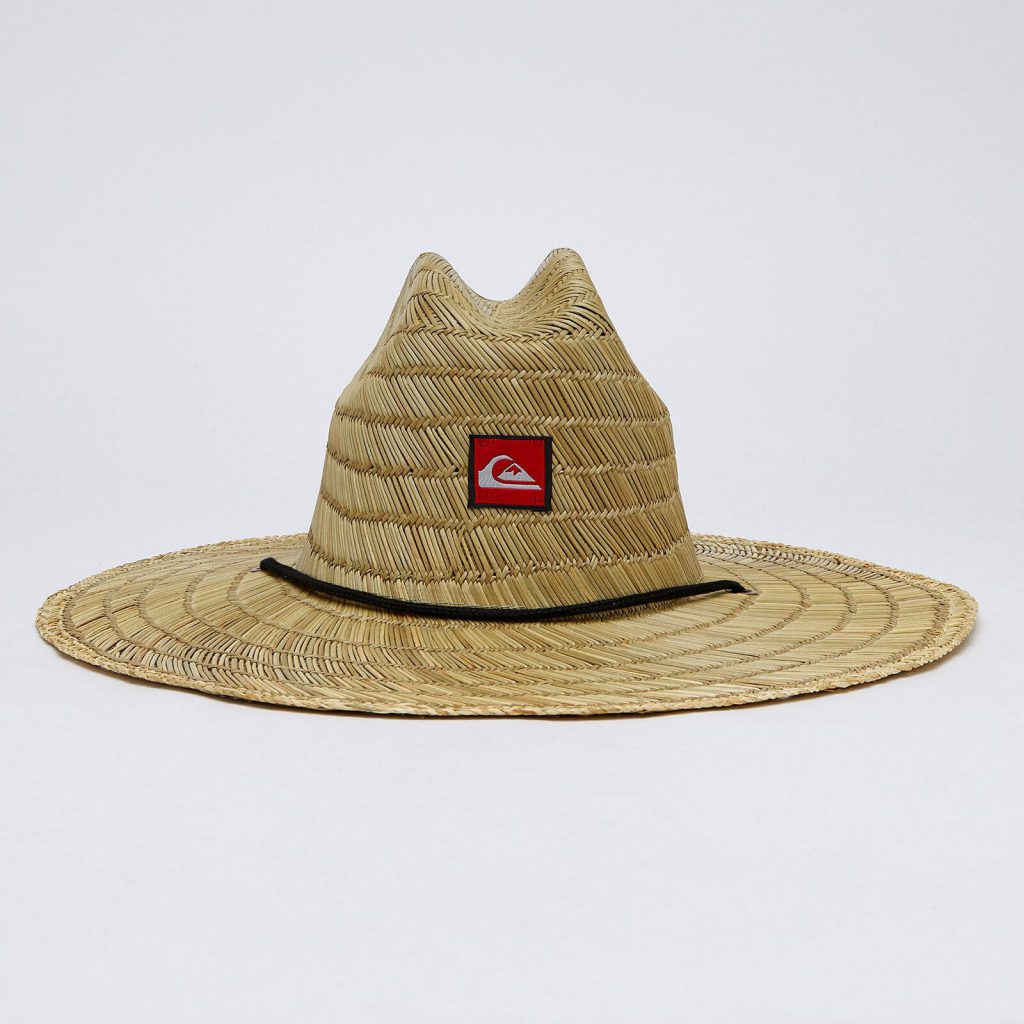 City Beach Quiksilver Pierside Straw Hat
What is eBay Plus?
eBay Plus is a new feature-packed membership aimed at helping you get the most out of your shopping experience on eBay with exclusive benefits on Australia's biggest range of products. Members get free delivery and returns on all eBay Plus listings, as well as double Flybuys points  and premium customer service.
You can try eBay plus for 30 days, and cancel at any time. After the trial period you'll be charged $49 for yearly membership.