A Female Wiggle and The Dorothy Dilemma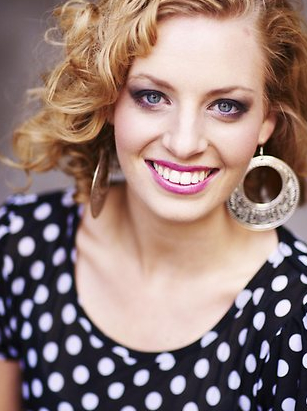 So by now, we have all heard the latest Wiggle bombshell.
Greg, Jeff and Murray are to retire!
(I saw Anthony perform in Melbourne with 2 year old Bubble earlier this year and I'm guessing that old dog has a few years of tricks left in him yet, if y'know what I mean? Hello blue Wiggle!)
Focus Jolene!
Well, if the whole sorry Sam saga didn't leave you reeling, and the shock retirement announcement didn't completely take you by surprise, how do you feel about the fact that they not hanging up the skivvies. They are going to refill them!
It is indeed the dawn of a new era in Australia. Women can not only govern our country…but they can now also cast off the green dinosaur mask, banish the fairy wings and don a yellow skivvy instead!!!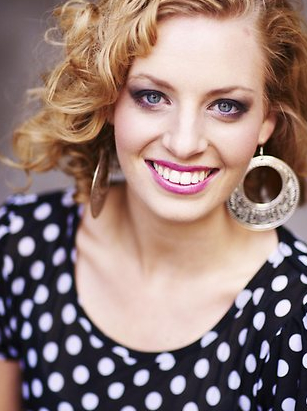 Australia we are about to witness the age of the female Wiggle, and I for one will be tipping my hat to Emma Watkins, and wishing her (and the other new Wiggles) the best.
But they will never be the same, I hear you cry. They are NOT the Wiggles.
And you are right. They are not THE Wiggles that you and I have grown to love, or more recently in some cases loathe. They are not the Wiggles that we have relied on for a few minutes respite to peel the veg or have a wee in peace.
We will not accept these new comers, these imposers without question.
But, you know what? Our little people are not born with judgement or preconceptions in their little minds and hearts. They will hear the music, they will feel the rhythm and they will see and love the colours and the spectacle and they will, regardless, continue to keep on Wiggling without batting an eyelid I am sure of it.
I forsee the younger generation 'getting over this' well before the mums do.
But, let's not forget that Emma's promotion is leaving a Dorothy costume empty.
So I want to know this, What annoying TV celebrity would you like to see 'promoted' to spending their days walking around in a green spotted Dorothy the Dinosaur costume. Come on. Anyone. Who would it be?