Aussie! Aussie! Aussie! (Cake 2 the Rescue Giveaway)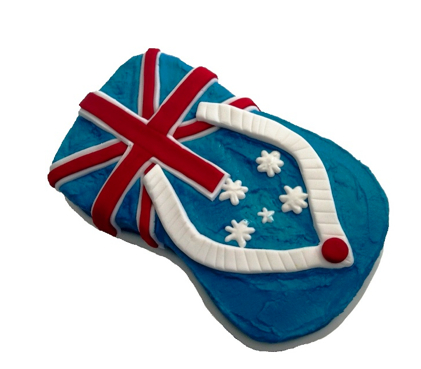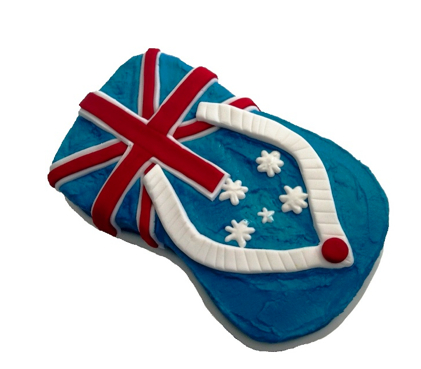 It's no secret that one of my top tips on throwing a birthday party for your child is to go straight to the Baker Girls at Cake 2 the Rescue and order one of their Cake rescue kits. The kits include everything you need to make your chosen design (including the disposable cake tin, candles, board…y'know, the whole shebang!)
For the past 18 months or so, I haven't had to whip out the frozen-solid, un-slicable ice-cream cake that I picked up from the supermarket at the last minute. I generally start out with the best of intentions but then become after totally overwhelmed by how much work goes into just finding and buying all the bits and pieces you need for cake decorating.
Here are just a few of the cake kits we have had fun with over the last year: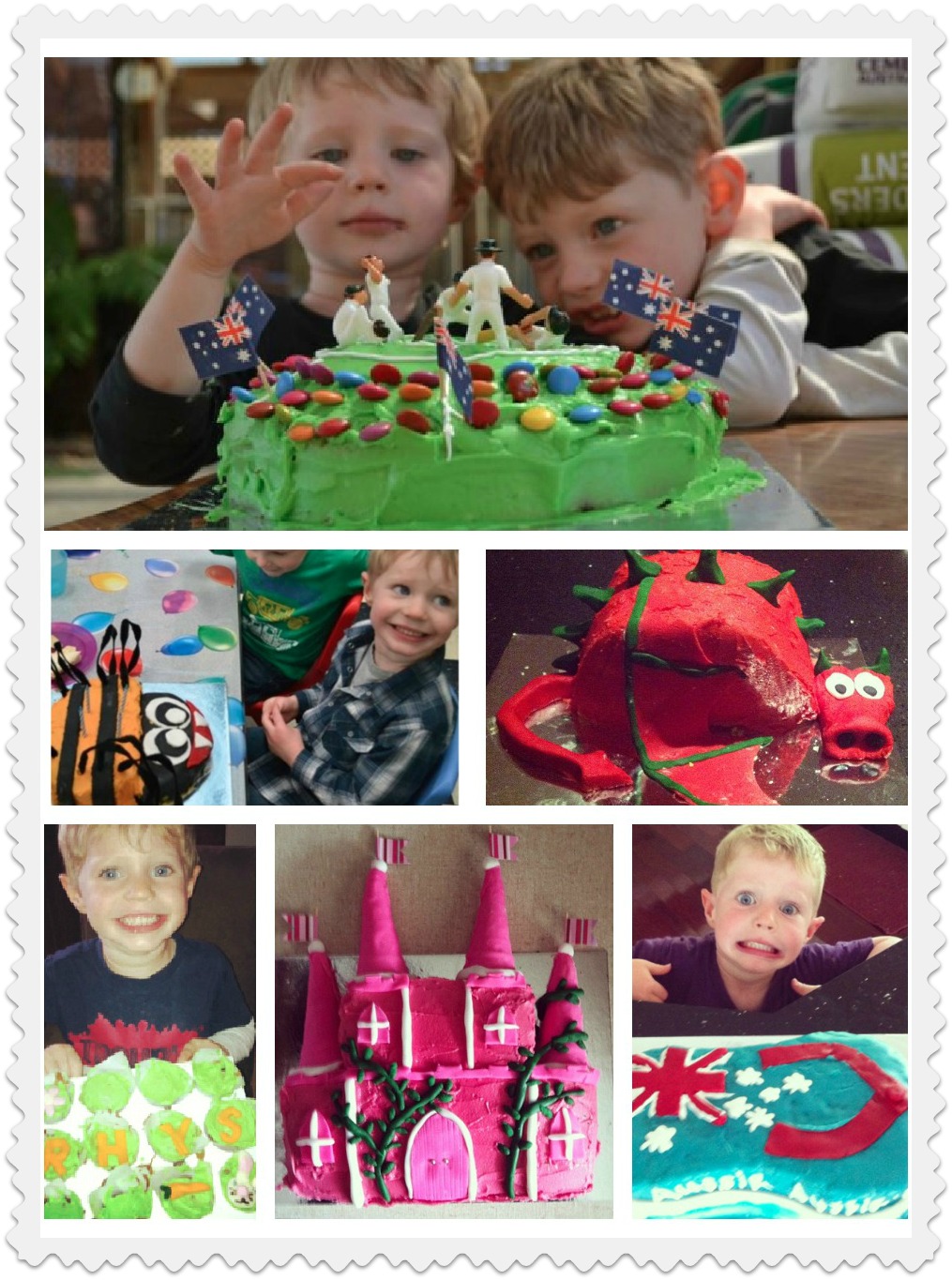 As you can see in the last image, last year the kids and I had great fun on Australia Day making their Aussie thong cake, and this year the Baker girls have asked if you guys might be interested in winning a kit in time for this year's celebration.
It seems like a no-brainer to me! Of course you'd love to win one!
The Aussie Thong Rescue Kit includes:
Disposable baking tray
Silver cake board
Silver cake slice
Rolling pin
Candles
Recipe card
All cake making and cake decorating ingredients
And if I can do it, anyone can!
To enter simply follow the instructions on the rafflecopter widget below. Good luck!