Discovering Replica Furniture: Plus There's A $500 Voucher from Super Amart To Be Won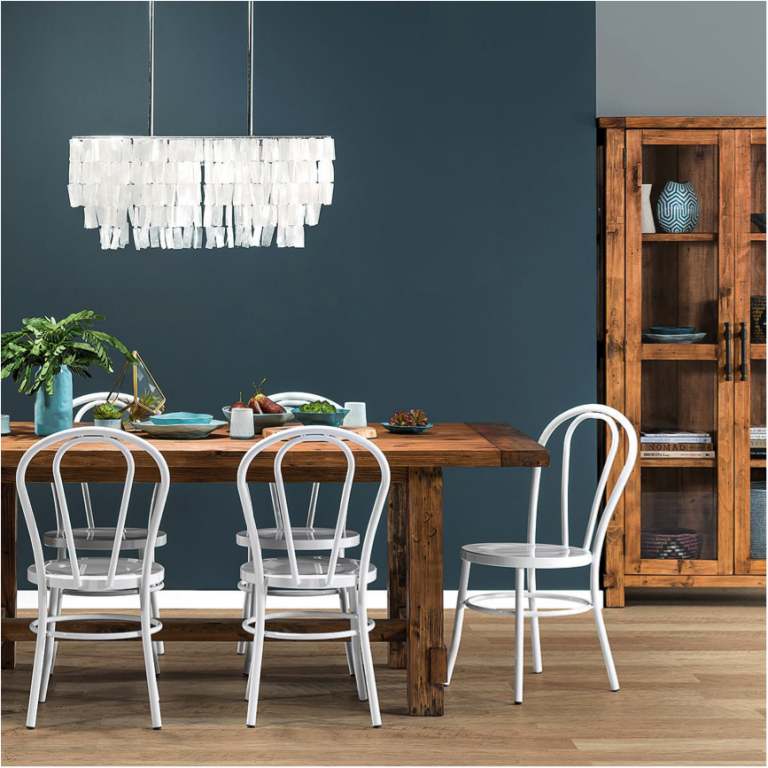 Discovering Replica Furniture
According to Metricon, our new home should be ready in about 2 weeks! Which with a bit of luck will be perfect timing to take advantage of the EOFY sales!
We had a walk around it a few weekends ago, and I'm soooooo happy!
Remember when we picked out the bathroom tiles?  Well, it looks every bit as awesome as I'd hoped!
Just waiting for the vanity mirror to go up and the shower to go in.
When we visited all the tiles and carpets were in (the whole house has that new carpet smell!) Mmmm.
I was hoping that the splashback would be up in the kitchen but they weren't.
They are in now, but I am yet to see it with my own eyes. My stepdad send me these photos though. But I think it's a bit hard to actually capture the colour of the smoky mirror in a photograph, so I can't wait to actually go and have a proper look myself and stand back and take it all in.
I should probably be thinking about starting the packing process…but urgh!!!! Isn't it just the worst job ever? So, I'm procrastinating and doing anything but pack. I have no doubt that I will stay true to form, and everything will be done in a mad-panic at the very last minute! But right now, I'm kind of still preoccupied with furniture planning!
I have 3 bar stools that the kids currently use at the island bench to eat breakfast – but they drive me INSANE!!! They swing around on them, bashing into one another, pinching each others fingers in between and they pump them up so high that they attempt to eat breakfast hunched over like Quasimodo invariably dropping food EVERYWHERE except onto the plate or into the bowl they are eating from. They have to go! I want a fixed stool…no height adjusting, and no twisting and turning!
You may remember that I already have the Bolt package picked out for the living and dining room area.
So I think these Eric Buch Replica bar stools will tie in nicely with the colours of the kitchen and the rest of the furniture in that space.
Simple, stylish and functional! What is there not to love about replica furniture?
If you are a fan of replica furniture, check out the other gorgeous pieces Super Amart have on offer!
I am in love with the Traby chair and foot stool. It even comes in my favourite colour! I just have to wait until we're living in the house, so I can figure out the perfect spot for it!
Seriously! It cannot come soon enough!
The good news is, unlike me, you don't have to wait to get your hands on some gorgeous, quality furniture at amazing prices! Get online or into your nearest SuperAmart store now to make the most of their Stocktake Sale! There are so many fantastic bargains to be had!
And if you miss those, we've still got the End of Financial Year Super Amart sales to look forward to after that! If you are looking to update your home furnishings now really is a fantastic time to get more bang for your buck!
Super Amart are giving Mums Lounge readers the opportunity to kick start their home shopping spree with a voucher worth $500.
2 runners up will also receive a $100 voucher.
The competition is live now and running til 11.59pm 30th June,
To enter, simply click here and fill in your details. Good luck and happy shopping!