Easter School Holidays FREE Family Event: Disney Fun Zone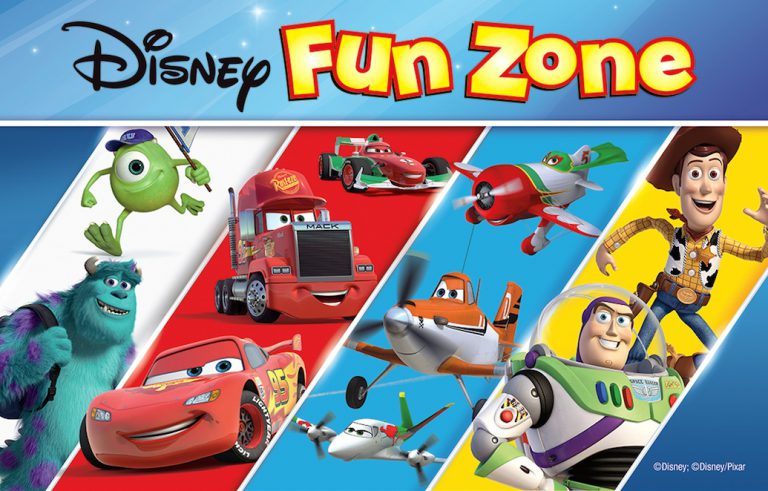 Free Easter Family Event: Disney presents the 'Disney Fun Zone' at Melbourne Docklands
Getting your children out and about and having fun needn't be a costly affair these Easter school holidays thanks to the Disney Fun Zone located beneath the Melbourne Star Observation Wheel at the Docklands in Melbourne between Friday 11th and Sunday 13th April, 11am – 4pm.
Disney Fun Zone
These Easter school holidays, Disney presents the 'Disney Fun Zone' a collection of free activities inspired by Disney's most loved movies: Disney Pixars Cars, Toy Story, Monsters University, and Disney Animation Planes and Academy Award winner Frozen.
Activities
Disney Pixar Cars Zone features a number of attractions kids will love!
World Grand Prix Driver Training Track – kids will have a blast taking to the tracks on these trikes!
A bouncy two-track giant inflatable slide
Mack the Truck – children can have their photo taken with the life size Mack the transporter, and enjoy the cinema zone aboard.
Lightening McQueen – who wouldn't wanttheir phot taken with the life-size racing legend Lightening McQueen – Kachow!!!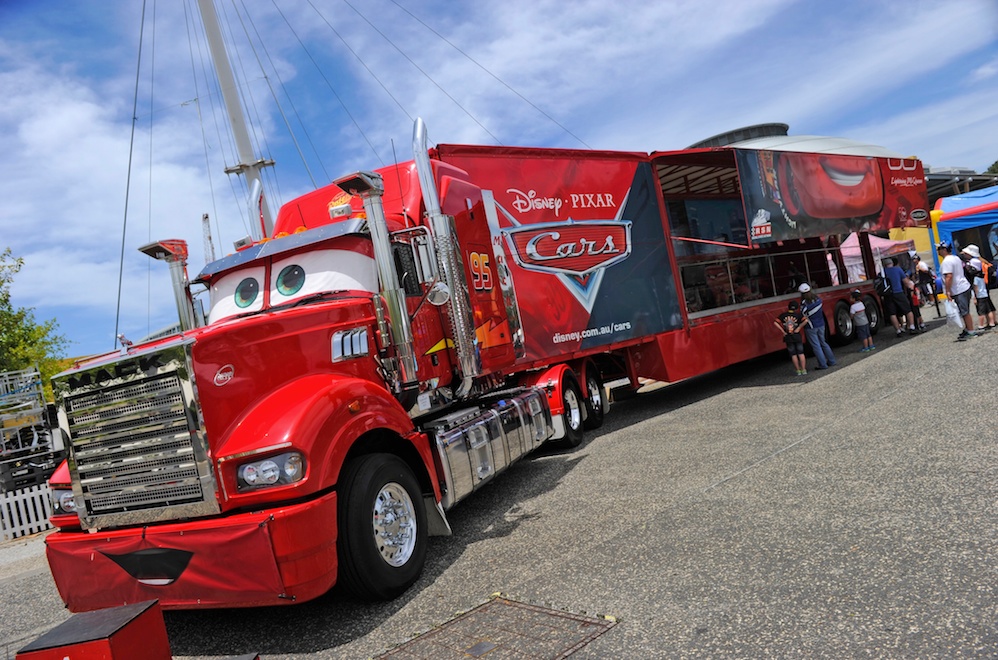 Woody's Workshop – crafty kids will love time spent at Woody's workshop making sherrif's badges.  For those who like a little adventure – try Woody & Jessie's Lassoo challenge!
Frozen Marquee – it's karaoke – Frozen-fan style in the Frozen Marquee! Children will be able to sing their own rendition of the Academy Award winning song 'Let it Go' (available on DVD April 30th) in the Frozen Marquee, for their chance to appear as a favourite on the Disney Channel!
Disney Planes – inflatable Planes zone
Disney Pixar Toy Story – immersive interactive zone
Disney Pixar Monster University – kids will love the inflatable maze, and the life-size Sully!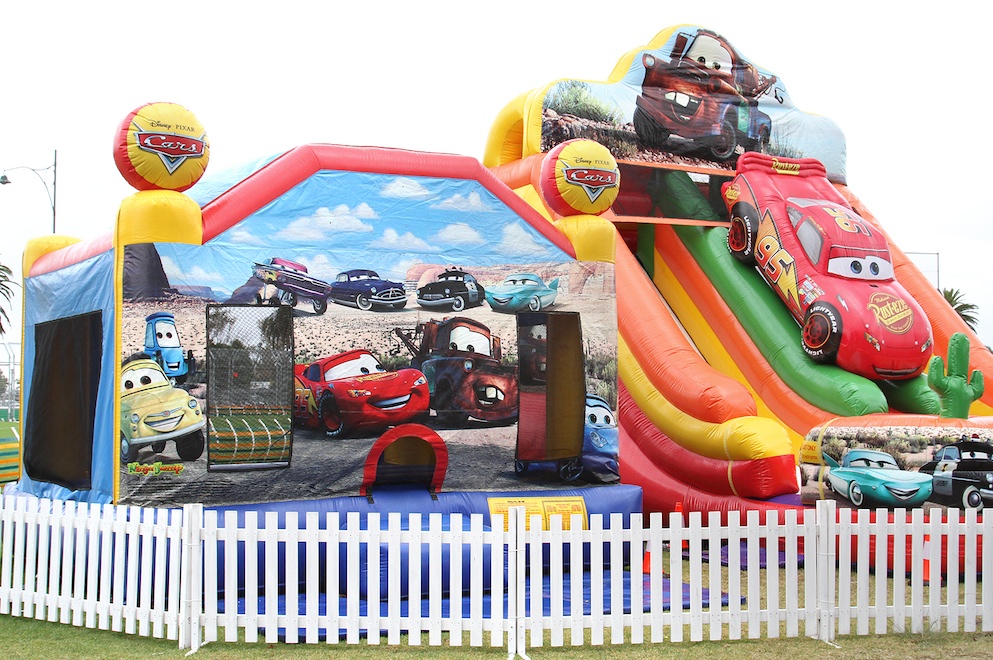 Cost
Okay – well that has the when, where and what covered right?  So now you're wondering "How much is this going to cost for a family or four/five/six etc."  Well believe it not, the event is FREE!  Yippee!  Who knows, Mum and Dad may even get to enjoy a hot coffee and a chat together whilst the kids play to their hearts content.
Charity Partner
It is likely that you will encounter a representative from Disney's charity partner Big Brother Big Sister encouraging people to make a gold coin donation to go towards helping young Australians who face serious adversity by developing positive an supportive relationships with adults.
Melbourne Star Observation Wheel
The Melbourne Star is open daily from 10am – 10pm and is the only observation wheel in the Southern Hemisphere.
Will I be taking my kids on it?  Damn right I will! You have no idea how many times my kids have pointed that thing out and nagged to go there when we have been on our way to the airport or some other destination near to the city.  After going on the London Eye with Hubby way back in 2000 (eeek!) I will relish the opportunity to look over our home city of Melbourne with my little people!
Melbourne Star offers family packages that start from $56.