Fitflop Lucky 8 – Lucky Dip Giveaway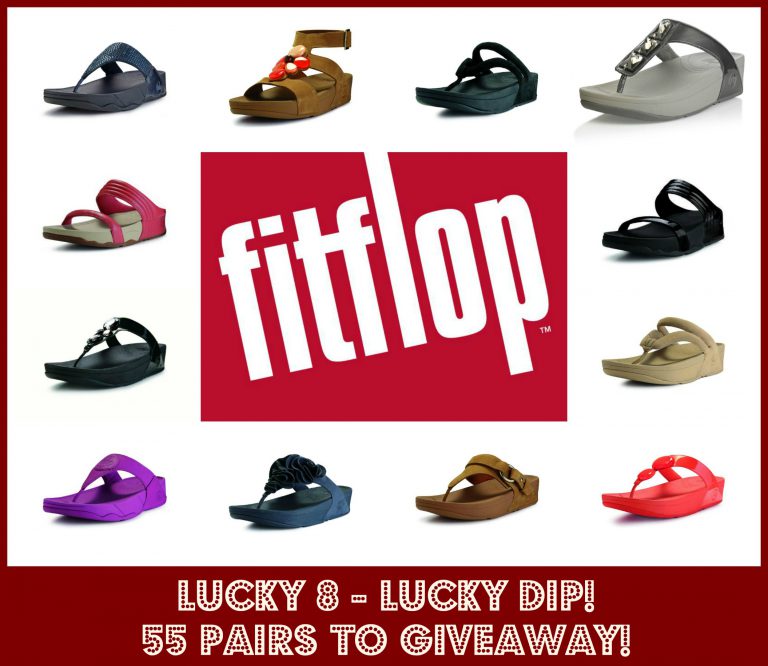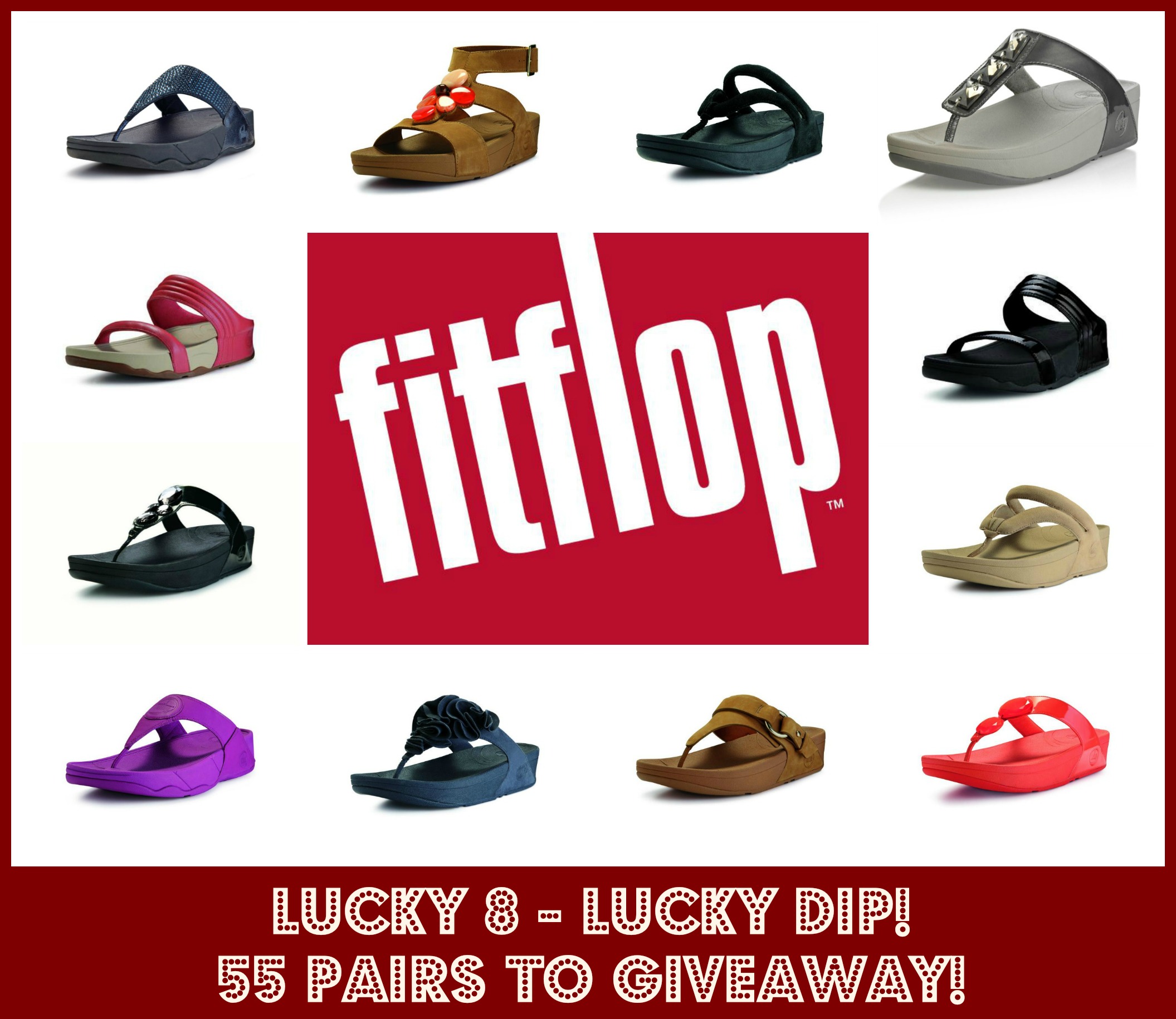 Many of you who frequent the Mums Lounge website and Facebook page, or my cosy little Jolene's Mumbo Jumbo Facebook page will know by now that we have more than a soft spot for Fitflops. Much to my husband's dismay (and that of his decreasing wardrobe space) I am amassing quite the little collection.
Not only do they look great, they are hands down the most comfortable brand of shoes I have ever worn. Add to that the fact that the nifty little Microwobbleboard thinga-ma-jig in the sole gives your legs an extra secret work out when you walk (and also has done wonders for my lower back-ache) and it is easy to see exactly why they would be topping my list of favourite shoes.
Anyhoo, over the last six months of my Fitflop addiction, I have built up a fabulous rapport with the company, so when they approached me with an idea for a giveaway I took about 1.3 seconds to think about it before answering in the affirmative!
If you are an AU size 8 you are laughing baby. This giveaway is right up your alley. So unless you have size 8 feet, or know someone who does who deserves a fantastic gift, you may like to click away now, before the green eyed shoe monster takes a hold.
I know you are wondering WHAT? WHY just size 8?
Well, now here is the thing.
Fitflop Australia have 55 pairs (yes, that is right!) I have 55 pairs of Fitflops to giveaway (squeeeee!) of sandals from their SS12 range, which were used in photo shoots only. (Gawd bless that model with size 8 feet, eh?)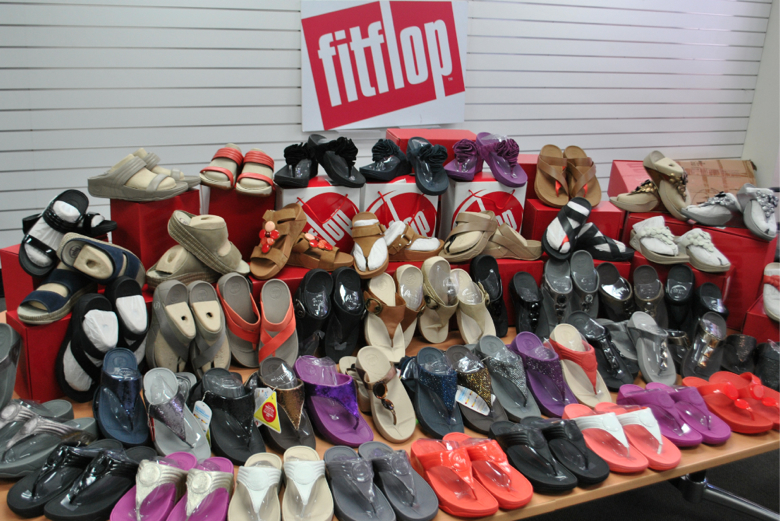 55 pairs! Now, how is that for fantastic odds of winning?!
So, since my husband flat out refused to build me an extension to house such a fabulous collection, I'm going to share them with my fellow size 8 friends.
It's a Lucky 8 – Lucky Dip!
Winners will receive a randomly selected pair of Fitflops from the SS12 range – sorry no selections or exchanges on this one – but considering they are all gorgeous and range in price from $120 – $220, who cares? Also, due to the fact they have been used in a photo shoot, some may be missing packaging. (Once again…um…who cares, right?) Oh, and this giveway is only open to residents of Australia, and Fitflop do not accept any responsibility for goods once they leave their warehouse.)
Phew….now that's all done with, who's in?
To enter, follow the instructions on the rafflecopter widget below.
Good luck lovelies!
To check out the latest styles in the Fitflop range visit www.fitflop.com.au