IGA's Creative Kitchen Easter Recipes (Plus $50 Gift Card Giveaway)

Post sponsored by IGA
It's almost Easter!
I'm pretty sure if you asked my children what their next favourite holiday after Christmas is, they'd say Easter, without missing a beat.
The Easter Bunny is right up there with Santa for my children, and setting off on an Easter egg hunt with a basket each, searching for brightly coloured chocolate eggs is a much-anticipated event.
For me, Easter means fun day trips out with the children, time to sit around the table together with the craft supplies out, and of course lots of chocolate hanging around the house – enticing me to eat it.  Mostly, I'll admit, the chocolate wins!
So, in an effort to appease my guilt, I put in the extra effort over the Easter school holidays to squeeze a little more healthy food into our diets also, and try to start the day with a good breakfast, and eggs are a favourite all around in my house!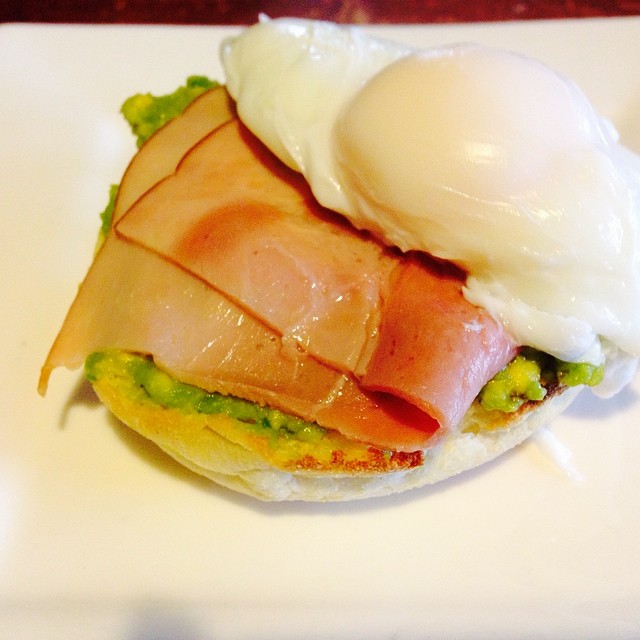 I seriously cannot get enough of poached eggs!  Add some mashed avocado, a slice of ham and a toasted English muffin to the mix and I'm in breakfast heaven! (I'll be sharing my recipe for fail-safe poached eggs on the blog later this week.)
This Easter, IGA are encouraging Aussie's to share their favourite Easter recipes in their Creative Kitchen competition.  The winning recipe each week will be turned into an IGA Recipe card – recipes by the locals, for the locals.
Weekly prizes include a cooking class for you and a friend, or an iPad!

If you have a delicious recipe that uses one of the ingredients above, visit the IGA website, for details on how you can enter.
Giveaway
Mums Lounge also has a $50 IGA gift card to giveaway.
To enter simply leave a comment below telling us what Easter means to you and your family, and complete the entry form below to register your entry.