It Takes a Village to Raise a Child…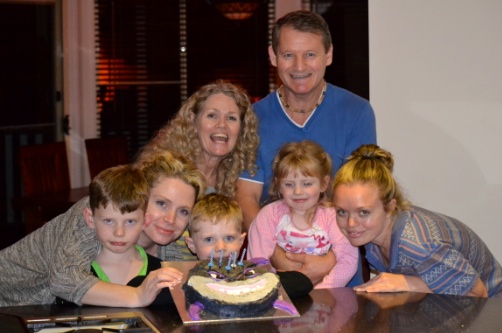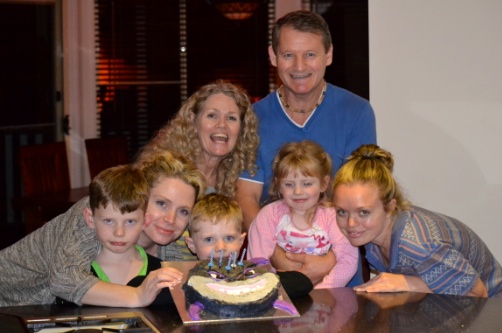 I am sitting at the dining table alone in my parents home in Queensland.
They have taken the children out for the day, along with my sister and her partner to give me a few much-craved-for hours alone.
The past four days have been fun-filled, with a visit to Seaworld, and Movie World for Foghorn's fifth birthday. I can't even begin to tell you how good it has felt to be surrounded by my family and to have some chill-out time to play with and enjoy my children free from the constraints of everyday life and routine.
It has been an escape from normality, a welcome break from the stresses of life, and an opportunity to take a step back and feel a very real and deep gratitude for the amazing little people I have been blessed with.
Sure, I miss Hubbster, but now…just for now, I am enjoying a break from the four walls of my home on a bleak Melbourne winter day, and the mountainous wash-pile…in fact I'm basking in the glory of a break from all of household chores that suck the soul from me on a daily basis.
It feels good to share the load.
It feels good to see my children surrounded by love, and to watch them return it so freely.
It feels good to take big deep relaxing breaths without feeling as though I might choke on them, without my chest closing in around it.
It feels good to smile, and really mean it.
They say it takes a village to raise a child…I just wish my village wasn't quite so far away from theirs.
Do you have family that lives at a distance? How far? And how do you manage?