Kids Being Kids – NYE 2012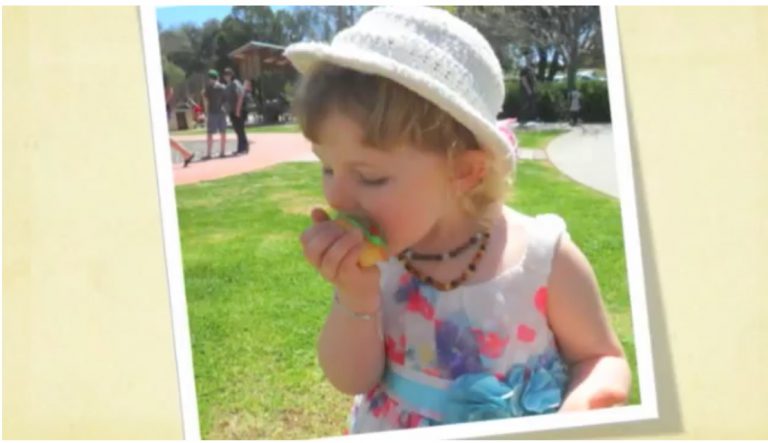 Last week, inspired by the Uncle Toby's Oat Slice TV advert, I invited you to send in your photographs of your 'kids being kids.'
We had a fabulous response, and I have spent the last 24 hours compiling them into a feel-good video – and grinning like a Cheshire cat.
I hope it inspres you as we take a collective step along the road of parenthood and into the New Year!
With special thanks to everyone who made this possible by submitting their photographs!
Thank you for your support this year!
Happy New Year!  I hope You Dance! xx