Spread the News: Nutella-Palooza is Australia's First Nutella Festival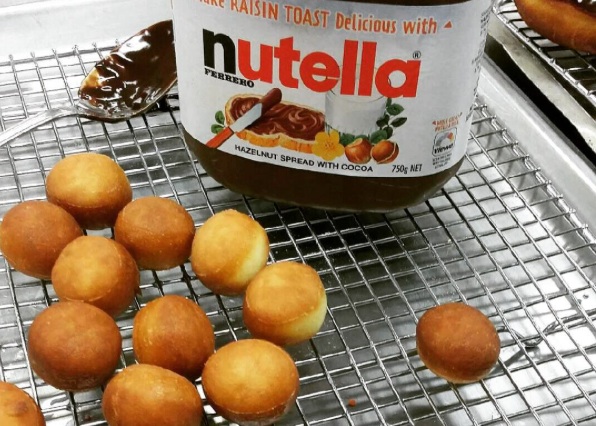 Image source: @nutella_palooza Instagram
Australia's First Nutella Festival
Good news for those of us who are nuts about the chocolate-hazelnut spread!
Nutella-Palooza will be Australia's first festival dedicated to..you guessed it…Nutella!
The family-friendly event will be held in Adelaide's Bonythan Park on April 9, 2016, and will be FREE to enter.
According to the Nutella-Palooza website the event will feature coking demonstrations, bakery stalls, chocolate stalls, food trucks, art installations, music entertainment and a kids area.
In the meantime you can check out  Nutella-Palooza on Instagram for more sweet inspiration like The Kramer Bomb  – hazelnut chocolate with junior mints immersed into a hot cup of milk
Keen to get your bake-on now?
Check out these amazing Nutella recipes