What Tales Would Your Sofa Tell, If It Could Talk?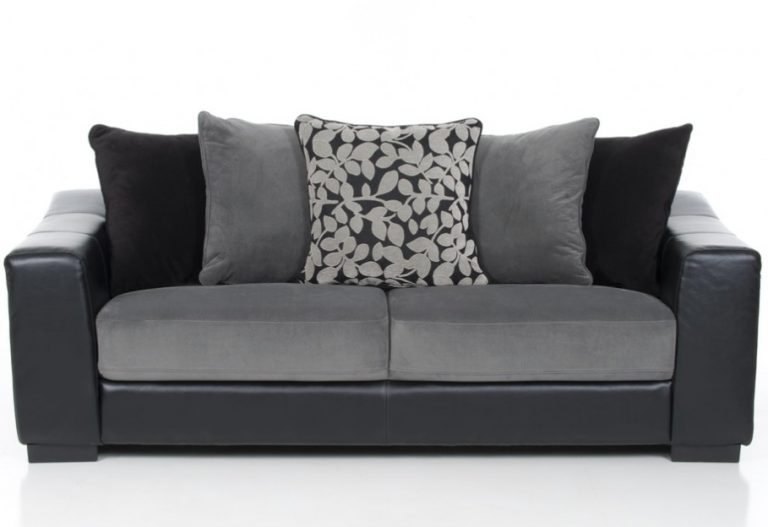 Sponsored post
If This Sofa Could Talk…
Every 3 or 4 months the kids and I board a plane at Melbourne airport and fly to Queensland to visit their grandparents.
Between visiting the Theme Parks, playgrounds and picnics with my family, I always try to find time to sneak down to the study alone, where I curl up on the old leather sofa with some old family albums.
Seriously…I could easily lose an hour or two just flicking through those old yellowing leather bound photograph albums.
It's funny how a photograph can trigger a multitude of other memories, isn't it?
I can look at a photograph of my sister and I as children playing on the swing in our backyard, and remember the smell of the freshly cut grass, or the time we played on the hay bales in the Farmer's field behind our house, and how my skin was blotchy and itchy that evening.
A photograph of my newborn sister swaddled in a blanket as I sit carefully holding her, reminds me of the pride I felt at 4 years old to now hold the title of 'big-sister.' I can remember her tiny hand gripping my index finger for the first time and being amazed at how strong and tiny she was.
A photograph of me at the age of 7, holding up a present on Christmas morning reminds me of gatherings with extended family – the waft of roast turkey and the chinking of Mum's best sherry glasses across a food-filled table. In my mind's eye I can see my maternal grandfather waltzing my paternal grandmother (clearly a little merry) around the living room whilst the rest of us looked on laughing.
And there, in the background of many of the images, there is the leather sofa that I am sitting on as I flick through the pages of the album.
Sometimes the children will find me in my hiding place. They'll climb up on the sofa beside me, fascinated to see mummy when she was a little girl.
And every.single.time, it strikes me how special it is to be curled up in the very spot with my children, that I used to curl up with my own parents.
Okay, that leather sofa has been moved many times. In fact, it is 16,456 kilometres away from where it was all those years ago when I was a little girl, but if only that sofa could talk. I bet it would have a tale or two to tell!
For furniture that will last through many celebrations and memories go to www.superamart.com.au
This is a sponsored post. However, all thoughts and opinions expressed here are my own.