A Mum Wanted to Know If It Is Disgusting to Clean Her Toilet Brushes in the Dishwasher And, Well… 🤢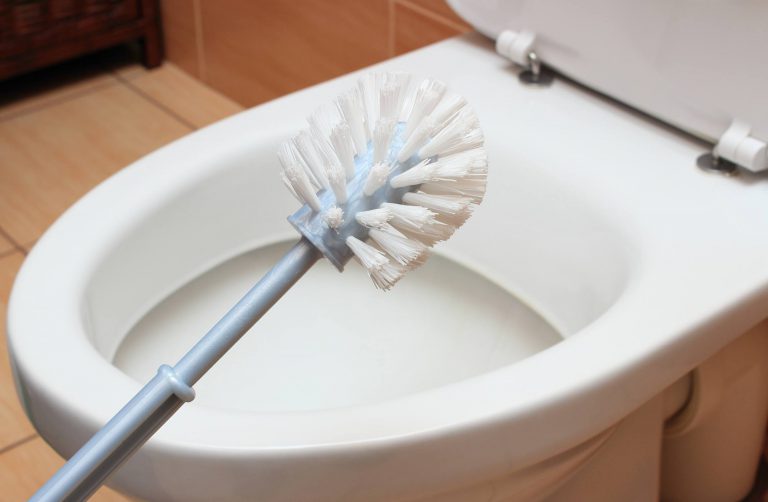 A Mum Wanted to Know If It Is Disgusting to Clean Her Toilet Brushes in the Dishwasher And, Well… 🤢
This isn't something that usually piques my interest but when this story crossed my desk but I just had to start a dialogue about it — is it okay to put toilet brushes in the dishwasher?
Is this what we are doing now?
Is everybody okay with this? Because I'm certainly not!
A mum has posted on Mumsnet asking the question:
I am shuddering just thinking about it.
I mean, a quick google brings up a pretty economical alternative to contracting cholera but maybe that's just me.
Two bucks.
Needless to say, a lot of people were understandably horrified that someone would want to corrupt their dishwasher in such a way.
"Jesus Christ, why????" asked one commenter.
"Why would you need your loo brush to be that clean when it just gets used to clean a loo? Why would you risk contaminating your food area for it? I can't fathom what your thinking is here?!"
She makes a fine point – just how clean does your toilet brush have to be if it's just going to go back down the toilet again?
"It shouldn't be necessary. Every morning when I clean the bathroom, I put bleach down the loo and scrub round it, then leave the brush in the loo soaking while I clean the rest of the bathroom. I'm sure the bleach leaves the brush fresh and clean." wrote another, but she lost me when we wrote that she cleans the bathroom every morning. I think she might be telling some porky pies and the rest of her comment is probably not to be trusted.
While most of the comments were accompanied by the green spewing emoji, it turns out that some people actually do wash their toilet brushes in their dishwashers, as well as the gross little brush stand that collects toilet juice too!
"I do my 4 loo brushes, pots they go in, pots they stand on (it's a whole contraption) every month in the dishwasher. It's a full load, wouldn't put anything else in with them."
Urrgghhh, that's a bit gross. Let's not forget that little mesh bucket thing that traps all the solid debris. And any standing water in the pipes that may get recycled and flushed back through.
So, would you/have you popped your toilet brushes in the dishwasher to get them all nice and spiffy? Or are you like me and find the whole thing completely disgusting?
Source: Giphy and Mumsnet