The Royal Baby Given a Name Fit for a King!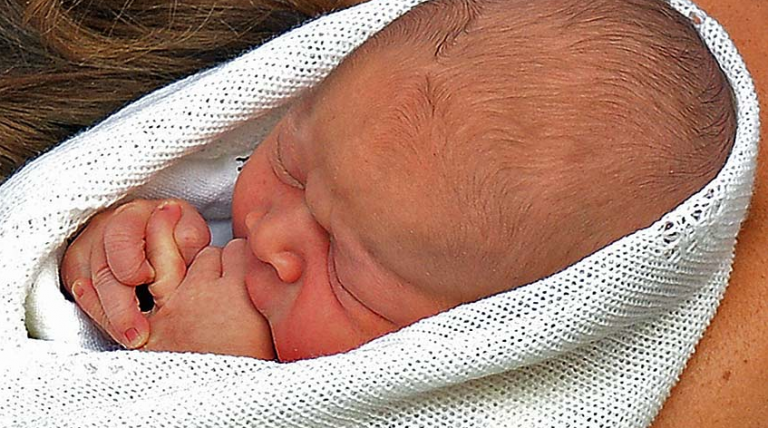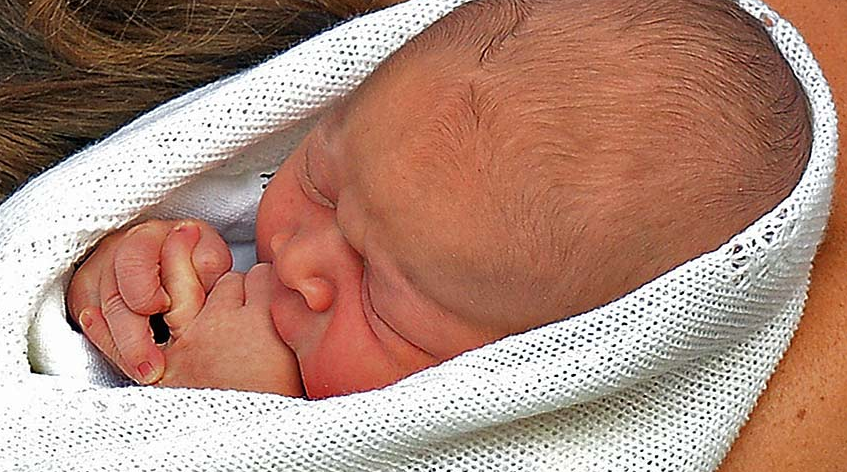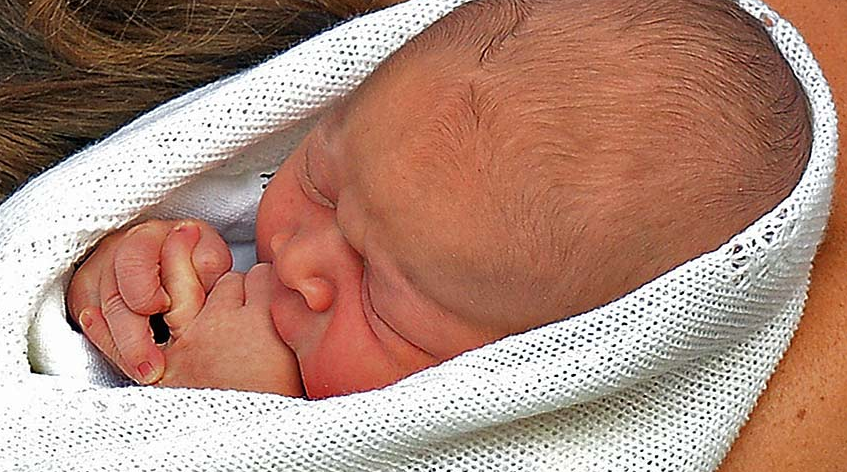 Image source
It has been an exciting week for those of us following the arrival of arguably the world's most famous baby.
Kate Middleton and Prince William welcomed their son into the world on Monday 22nd of July, with the world catching their first glimpse of him just two days later. The couple looked relaxed and very happy, as William joked that his son already had more hair than him, and mother's around the world let out a collective sigh of relief that Kate, sporting an undeniable maternal glow had not tried to hide her post-labour baby belly – and we loved her all the more for it!
Finally, after days of speculation, we can stop guessing the new Princes name.
"The Duke and Duchess of Cambridge are delighted to announce that they have named their son George Alexander Louis," a statement from the palace said.
"The baby will be known as His Royal Highness Prince George of Cambridge."
Should our new little prince become King one day – he will be King George VII (the Queen's own father having been King George VI).
Do you like the name? Have you named any of your children after a relative to keep it in the family?