ALDI Recalls Bread Rolls After Metal Shavings Found Inside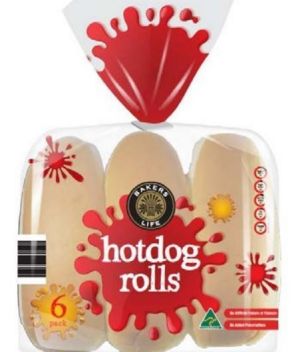 Supermarket chain Aldi has issued a recall for hot dog rolls after metal shavings were found inside some products.
The 'Baker's Life' hot dog rolls with the 'best before date' of July 14 have been affected. People who have bought this product are urged not to consume it and should return the rolls to the store for a complete refund as soon as possible.

The bread rolls are in 450g bag and were sold in Aldi's NSW and ACT stores.
"The recall is due to the potential presence of foreign objects, metal shavings, in the product," Aldi's recall notice says. "Food products containing foreign objects may cause injury if consumed."
A spokeswoman for Aldi has issued an apology for any inconvenience caused. "Consumers should return the product to the place of purchase for a full refund," she says. Aldi would not disclose whether anyone has been harmed. "Aldi is conducting a close investigation with the supplier of the product and is collaborating with the food safety regulating authorities," the spokeswoman continued.
Any customers who would like further information or are concerned about any products purchased from ALDI can call their hotline on 1800 709 993.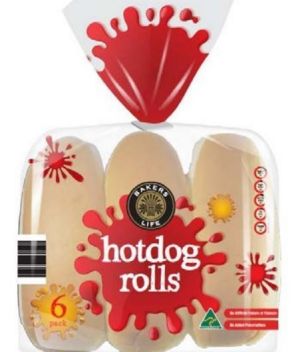 Photos via Aldi.