Apparently, Millennials Are Now Terribly Uncool and Are Mocked Relentlessly by TikTok Youths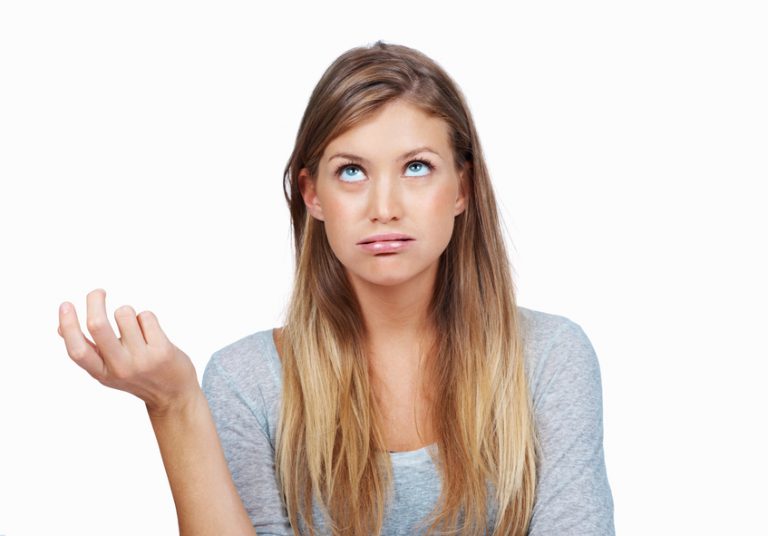 Apparently, Millennials Are Now Terribly Uncool and Are Mocked Relentlessly by TikTok Youths
The time has finally come. Millennials have been deemed uncool, and are now being mocked relentlessly by the much hipper, younger Generation Z on TikTok, of all places.
Apparently, skinny jeans and side parts are now massive fashion faux pas and don't even talk about Harry Potter or avocados. This all shows how out of touch you are with the hip kids.
Full disclosure here, this writer is in her early forties, and therefore technically a Gen Xer. As such, from my comfy sofa of apathy, I find it utterly hilarious that the generations either side of folks my age are being roasted for being too old and out of touch while we slip through unnoticed, as usual. Oh well, whatever, nevermind. *shrugs*
For the last several years we've watched on as Millennials and Boomers have been slinging mud at each other for their various generational stereotypes. Now a new player has entered the ring, and they are done with everyone's shit.
Gen Z are now the ones creating all the latest memes and TikToks while Millennials are busy paying bills and having babies and "adulting". As such, Gen Z culture is taking over the internet, finally giving Millennials pause to ask themselves if they are still cool, or if it is the children that are wrong.
Newsflash: it ain't the kids. They have moved on from Millennial culture and are creating their own.
Things that are officially uncool now:
Side parts
Skinny Jeans
This particular emoji
😂
Taking selfies from a high angle
Also, being obsessed with Harry Potter, wine, anything rose gold, avocados, saying "I did a thing", and using the words "bae" and "doggo".
Millennials, the time has come to give it up and join us Xers over here on our couches of apathy, wearing our beloved skinny jeans that you guys made so popular. There is plenty of room for you guys, plus we have lots of wine and better music. 😂