Bride Left Shocked After Her New Husband Ruins All but 6 of Their Wedding Photos as a Joke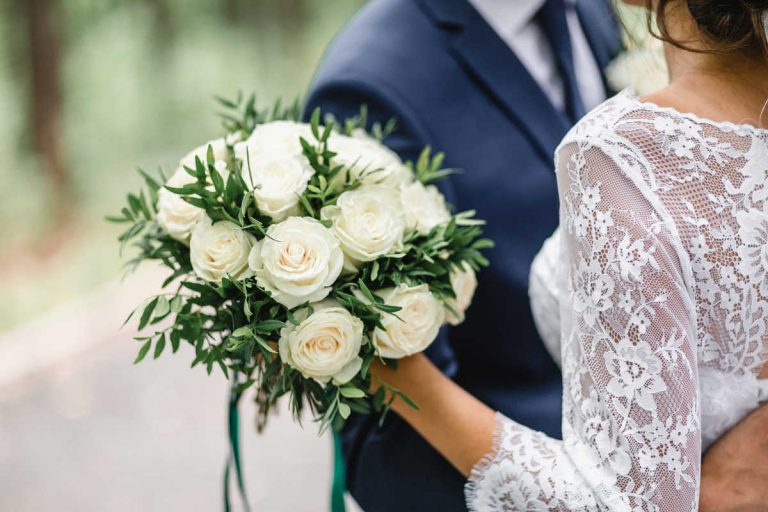 Bride Left Shocked After Her New Husband Ruins All but 6 of Their Wedding Photos as a Joke
Wedding photography is one of the most important aspects of your wedding day. It all goes by so fast that you rely heavily on those beautiful images to remind you of your special day. Besides, we are all gussied up with gorgeous hair, makeup, and wearing a stunning gown — when will we ever look so amazing again? We need those photos to prove that we were actually attractive for at least one day!!
A bride has been left shocked and upset after her expensive wedding photo package was returned with only a handful of nice photos of the couple. Devastatingly, the other photos were pretty much ruined due to her new husband pulling a joke face in all but six photos.
Seeking some advice on Reddit's Relationship forum, the anonymous bride explained her dilemma:


If you're not familiar with "soy face", according to Know Your Meme, it looks kinda like this: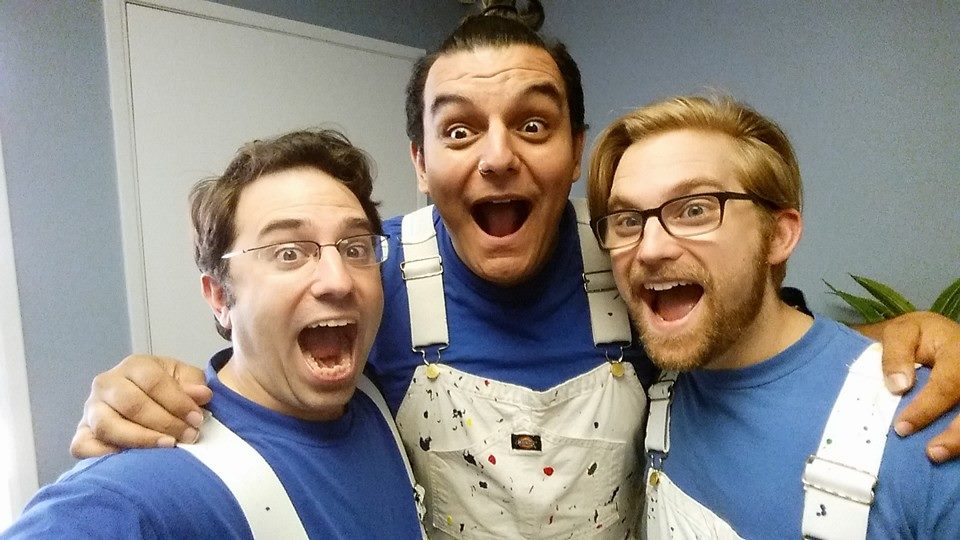 We can just imagine this bride absolutely fuming as she flips through image after image after image of her new husband pulling this face in every photo. It might have been fun for a few pictures, but nearly all of them? What a jerk thing to do.
Well, it was advice this bride was after and it was advice that she received.
"It's such a ridiculous thing but it's very disrespectful, and it's troubling he is dismissing her concerns and refusing to retake them. She says he commonly does stupid annoying shit like that, I think she's got a bigger problem than "soy boy" faces in her wedding photos," wrote one Redditor.
"I would be beyond pissed. One or two funny pictures are okay, BUT having only 6 that you like is unacceptable. Also, you spend 1,700 on pictures that you don't even like," agreed another.
A few responses called out the photographer for not doing their job properly and putting a stop to the madness.
"For $1700 you'd think the photographer would have intervened. Like, "ok groom, a few of those are funny but maybe take some serious shots now?" It's unfortunate your photographer just let him do that in all the photos. Sorry to hear. If it means a lot to you I think your husband should just retake the pics," wrote one helpful stranger.
"I don't understand how an expensive and professional photographer wouldn't say anything," added another.
The bride responded to some of the comments saying that her husband saw no issue with his behaviour: "He didn't think he ruined them. He thought they were cute…"
The reply to this statement really hit the nail on the head.
"He thinks his opinion matters, and your opinion is irrelevant. Huge red flag."
It seems so petty but it really does speak volumes for the maturity level of this 35-year-old clown groom. We hope he sees the error of his ways sooner rather than later.
Source: Reddit/Relationships