Bridezilla Angers Community After Demanding They Stay Away From Camping Site During Wedding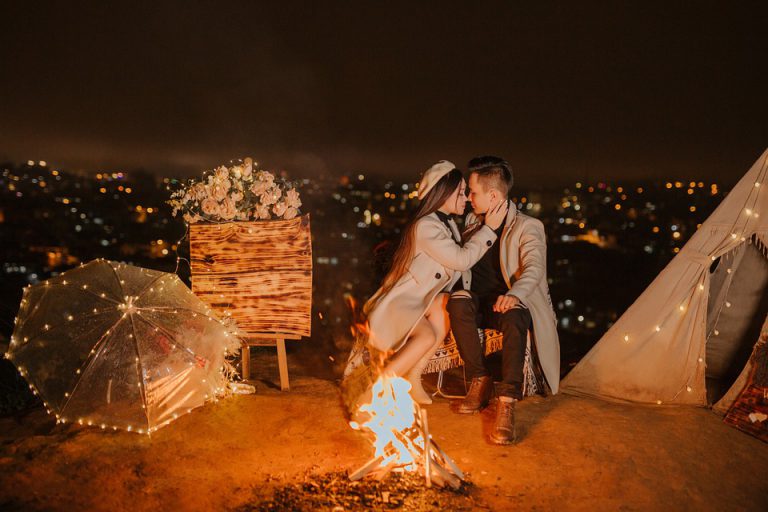 Bridezilla Angers Community After Demanding They Stay Away From Camping Site During Wedding
When planning her wedding celebration, a bride decided it would be a great idea to post a notice at the camping ground letting people know to stay away. Needless to say people were NOT impressed and decided to let the Bridezilla know!
A resident in the area found the note tacked onto a tree, believed to be somewhere in Alaska – and shared it on Reddit.
"Bridezilla calls passive aggressive dibs on a public use area in my neighbourhood where we all walk, ATV and camp," the angry resident said in the Reddit post.
"No permit, no contact info, no restrooms or trash facilities, and definitely not enough woods for a 50-plus person blowout."
The note written by the bride told campers and visitors to stay away from the suite so the wedding party could enjoy their celebrations.
"Friday and Saturday June 18th and 19th we will be hosting our wedding ceremony and reception," the message said.
"Please do not camp here! We have an entire guest list arriving for the weekend to celebrate so if you decide to anyways we will set up around you and do it anyway. Make sure you have a gift and a dish for the BBQ.