Brothers Take Eight Years To Recreate The Entire Toy Story 3 Movie And It's Fantastic!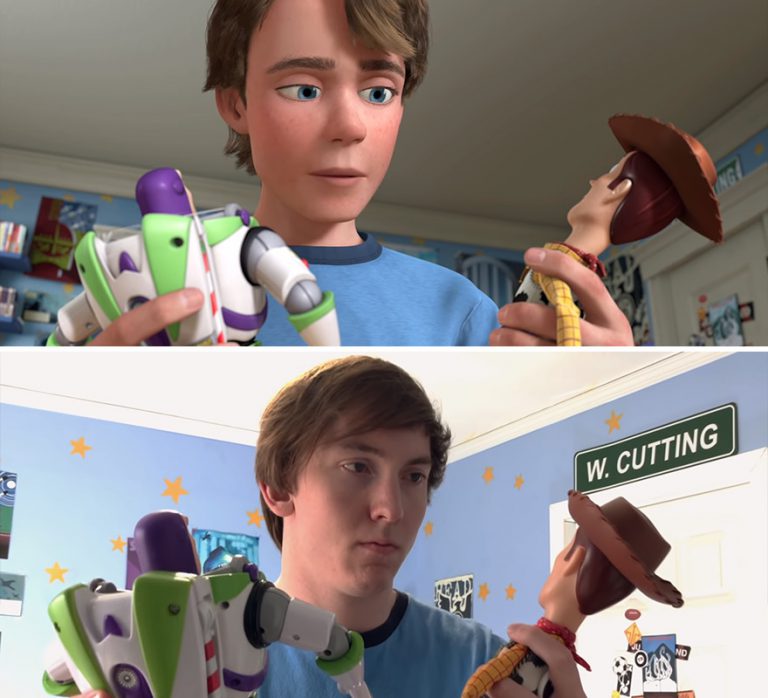 Brothers Take Eight Years To Recreate The Entire Toy Story 3 Movie And It's Fantastic!
Everyone has their favourite Pixar movie and ours has to be Toy Story 3! Released in 2010 it still remains one of the most popular movies made by Pixar bringing in over 1 billion dollars at the box office. It's no surprise really though, is it? I mean the story of Andy going to college while leaving his childhood toys Woody and Buzz Lightyear behind is a surefire tear-jerker. We watched Andy play with those toys from the time he was a little boy, so to see him abandon them like that really pulled at our heart strings!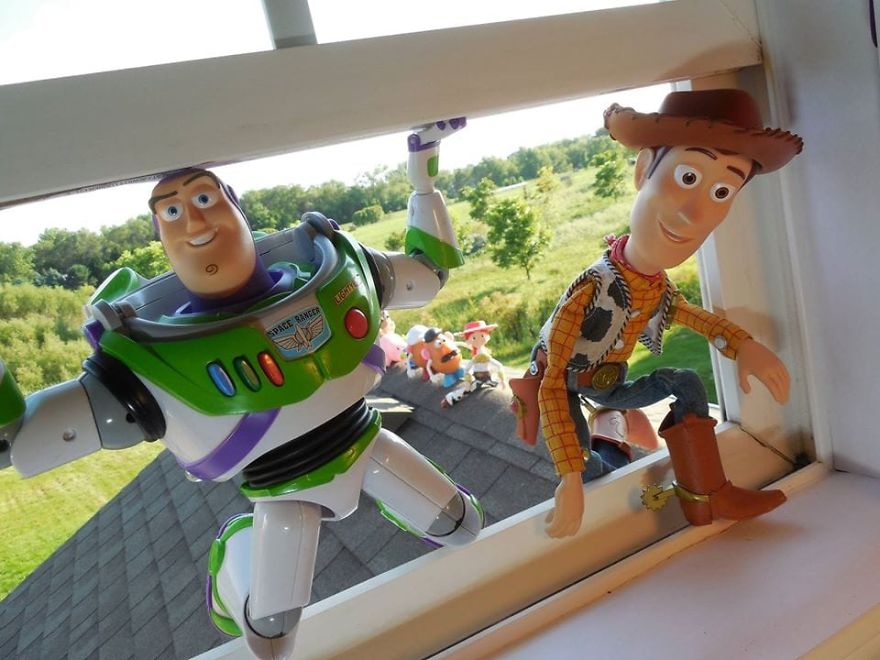 Brothers Morgan and Mason McGrew loved Toy Story 3 so much that they decided to create their own tribute movie to their favourite film. It took them eight years to recreate the classic film but the brothers say it was so worth it!
"Inspired by the incredible artists at Disney and Pixar, my brother and I wanted to create a tribute to our favourite film franchise while also practicing our media creation skills,"  Morgan said in an interview to Bored Panda.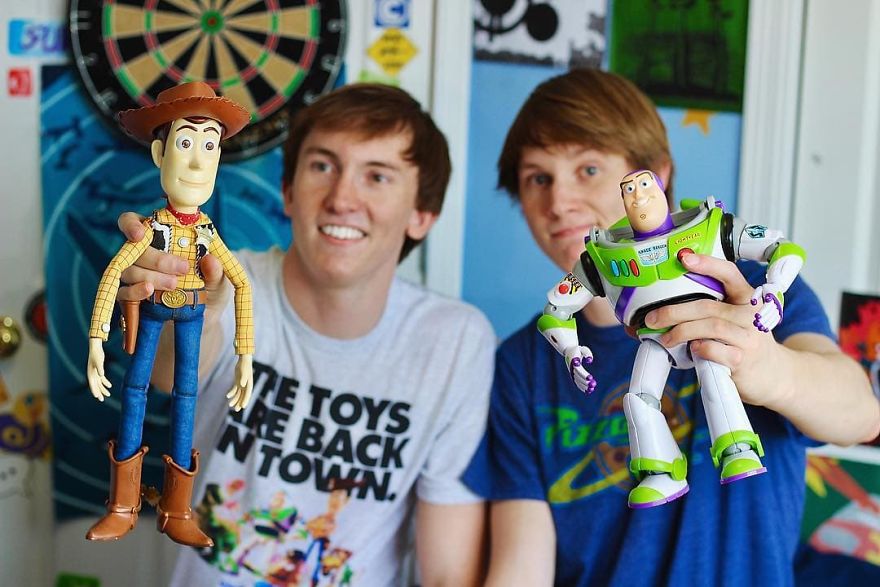 "Toy Story 3 has always been our favourite film. When my brother and I were in high school, we decided to practice our filmmaking skills while paying tribute to our favourite film," they said when asked what inspired them. "We had to strictly hold ourselves accountable for the work in order to ensure the project would get completed."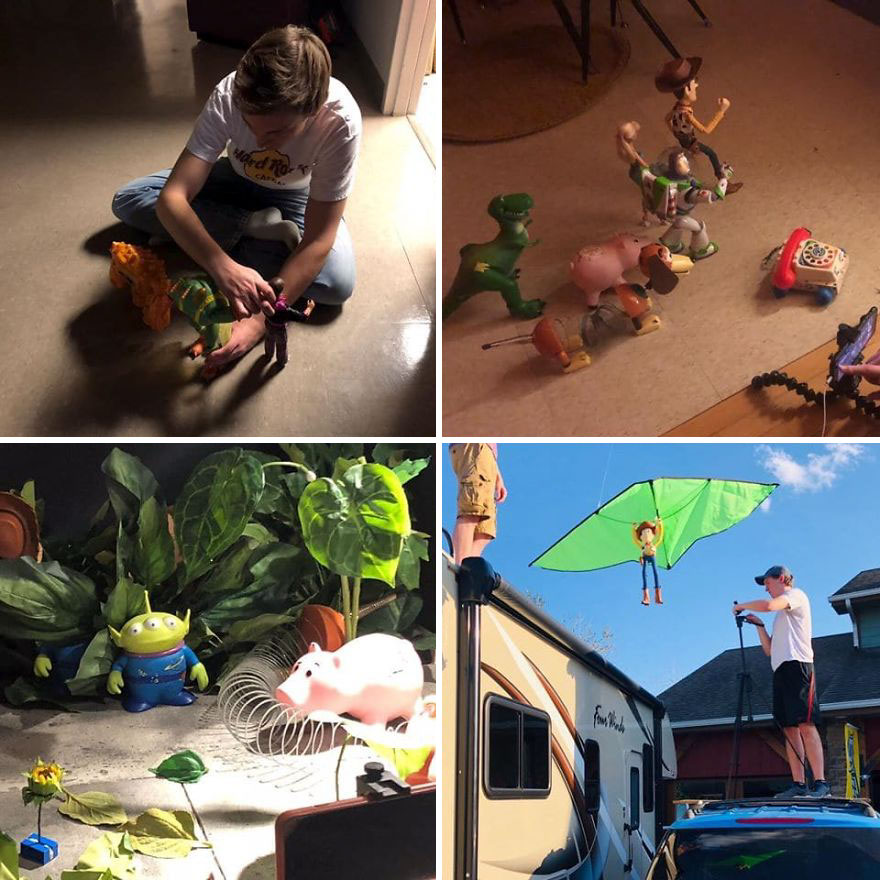 The brothers took everyone on the journey with them via their YouTube and Instagram accounts where they would often post photos and short videos of their progress. The trailer alone had over 2.5 million views while the actual film is sitting at around half a million. How impressive!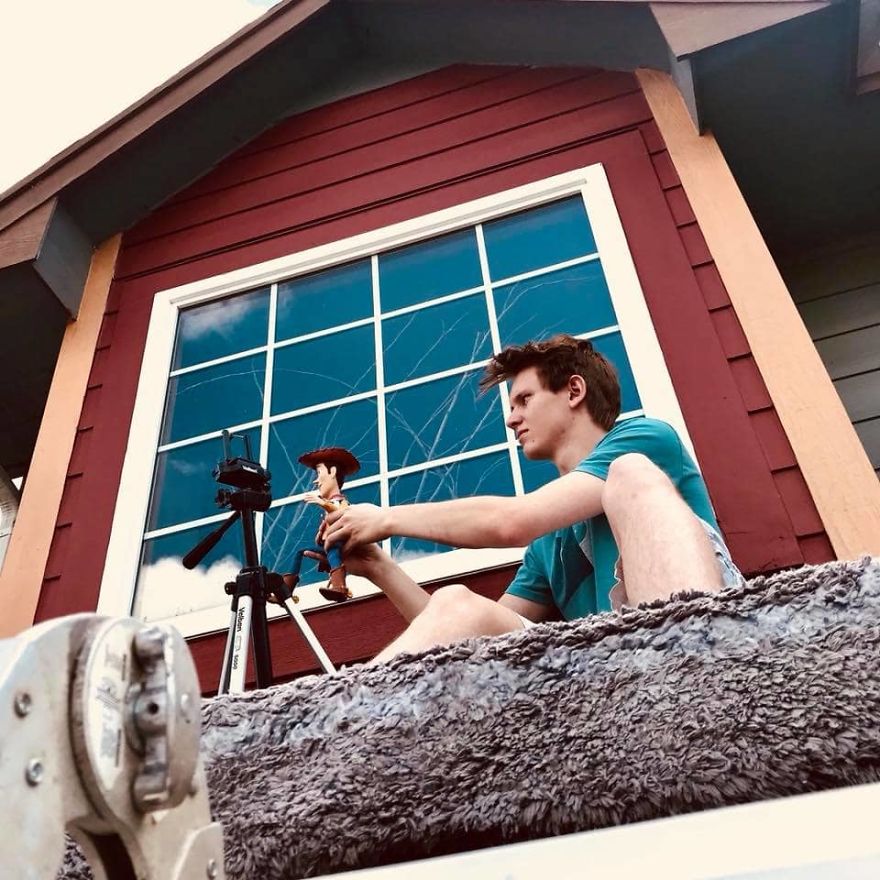 Initially the video was pulled down as it was seen to be infringing Disney's copyright laws but the brothers submitted a statement through YouTube and luckily Disney lifted the ban.
The brothers started this project after seeing "Toy Story 3" at the movies and were instantly inspired to do their own version. Like any young kid they started collecting every single toy from the film which ensured the film had an authentic look.
So what are you waiting for? Grab some pop corn and sit back and enjoy this homage to Toy Story 3! Well done boys!
Images: thepixarist